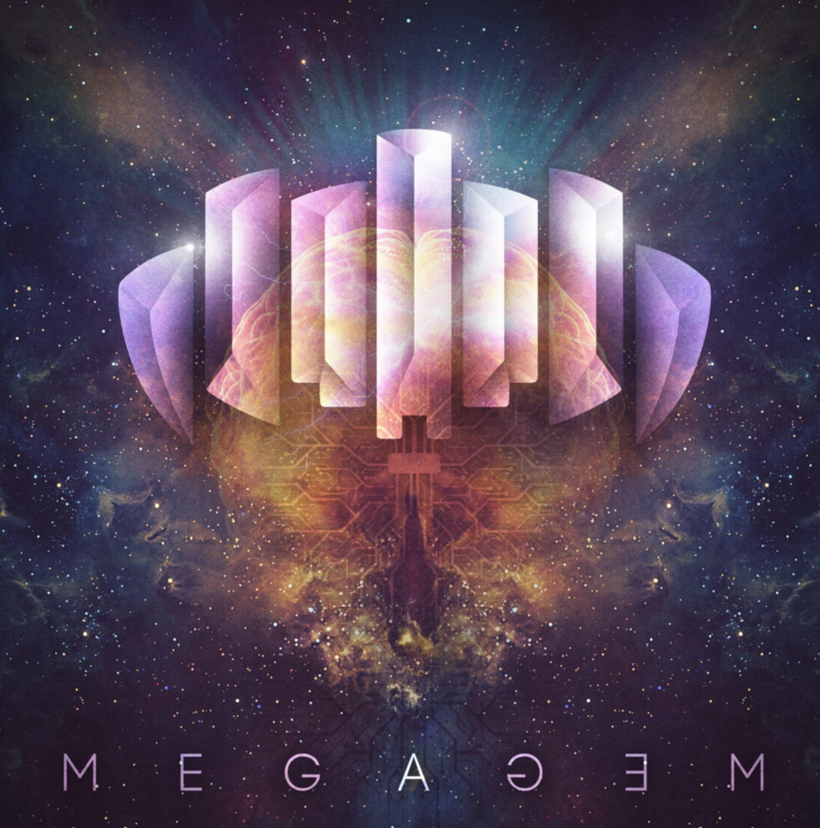 Dopapod premieres "Starfish" today. The song is from Dopapod's forthcoming fifth studio album Megagem, slated to drop October 27, when the band will take off on a national tour ending December 31, 2017. Then the band will take a one year sabbatical inspired by the TED Talk "The Power of Time Off." During the hiatus, the band will focus on personal projects and personal growth.
Dopapod is made up of Eli Winderman on vocals and keyboards; Rob Compa on guitar; Chuck Jones on bass; and Neal "Fro" Evans sits in the pocket. The band recorded Megagem's instrumental tracks at Mountain Star Studios, Black Hawk, Colorado, in the middle of winter. "The lack of oxygen led to some crazy ideas," says guitarist Rob Compa. "When combined with the lack of phone service, human contact, or any other distractions, it allowed us to have the freedom to make a lot of that weird inspiration become reality."
Stylistically, Dopapod blends elements of progressive rock, jazz and electronic dance. The resulting sound is what I call organic-fusion-progressive rock, replete with infectious melodies, ramped-up compelling rhythms and buff instrumental harmonies.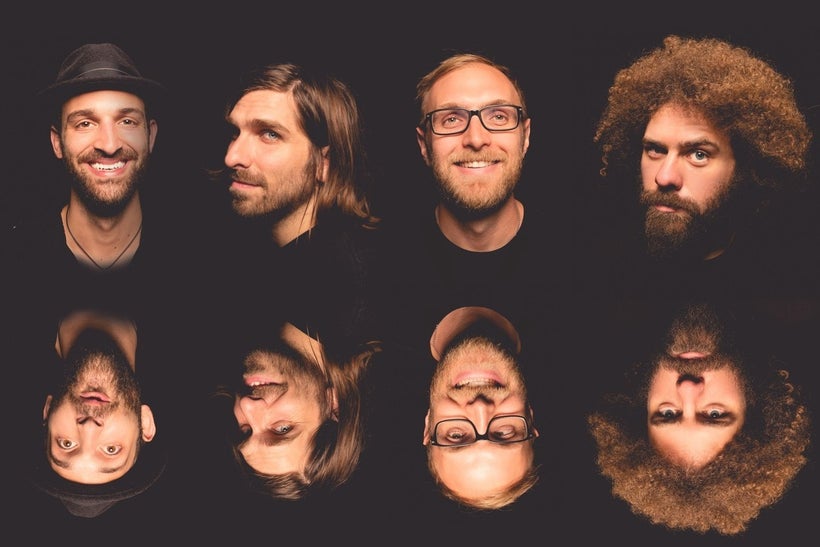 "Starfish" begins with delicately emerging keyboards, followed by the entrance of solid, rumbling drums delivering a potent rhythm. The contrast of mellow, bright keyboards juxtaposed against the exotic percussive pulse delivers a transient quality riding over reckless dynamism. The melody oozes an electronic dream pop essence sparkling with fusion jazz and psychedelic flavors. A psychedelic solo composed of riffling, warbling synths, keyboards and throbbing rhythmic section provides the tune with the palpable energy of stochastic resonance. It's inarguably impressive and visceral, while at the same time almost ethereal.
Winderman's tranquil, gliding tenor injects a tantalizingly wistful sonority into the tune, like the residual momentum of ozone smelling mists. Meditative lyrics akin to soft spells and exsufflations exude a delicious sensation, as if throwing sonic symbols of luminous lights across the panorama.
Dopapod most assuredly has it going on! "Starfish" delivers a superbly flowing jazz-infused dream pop melody, along with an innovatively visceral rhythm and sophisticated harmonies. Winderman's specter-like vocals add a cosmic serenity that coalesces with the flow of the music. I've already downloaded "Starfish" to my playlist. I strongly suggest you do the same.
Dopapod will begin touring October 26. Check out Dopapod's tour dates here.
This post was published on the now-closed HuffPost Contributor platform. Contributors control their own work and posted freely to our site. If you need to flag this entry as abusive,
send us an email
.