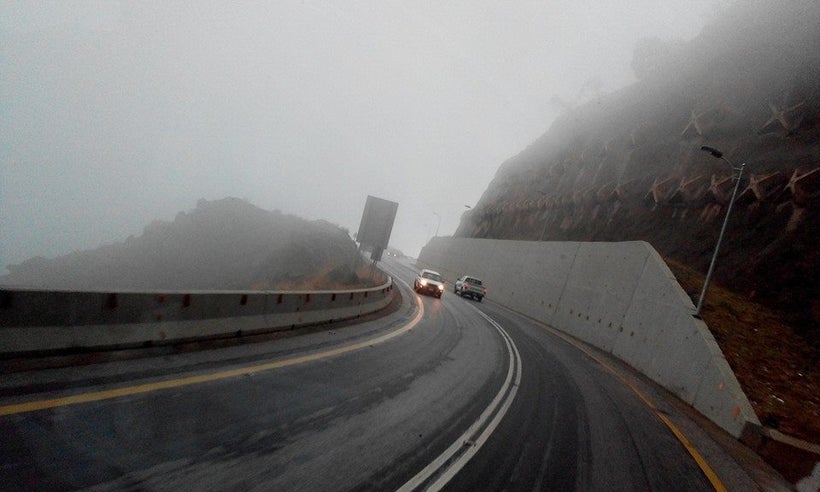 " What is it in Saudi Arabia?"
I am sure I am not the only expat who has gotten the stink eye when I start to say I work and live in Saudi Arabia.
The most common feedbacks I ever received were "Why Saudi Arabia?" and "Look for another country" Let us talk about the positive side of this country rather than focusing on the political perspective. I believe each country has its own flaws and improvements. I will not be going to deny that my life in the Philippines and Spain is different here in Saudi Arabia. I grew up with freedom and far from my culture is one of many differences I had cope with this country.
With all the things mention, I want the world to know that Saudi Arabia is a unique country that you can ever have if you have an open mind and sense of adventure!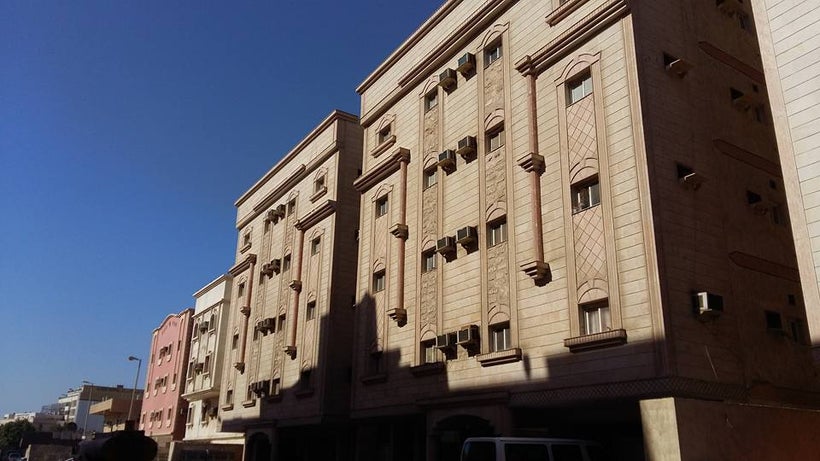 Most expats come to Saudi Arabia because of money. A lot of expats come to work here because of high-paying jobs that offer tax-free salaries, good housing, free return tickets back home during vacation, paid education for your children offered to western expats, paid vacation for two months and a lot more. The cost of living here is affordable which you can save a lot of money compared to Dubai. Not only that, transportation and food allowances are part of the salary package which I think very reasonable and a good place for expats to save and invest for the future. In my two years working in Saudi Arabia, I was able to save money a lot in just a short time which I cannot do in any country. Saving money for two years here is five years or more in the Philippines.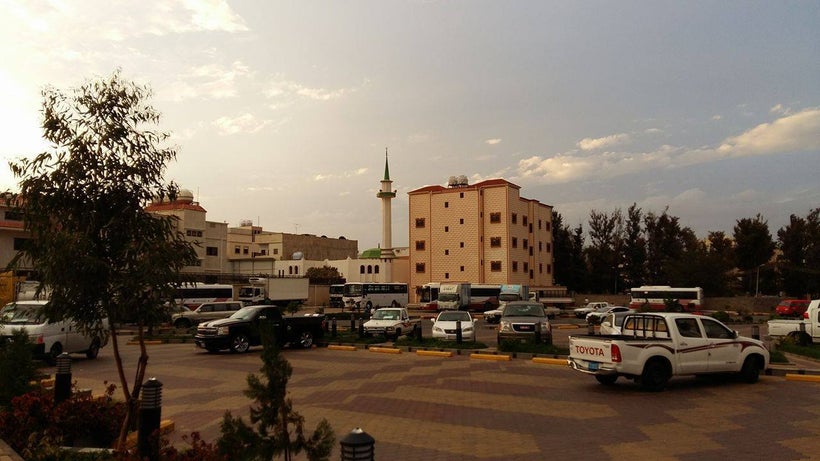 Don't you know that the gasoline is cheaper than water here? I am not kidding! Gas prices are really cheap and it is cheaper than water. You can definitely fill up your tank in just SR 20 which is equivalent to 5 USD.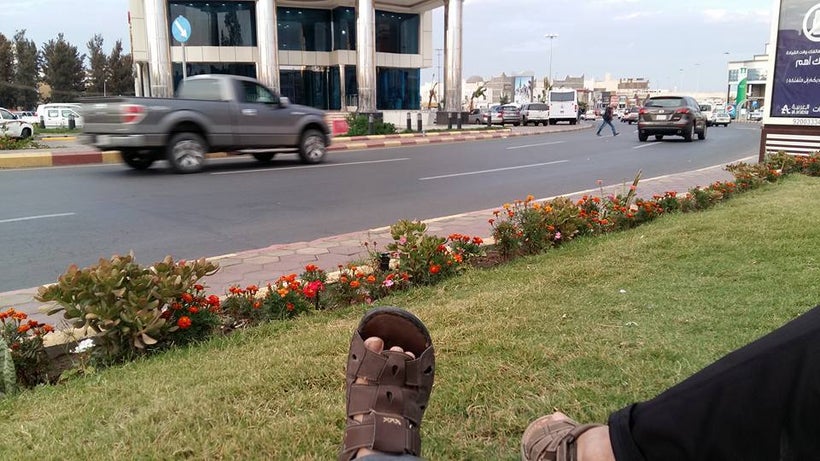 I fell in love with this country no matter what they say
Although the government recently constructed a lot of infrastructures like the metro lines in Riyadh city which causes some traffic, the general traffic is more relaxing. It is quite relaxing than Manila or in Barcelona. You know the feeling of just randomly cut off or ignoring the traffic signs. Saudi Arabia imposed heavy fines for violators, so better follow the rules. They have hidden cameras mostly in an abandoned car on the road aside from the normal camera posts. You might think that it is just a dump car but it is actually a camera that flashes when you violate the traffic rules.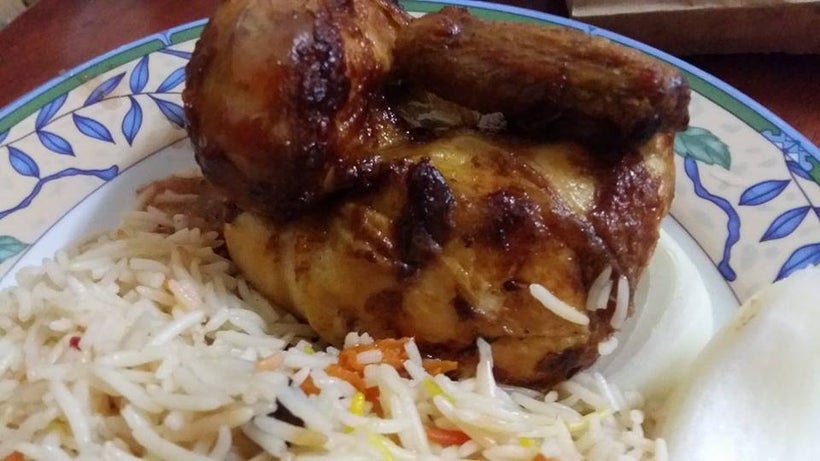 There is no place outside Saudi Arabia where you can find quality Saudi foods. You don't have any idea what is missing if you haven't tried the national dish of Saudi which is Kabsah, a dish of rice with meat or chicken served on a big platter. Kabsah is traditionally served on the floor with everyone sitting taking rice and meat with your bare hands. One thing you will never do while in KSA is not to eat well. Saudi Arabia is also the center of expat foods. Jeddah city is home to a million of expatriates living in the most livable city in the kingdom. You will find a lot of Indonesian, Filipino, Yemeni, Pakistani, Indian, Turkish and western restaurants all over the place like in Corniche, Al Balad. The famous and mouth watering Al Baik chicken that everybody loves to eat.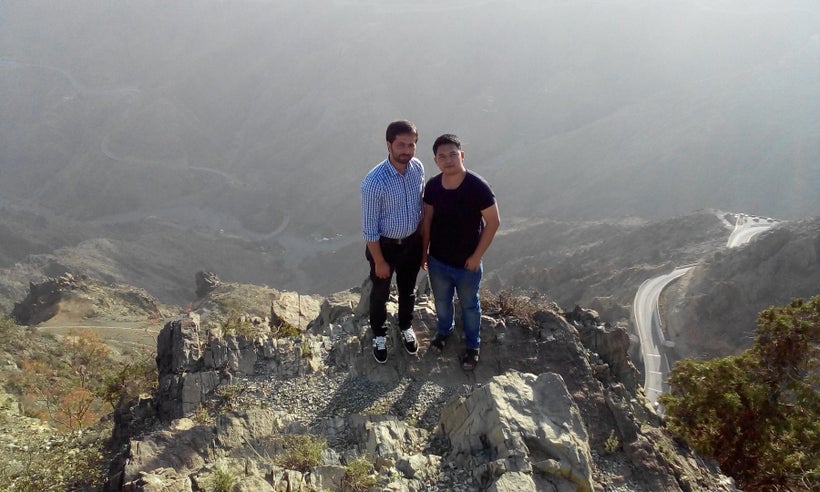 The Middle East has amazing tourist destinations but people will never think about Saudi Arabia. The word tourism doesn't spring to mind about the kingdom's hidden tourist spots and dramatic deserts. Saudi Arabia doesn't have a booming tourist industry like Jordan, UAE, and Egypt. Saudi Arabia is a country rich with oil however local tourism is booming and the government is promoting it anywhere. It is nearly impossible for you to come here for leisure purposes unless you already your family here to sponsor you, or get a job. Mecca and Medina are two holy cities of Muslim expats but there are cool places like Al Soodha park, the highest peak of Saudi Arabia situated in Abha City of the Southern region. I lived in Jeddah city of Mecca province and traveled15 towns in 6 cities so far.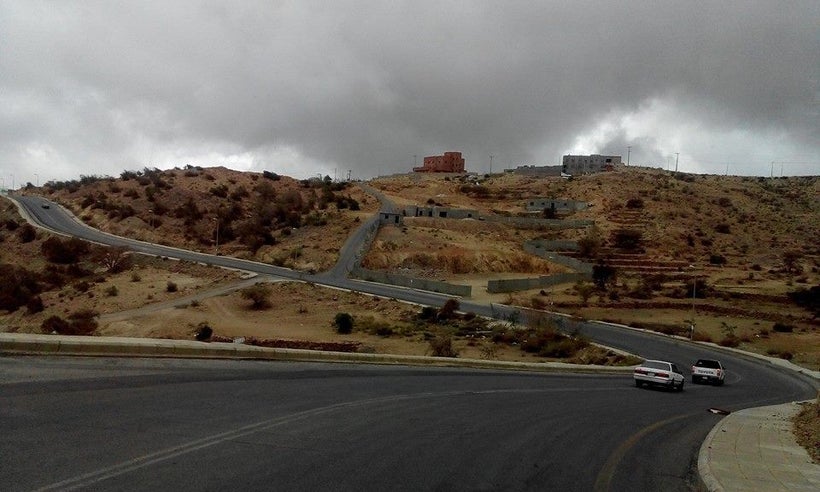 Living in KSA means you'll be close to every single GCC countries like Bahrain, Oman, or even Dubai and they are only a few hours away by road. Although expats need to have a visa before going to these neighboring countries, it is easy as 1-2-3!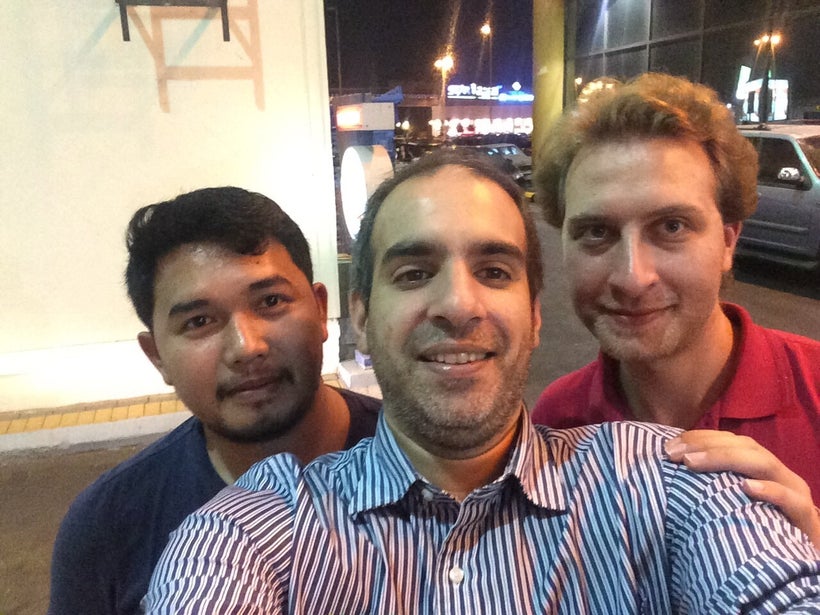 People come in Saudi Arabia from all over the world with different cultures and off course to earn living and to build lives. This is the best place to bring your family and children with you and learn different cultures, languages, and ways of life! Aside from Arabic, I was able to learn Urdu, which is the language of Pakistan and India.
As an expat, I fell in love with this country. The kingdom of Saudi Arabia is a conservative country but a nice place to work and live. There are many positive things about Saudi Arabia than negative. People often forget all of the benefits that this country has given by living here. I am sure, time will come that I will remember this country that has done so much for me not only because of the benefits but the experiences that I had.
I am currently happy with my life as an expat and I am loving it. Find more on my travel blog
This post was published on the now-closed HuffPost Contributor platform. Contributors control their own work and posted freely to our site. If you need to flag this entry as abusive,
send us an email
.