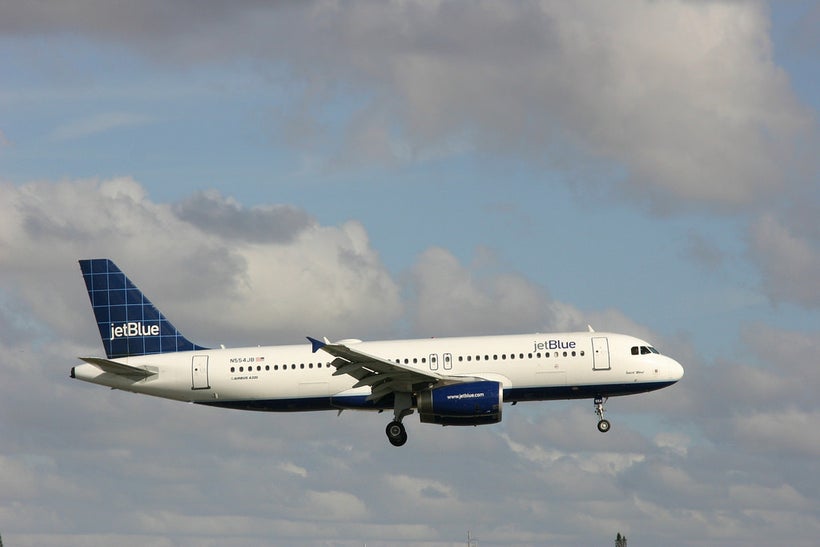 The western portion of the United States is a tapestry threaded with rich terrain, Mediterranean vibes, offerings of adventure and a people so diverse you feel a strong urge to order a Rosetta Stone program as you hear the numerous languages reverberating through the land. The tricky thing is, (if you live in Southern California) it's not easy to explore this land- traffic, expensive gas rates and traffic easily create migraine-inducing travel experiences, unless, you're willing to ditch the car and hop on a plane.
The funky-fresh airline JetBlue, who utilizes Long Beach Airport (LGB) as a hub, is now offering a growing bevy of flights departing from LGB and sky-coasting non-stop across the western section of the U.S. and beyond. Many of these flights take off on a daily basis and are mega affordable (and give you free Wi-Fi, or "Fly-Fi!")
Following are a few of my top-pick-destinations for JetBlue's non-stop flights leaving from Long Beach Airport:
1. Reno-Tahoe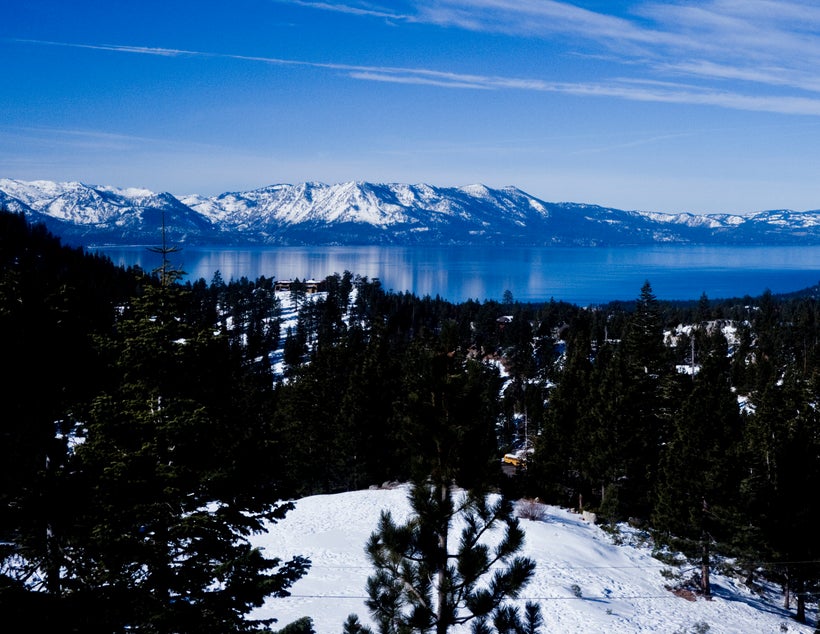 I love me some Mammoth skiing, but need to shake it up a bit (aka, occasionally skip the six hour drive from my home in Ojai, CA.) JetBlue recently had its inaugural flight from Long Beach to the Reno-Tahoe International Airport offering easy access to a new set of slopes, and this frozen-powder-loving lady is thrilled. But, I've found Reno is just as desirable as it's snowy neighbor, what with its growing collection of luxury chefs, enhanced community spaces, giant creations featured at Burning Man and Wine Walks, lots of Wine Walks. Yes, please. 
2. Portland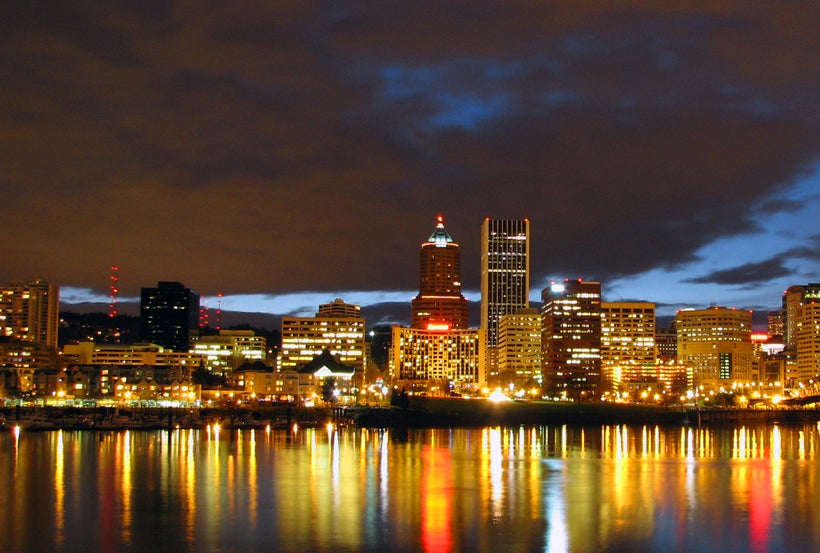 Traveling to this hot spot of Oregon is a must if you're into museums and hipster coffee shops, need an infusion of nature that's so gorgeous it looks fake, or want to stuff your face with fancy donuts at Voodoo Doughnut. Wandering the streets of Portland will also make you feel cooler in every sense of the word.
 3. San Francisco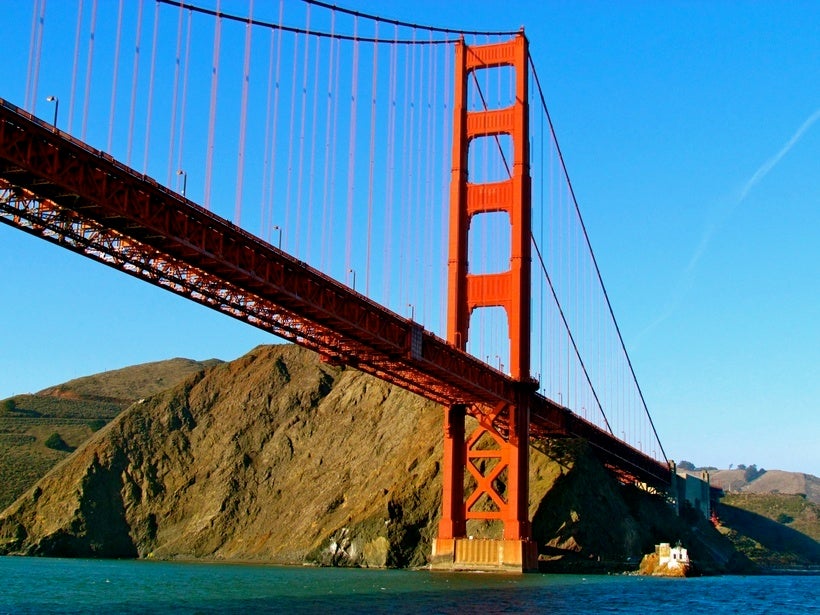 The main barrier between me, and finally visiting San Francisco, is an eight-hour drive (with a toddler)- no, thanks. I can now get to that big ole bridge in under 1.5 hours- for less than the cost of many San Fran hotel rooms!
4. Seattle.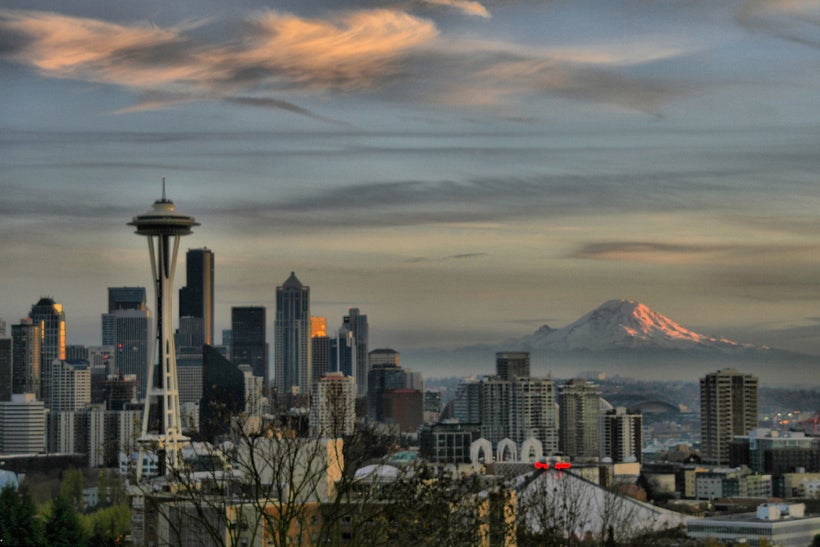 If you're stuck in bone-dry Southern California, you may have forgotten what rain is. I plan to take my "mommy why is the sky spitting on me?" toddler to Seattle ASAP to educate him on the phenomenon of water falling from the sky, the joys of watching grown men toss giant hunks of fish in the air, and the rad experience of exploring interactive museums like the Seattle Children's Museum. Go to Seattle if you need to water your soul.
5. Vegas.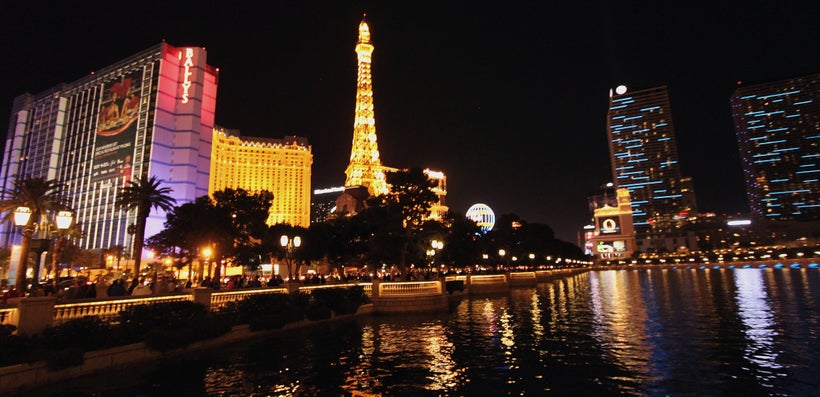 Any Los Angeleno will tell you that "Sunday Vegas traffic" is a rare form of (enter a stream of expletives here) torture. Skip the mega doses of road rage and take a nap while JetBlue does the transporting for you. Maybe you can make up the affordable fare in a few rounds at a Blackjack table- if you play your cards right. Hehe.
JetBlue has become my new naughty buddy, luring me out of the comfort-zone of my home with whispers of, "Come on Bailey, the world is waiting, and we're offering you easy access on the cheap. Don't worry, the Real Housewives aren't going anywhere." OK, OK, here I come.
Oh, and dear JetBlue, please create Kidz Club cabins on your planes where flight attendants will hang with my toddler when he's bored. Thank you!
This post was published on the now-closed HuffPost Contributor platform. Contributors control their own work and posted freely to our site. If you need to flag this entry as abusive,
send us an email
.