It's no mystery that taking risks, especially in the world of art and film, is necessary. And sometimes it's that one big, instinctive decision that can put you on the path of career enlightenment and the utmost inspiration. Los Angeles-based photographer and director, Joshua Shultz, exemplifies this notion.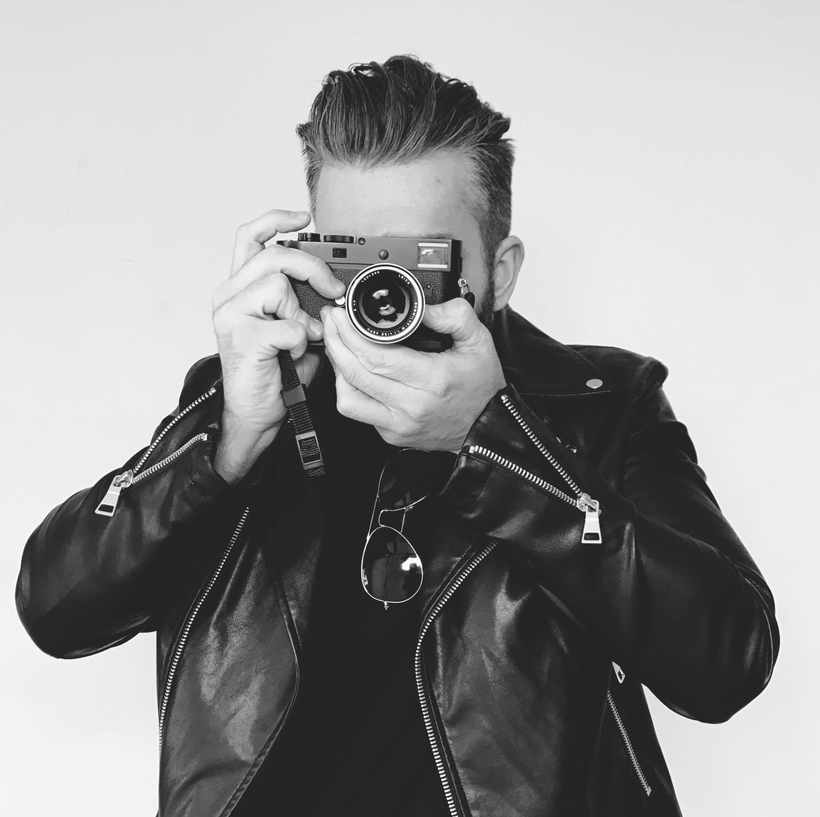 Shultz's passion for art took precedent over his career as a business consultant, especially when at age 28, he quit to pursue film and photography. His first real project was producing a music video for Brandon Boyd [of Incubus], with shooting a mini-documentary for Band of Horses at the Beach Boys' studio in Big Sur following. Shultz's career thus far has brought many smokey, serene, sensual music videos and photographs into this world, and now he is putting his talents and efforts into short and feature-length film.
"When I realized that I felt calm and comforted by the thousands of things happening around me on set, all at once, I knew I was doing the right thing with my life. I started really experimenting with shots based off of pure emotion and instinct. If I took a photo a certain way, I studied exactly how it made me feel. Over time, I started developing my style based off of response. It seemed to work for me. Next thing I knew, I was photographing some of my favorite bands. I saw my work in Rolling Stone, Elle, Billboard, and I reached a new level of motivation and appreciation. Then I began to develop my passion for my [now] main love, directing."
Strobe is Joshua Shultz's most recent project. It's his first real narrative short film. He comments, "Once I knew I wanted to this, I started contacting friends who also loved making films. Within 24 hours, we had most of our cast and crew." Strobe is shot using 1980's Cinematic Anamorphic Lenses, creating a wide, surreal scene. The short stars Chelsea Debo, Charan Andreas, Mateus Ward and Sammi Hanratty with original score by Emmy Award and Grammy winning composer, Ali Helnwein. "It was shot in two locations, and I didn't sleep for four days."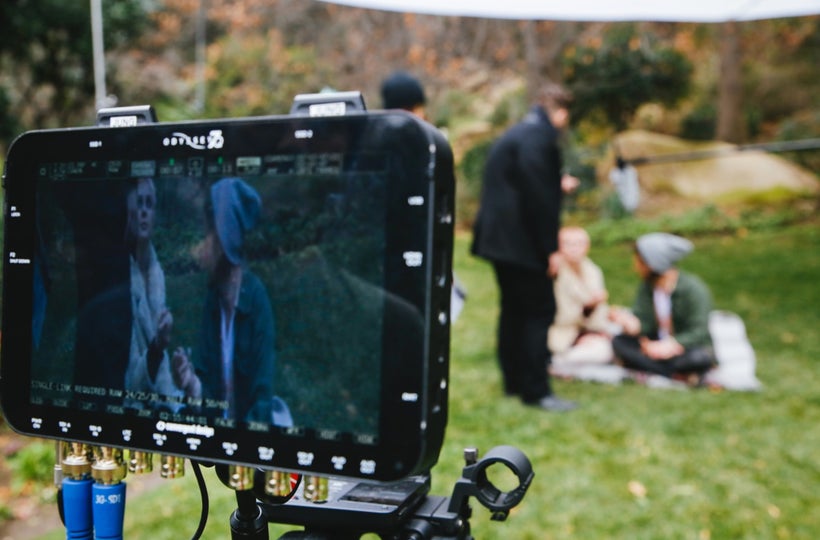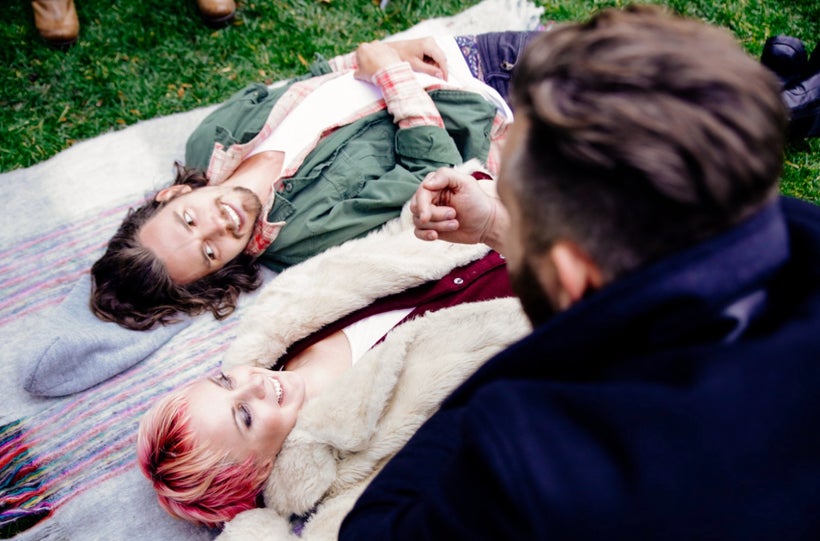 The film does not tell the audience, "Don't do drugs," but saying Strobe is not an anti-drug flick would be a very obvious lie. Shultz was inspired by real people and events to make this film, and his personal ties to its theme makes it even more striking and heart-rending than it already is.
"Having an alcoholic father most of my life and a younger brother who, up until recently, had been struggling with drug addiction, is definitely enough of an inspiration to make a film like Strobe. I didn't know at the very beginning, that it was going to be an anti-drug film, but it easily became one-- an important one for me at that."
Strobe is dedicated to Shane Drelen, a close friend of both Shultz and main actress, Chelsea Debo who lost his life to drugs. And there are many ways for artists, especially directors and actors, to portray this experience and perspective. But Shultz's goal with the short film was to create a surreal but ultimately introverted feel and narrative, similar to what he has actually experienced in this realm.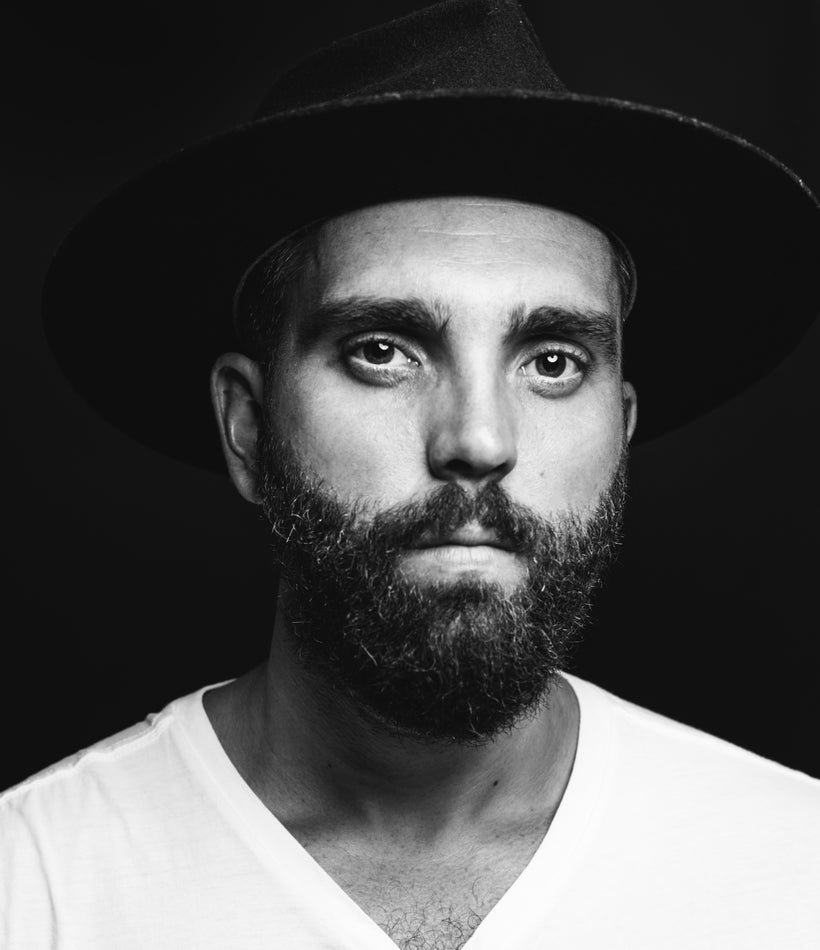 Joshua Shultz is currently working on his first feature length film, amongst many other projects.
As an up-and-coming director with exciting work in the pipeline, Shultz gave some casual advice for those who are also at the start of a filmmaking career:
"It's all about preparation, but also trusting your instincts. You do research, you plan accordingly, you gather your troops, and you prepare for battle; always keeping in mind that this is an exciting and fulfilling battle. Trust your visions and push everything forward along that line and you will have a better film. Make films you want to see. Watch many movies. Study why they are good or bad. Learn to wear almost every hat on a film. It will make you a better director."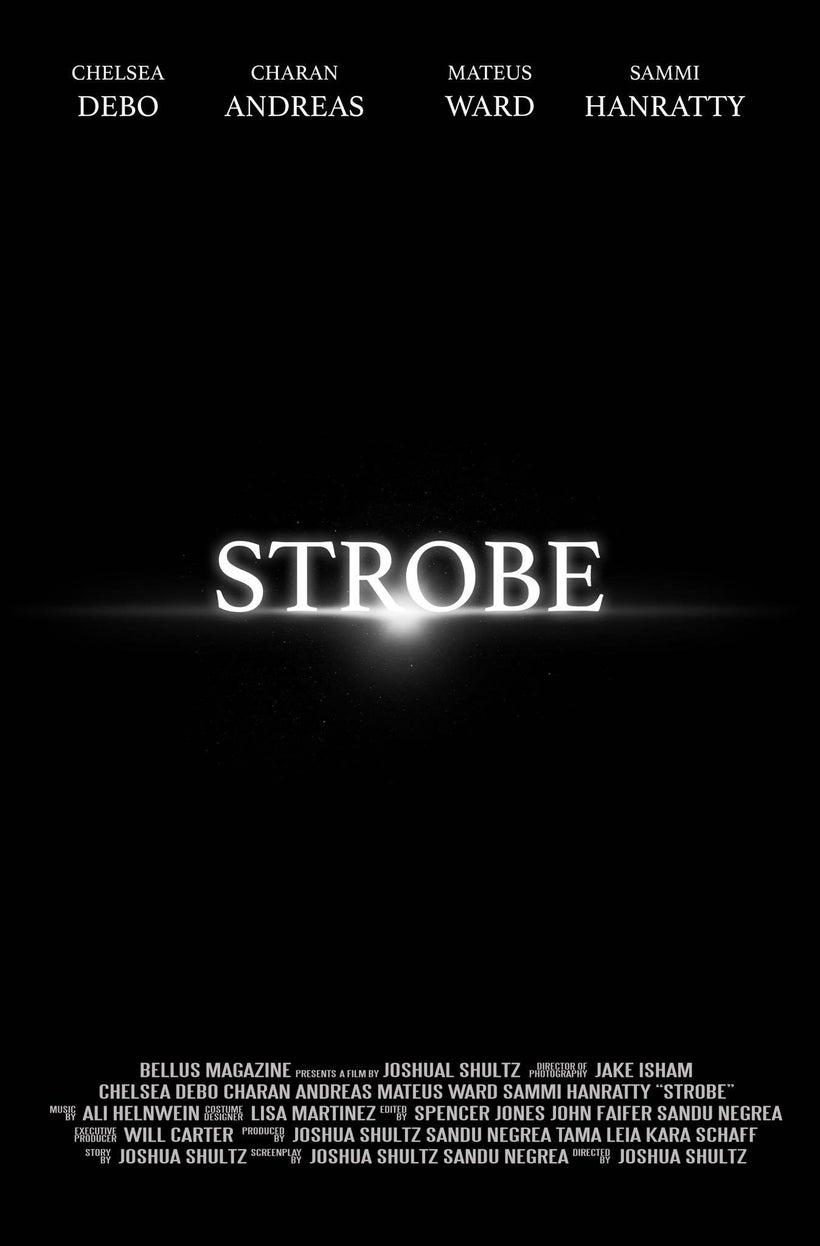 You can check out the trailer to Strobe here. You can learn more about Joshua Shultz by taking a look at his website, Instagram and director's reel.
All photos courtesy of Joshua Shultz.
This post was published on the now-closed HuffPost Contributor platform. Contributors control their own work and posted freely to our site. If you need to flag this entry as abusive,
send us an email
.