Streamline recommends "On Chesil Beach" for Amazon Prime this week. Amazon adds this movie on Sept. 15.
"On Chesil Beach" debuted earlier in 2018 and stars Saoirse Ronan and Billy Howle as two ill-fated lovers living in 1960s England. Ian McEwan wrote the screenplay, which is based off a novella he published in 2007.
Ronan's character comes from an upper-class family while Howle's character doesn't. Both have complicated relationships with sex and intimacy, which ultimately plagues their love for each other.
You can watch the trailer below.
And if you want to stay up to date with what to watch on a weekly basis, subscribe to the Streamline newsletter.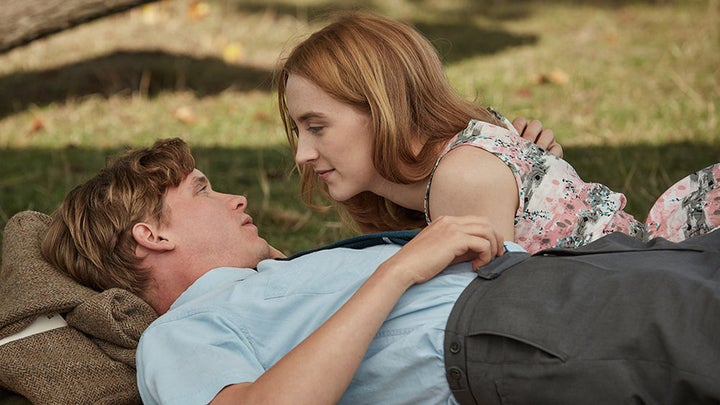 What Else Is New This Week
Nothing super notable. Robert De Niro directed "The Good Shepherd" and stars along with Matt Damon and Angelina Jolie. It got all right reviews back in 2006.
"Baby Mama" stars Tina Fey and Amy Poehler. It also got all right reviews during its time.
Then there's "My Little Pony."
Amazon Prime just debuted a new show called "Forever," though. That's already earned critical celebration, so maybe you should just check that out.
The full Amazon Prime list for the rest of the week:
Sept. 15
Sept. 16
"Baby Mama" (2008)
"I Am Wrath" (2016)
"The Good Shepherd" (2006)
Sept. 20
"Jugnu" (1973)
"This Is Home: A Refugee Story" (2018)
Sept. 21