Actress Amber Tamblyn reached out to the comedian who accused Tamblyn's husband David Cross of racist behavior ― and said she believes her.
"I'll say it again," Tamblyn wrote, seemingly in response to a Twitter user who accused her of being able to believe claims of sexual harassment but not accusations of racism. "I spoke to Charlyne. I believe her. I'm about HER feelings/emotional health right now."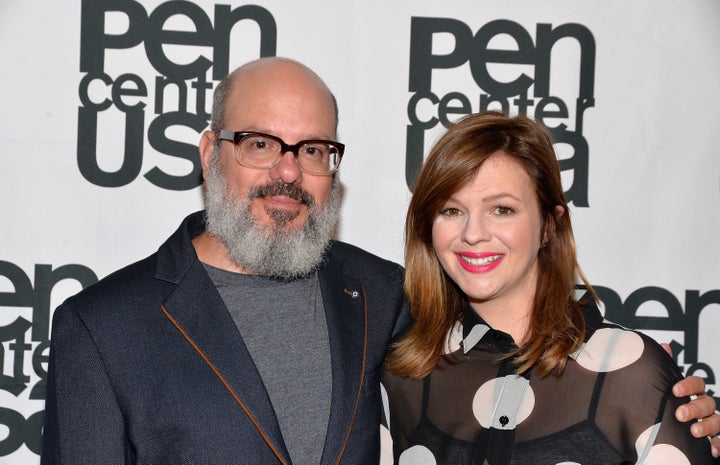 Tamblyn previously appeared to defend Cross, noting that he had apologized several times. But in her cluster of tweets on Thursday, Tamblyn beseeched readers to "not hold women accountable for the actions, decisions or word of their partners."
The controversy began when Yi tweeted Monday about a meeting she had with Cross when she was starting her show business career. She said he insulted her tattered pants, then teased her that perhaps she didn't understand English, uttering "ching-chong, ching-chong." Yi, once a regular on the medical drama "House," added that he then asked her in a Southern accent if she was going to fight him with karate.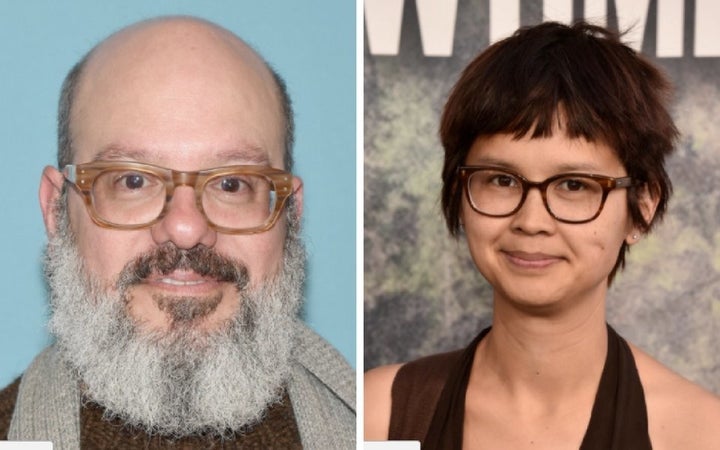 Cross, a comedian known in part for TV's "Arrested Development" and the "Alvin and the Chipmunks" movies, issued a series of tweets on the matter. He said that he didn't recall the exchange and that perhaps both he and Yi were "misremembering" what happened. He also apologized for any offense. Later, he surmised that he would have been in character as a racist redneck if he ever made comments like that.
Here are Tamblyn's tweets from late Thursday: