It was while I was at Wanderlust 108 earlier this year that I first came across Bondi Yoga House. The first of its kind in Sydney, Bondi Yoga House is an urban guest house and retreat nestled down a quiet street in Bondi, a safe yet short distance from the buzz of the beach. Offering year-round retreats, workshops and tailor-made stays, Bondi Yoga House was opened earlier this year by Amanda Graci and Ben Gould. Having quit their corporate jobs for a year-long round-the-world trip, during which they completed yoga teacher training in the most basic of conditions in Nicaragua, they returned to Bondi invigorated and inspired, and despite the temptation of a corporate salary, chose instead to follow their dreams of opening an urban retreat.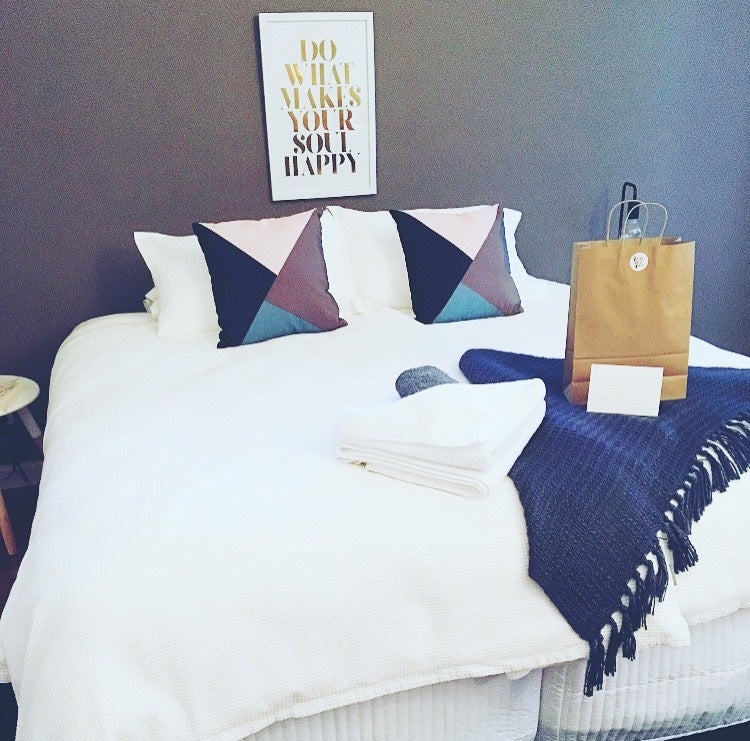 A quiet oasis away from the hustle and bustle of Bondi, Bondi Yoga House boasts five bedrooms – each of which are beautifully decorated and named after local beaches – a yoga studio, stunning courtyard and a communal kitchen and living area.
I was lucky enough to be invited along to one of their monthly events, Inspired Lunar Nights; a meditation and intention setting evening that was the perfect way to see in the new Spring season. The next day, Amanda led an early morning yoga practise that left me feeling both refreshed and re-enegised for the day ahead. Breakfast was a sumptous plate of halloumi, avocado and greens prepared by Ben, and suffice to say it rivals any of the nearby eateries offerings.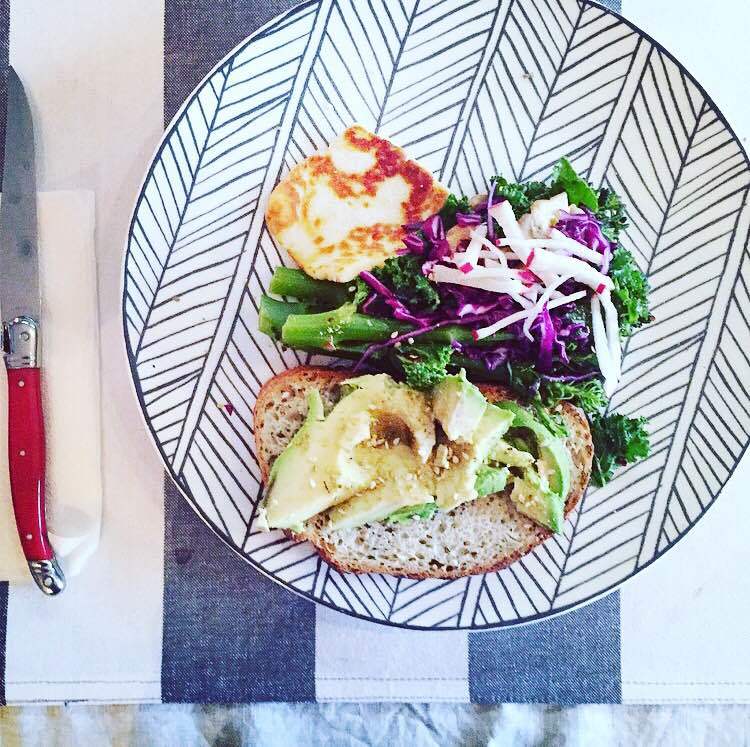 A home away from home and a unique retreat that perfectly fuses Bondi chic with a zen yoga vibe, Bondi Yoga House is an absolute must visit; whether you're a local looking to recharge or a new-comer to Sydney, wanting to uncover one of the city's finest hidden gems.
This post was published on the now-closed HuffPost Contributor platform. Contributors control their own work and posted freely to our site. If you need to flag this entry as abusive,
send us an email
.