The actress, who announced her separation from Pratt last month in a joint statement, recently shared an excerpt from her upcoming memoir Unqualified (out Oct. 24) with Cosmopolitan. In the excerpt, Faris discusses the importance of having a circle of close female friends.
"I was once told that I didn't need a tight group of girlfriends because Chris should be my best friend," Faris wrote of Pratt. "But I never bought that. The idea of your mate being your best friend — it's overhyped. I really believe that your partner serves one purpose and each friend serves another."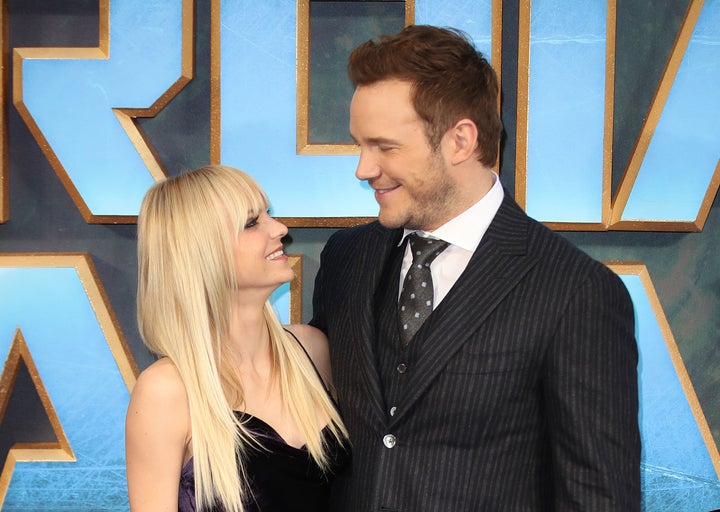 Faris goes on to discuss the concept of ranking your friends and how labeling one as your best friend is "messed up."
"It puts so much pressure on any one person, when I truly believe it's okay to have intimacy with different people in different ways," she wrote.
The 40-year-old then goes on to explain how different friends bring out different aspects of your personality, writing:
There's the friend you confess things to and the friend with whom you do the listening. Or this is the person I talk to when I'm feeling lonely and sad, this is the person I talk to about work shit, and this is the friend I'm still in touch with because we grew up together.
Faris then gives a special shout-out to one famous lady she considers one of "a handful of women I count as confidantes." And it's …
If Instagram is any indication, the two are pretty close.
And they seem to share a similar sense of humor.
BEFORE YOU GO
PHOTO GALLERY
Celeb Couples Who Go To Marriage Therapy