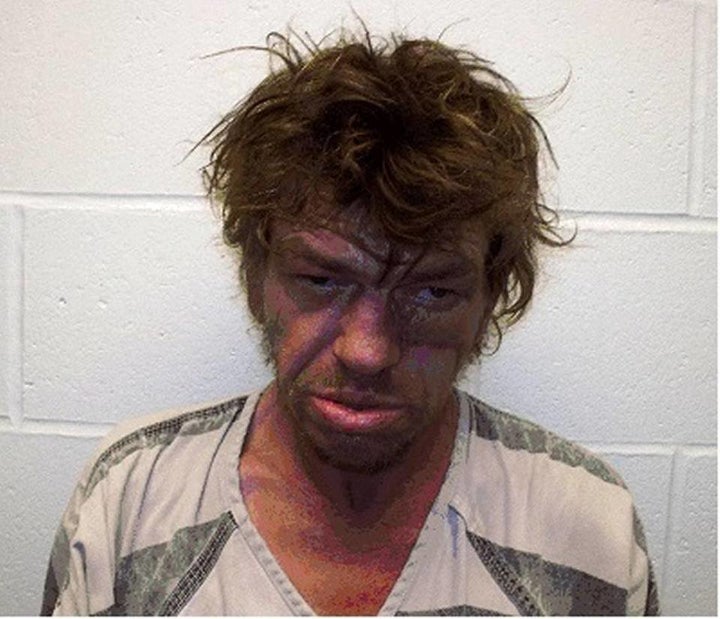 A southeast Illinois man has been arrested in the rape and killing of an 8-year-old girl who went missing outside of her home last week, authorities said.
Glen Ramey, 53, was taken into custody early Sunday morning on charges of first-degree murder and predatory sexual assault, state police announced.
He was arrested nearly four days after Sabrina Stauffenberg vanished while waiting for a ride to church outside of her home Wednesday. Her body was found hours later near a vinegar plant in Olney, the Belleville News-Democrat reported, citing police.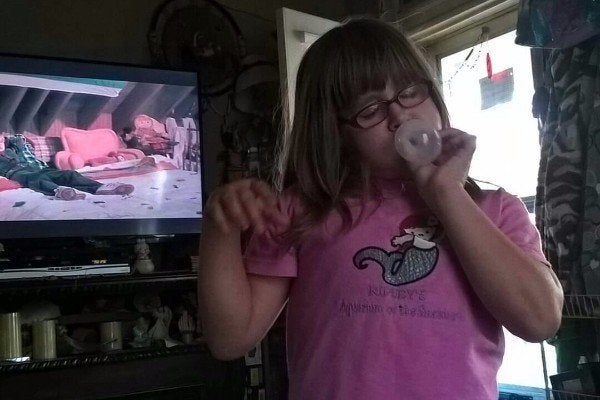 Denise Haley, who the News-Democrat identified as a family friend of the victim, told the paper that Ramey had been dating one of the child's relatives. Haley, who has started a GoFundMe account to help pay for the girl's funeral, added that Ramey has mental health problems.
Illinois State Police, which carried out Ramey's arrest, declined to provide further information on the case when reached by The Huffington Post on Monday.
According to court documents obtained by the News-Democrat, Ramey was charged with battery following an incident in August. He was also reportedly named as a defendant in several orders of protection that were filed by women. Three of those orders were in 2014 and a fourth was this year.
He is not listed as a registered sex offender in the state's online database. 
Ramey is listed online as jailed in Richland County. Bond has not been set.
BEFORE YOU GO