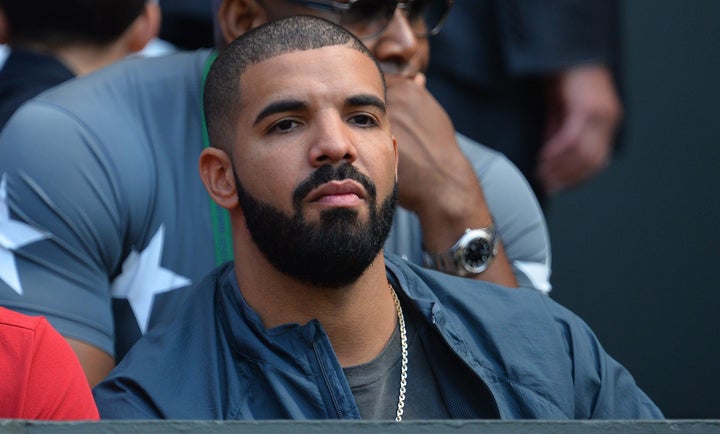 After the song made its way online, athletes across the NBA, NFL, WWE and more immediately hopped on their timelines to decide which hip-hop heavyweight scored the knockout blow. Using scientifically unsound methodology, we sorted through their posts and divided them into votes for Drake and votes for Meek Mill. 
THE FINAL COUNT (AS OF NOW):
Drake: 22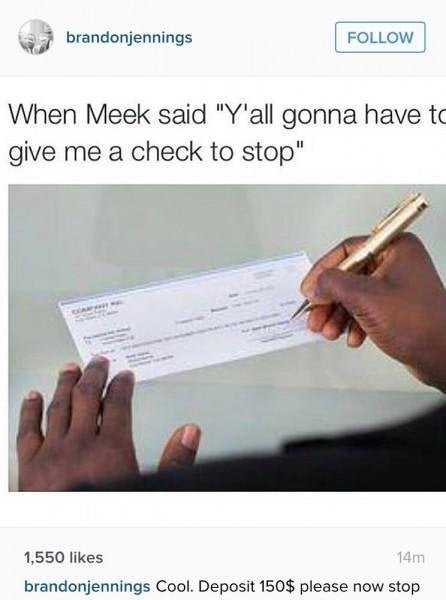 That's it. This beef's over. It's a wrap, no snack. According to sports, Drake won. 
PHOTO GALLERY
Some Cool 2015 NBA Finals Photos