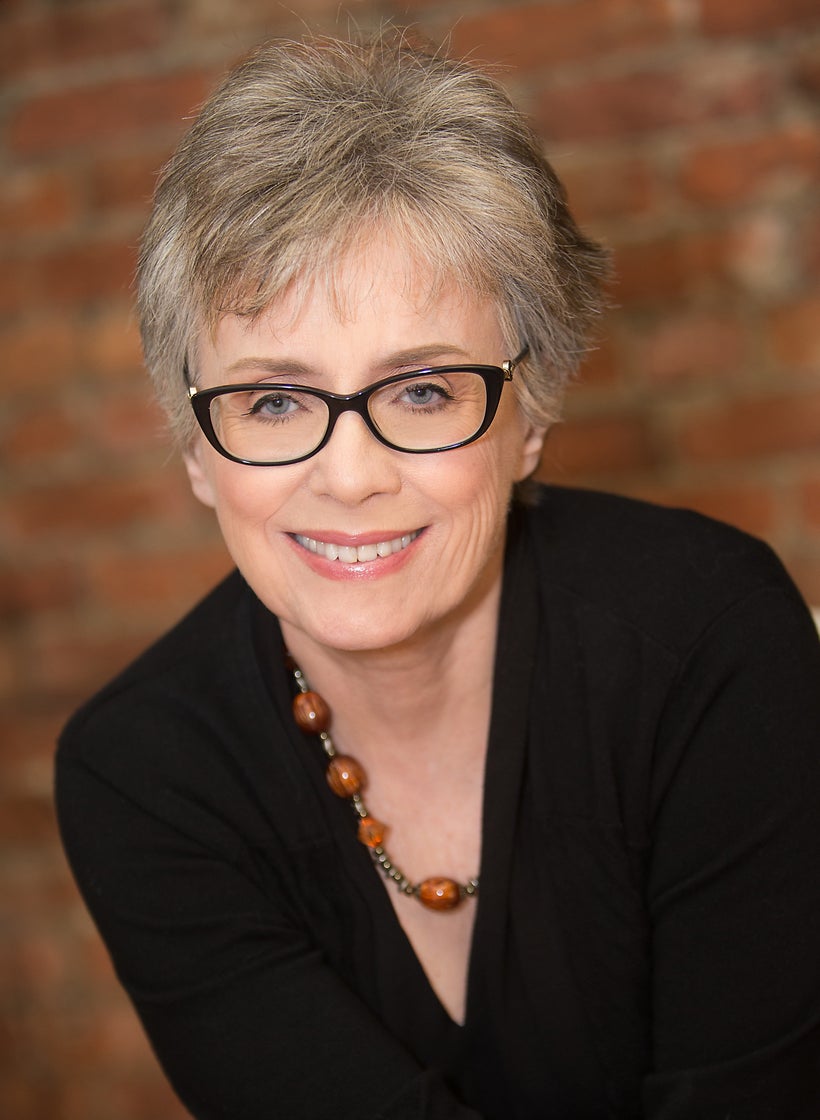 The current statistic is that one of every 68 births in Canada is an individual with autism. Among adults on the spectrum, 80% of them are either unemployed or underemployed. There are many missed opportunities for high functioning autistics to find fulfilling work amongst this untapped talent pool.
Normalizing neurodiversity in the workplace is my vision behind founding Focus Professional Services, an IT consulting company specializing in software testing and data quality. I felt qualified to start such a company from two perspectives.
First, in my professional life, I had worked in the IT sector for over 30 years, primarily in software, quality processes, and management. I could see the benefit of tapping into the special aptitudes people on the spectrum can possess, such as attention to detail, logical reasoning, accuracy, and perseverance, all qualities important for success in an IT career.
In my personal life, I am the single mother of two adult sons on the autism spectrum. I have watched and lived through their struggles in making their way within our social constructs of culture and expectations. I wanted to contribute to breaking down some of the barriers preventing people on the spectrum from leading full and participating lives. It was important for me to look at ways workplaces could embrace individuals along the autism spectrum and accept their strong skill sets.
With my knowledge of autism, my IT experience, and volunteer experience, I was ready to start my own business, It was October 2015.
I adopted a business model developed by Passwerk, a Belgium IT company, that has been implemented and proven successful in several companies in Europe and North America.
It all starts with our hiring practices. Everyone who applies for a job at Focus fills out our on-line application. We meet the applicants who have a passion for technology, a desire to work full-time, and a willingness to learn. In the informal meeting, we look for a working-level of independence and adequate communication skills.
From there we short-list the applicants and have them take a series of on-line aptitude assessments. We are not testing for skills or knowledge, only aptitude. We hire as Trainees those individuals who have strong IT aptitudes.
These new hires, as Trainees, spend over 150 hours in training. They learn how to work in a demanding IT professional environment and they learn the skills needed to test software, in accordance with an international standard. During this time, we assess their ability to handle change, ambiguity, schedules, and team work. We retain those individuals who demonstrate they can handle the stressors of the typical IT workplace, can learn, and are coachable. Those who successfully complete the training are now ready to be placed as Consultants on projects as they become available with our clients.
Our clients contract with Focus as they would any other IT service provider. Our contracts are requirements-driven and are either Time & Materials or Deliverable based. Typically, because of the nature of the work, our employees work at our client sites.
And now this is where the magic happens.
To prepare our clients to work with our employees, we provide "Autism in the Workplace" hour-long seminars and one-on-one autism coaching and support throughout the contract with the client. Our approach is to ensure our clients are aware of the differences our employees present. The key is acceptance and respect of the differences. We emphasize the need to replace judgement with curiosity.
The social impact I have witnessed first-hand for our employees and our clients is tremendous. You can see how neurodiversity is impacting the workplace and presenting many new opportunities for businesses to look at diverse hiring practices for internal employees and external consultants.
I'm proud to be one of a handful of individuals in Canada who has successfully placed or hired individuals with autism into full-time careers that afford them solid, middle-class lifestyles. The more we expose ourselves to human differences, embrace diversity, and practice inclusion, the kinder and more tolerant we become as a society.
Pioneers for Change is a seed-bed for innovative thought. An activator of personal potential. A catalyst for collective energy. A community to drive social change.
Our annual, international Fellowship is open to anyone aged 28 - 108 years old. We gather change-makers — a business person, a community person, an investor, a thinker or doer — who are willing to harness their talents, energy and resources as a force for good. Pioneers for Change is an initiative of Adessy Associates.
Adessy Associates believes social and business objectives are mutually reinforcing. We equip organisations with sustainability / social responsibility strategy, management and communications to enable a sustainable future. We focus on benefit for people, planet and profit with bespoke services that harness sustainability, innovation, consciousness and purpose. We are proudly B Corp certified.
This post was published on the now-closed HuffPost Contributor platform. Contributors control their own work and posted freely to our site. If you need to flag this entry as abusive,
send us an email
.