You'll get a great "knight's" sleep, and we're not "joking."
The interwebs are abuzz over this tricked-out Batman suite in Taiwan's Eden Motel. It's been around for awhile, but fans are newly freaking out over the room's bat-like bed, flatscreen TV, bathtub, miniature gargoyles and actual Batmobile protruding from the wall.
The only catch? This is not really a hotel... it's a motel. Because apparently, this mystical Batman bedroom is... well... it's... one of those erotic escape places that you rent by the hour.
How very exciting, indeed.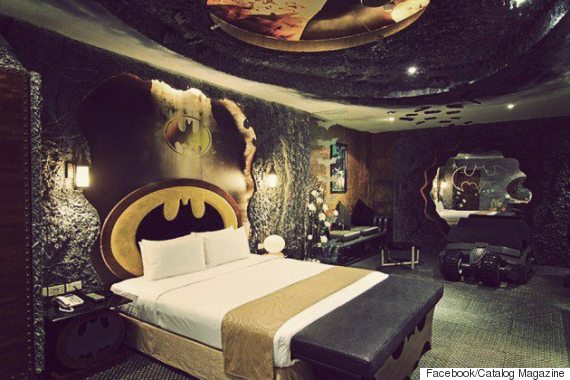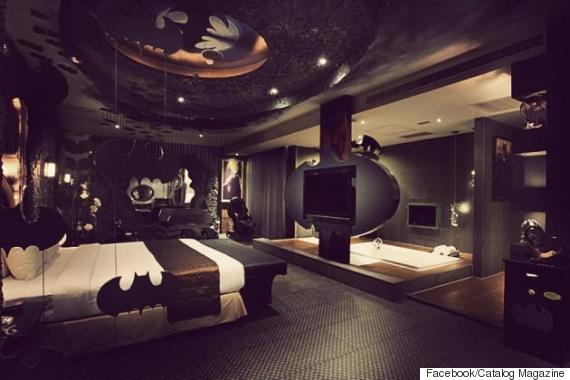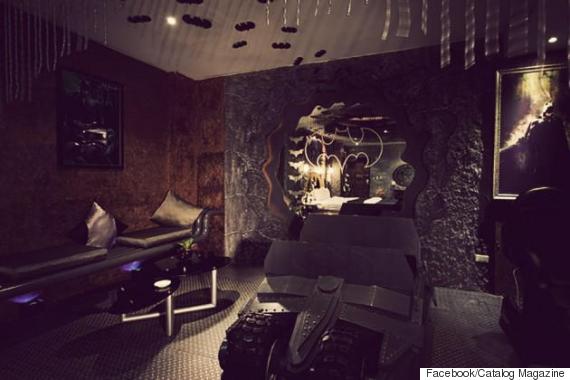 No vacancy in the Batman room? Try one of Eden's other "fashion style" suites -- the "Alcatraz" room or "New York New York" room, perhaps?
We'll stay in the cave, thank you very much.
BEFORE YOU GO
PHOTO GALLERY
15 Unique Hotel Stays