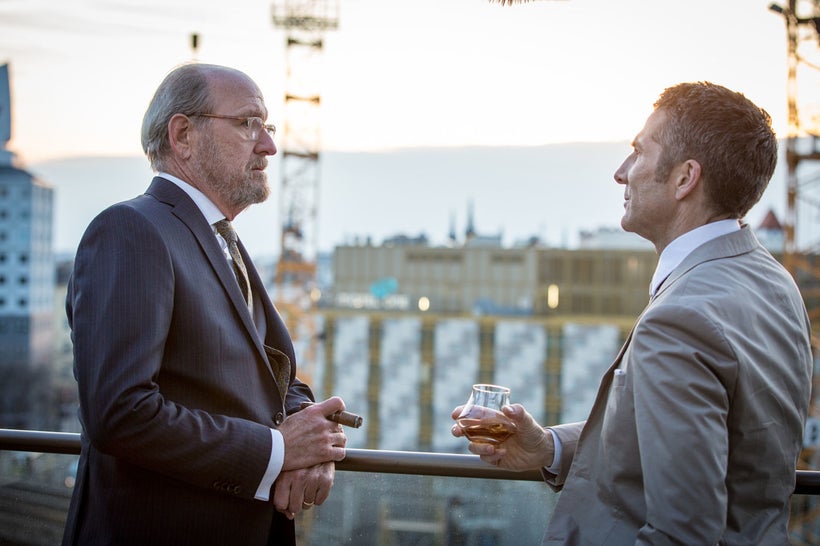 On Sunday, October 15, 2017, EPIX's acclaimed spy drama BERLIN STATION returns. As the season opens, a Far Right tide is sweeping across continental Europe, and the CIA team finds itself entangled in a conspiracy threatening to swing a pivotal election in the Far Right's favor. Joining the cast for season two are Ashley Judd as new Station Chief BB Yates, and Keke Palmer as new recruit April Lewis.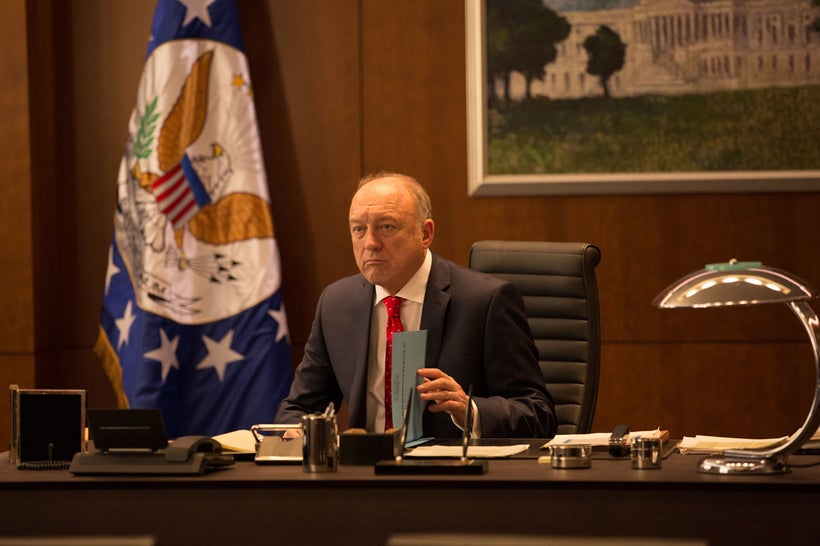 Berlin Station opens Season 2 with "Everything's Gonna Be Alt-Right." Under the direction of new COS BB Yates, Daniel Miller, Robert Kirsch, Valerie Edwards and the rest of Berlin Station embark on an unsanctioned operation to uncover a possible Far-Right terrorist attack. Starring Richard Armitage, Rhys Ifans, Michelle Forbes and Richard Jenkins.
WATCH the exclusive clip from Season 2, Episode 1 below. For more information, visit EPIX.
This post was published on the now-closed HuffPost Contributor platform. Contributors control their own work and posted freely to our site. If you need to flag this entry as abusive,
send us an email
.