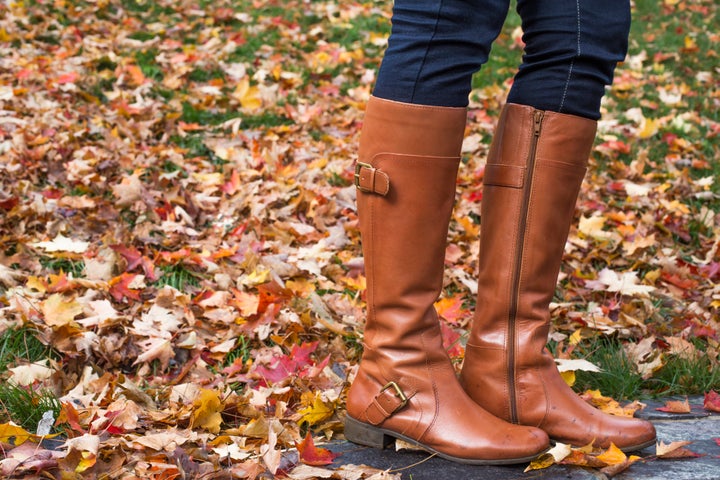 Sorry to drop this F bomb, but it has to be said.
We took a spin through Nordstrom's sale and found these 10 boots that will give your fall wardrobe a major upgrade (especially since it's been gathering dust in your closet for the past several months). But shop soon ― Nordstrom's sale only lasts until Aug. 7. Ready, set, fall! 
HuffPost may receive a share from purchases made via links on this page.