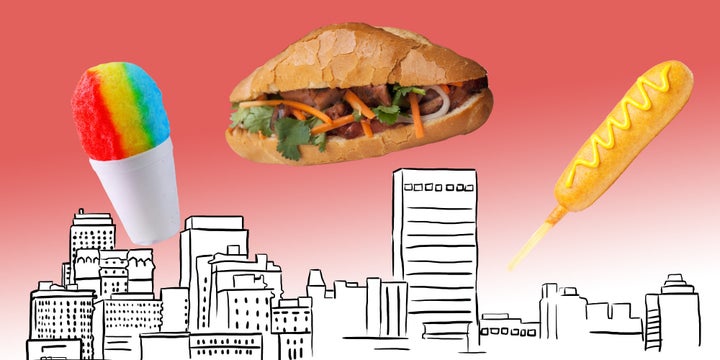 Memphis folks make some of the best ribs in America, and if you ask a local, they'll tell you they actually make THE BEST ribs. But there's more to this town than ribs. These days Memphis offers cuisines from all over the world, and their fine dining scene exceeds expectations. 
"I think we can say [Memphis food] used to be barbecue, but it has evolved into something that I think is really exciting," chef Ryan Trimm of Memphis' Sweet Grass told HuffPost. "In the last 20 years, Memphis has become a melting pot. There are so many good restaurants here now, I'm so impressed with it." 
We reached out to a few more local food experts to hear their take on what makes Memphis food so special, what their favorite spots are and what they think everyone else should come to Memphis to eat. Here's what we learned:
HuffPost is hitting the road this fall to interview people about their hopes, dreams, fears ― and what it means to be American today.
BEFORE YOU GO
PHOTO GALLERY
Barbecue Side Dishes