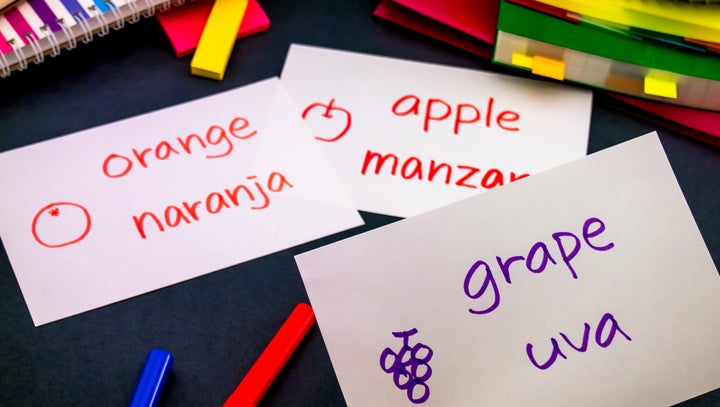 There are so many reasons why children today should learn a second (or third) language.
The good news is there are so many tools available to help you raise a bilingual child, like colorful picture books, short stories and first word books. Because Spanish is the second most-spoken language in the country, it's important to set them up for success from the start.
HuffPost may receive a share from purchases made via links on this page.