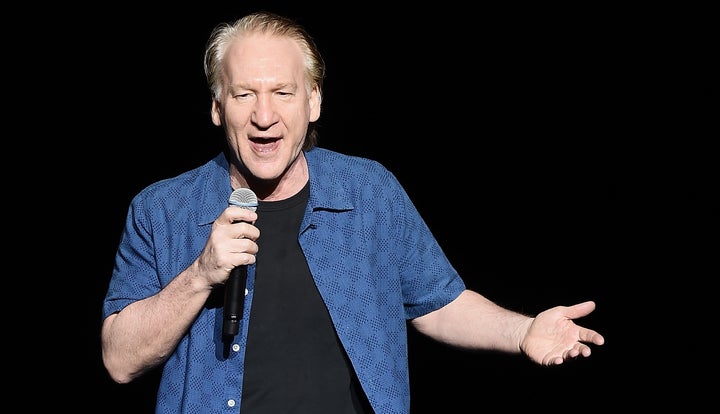 Bill Maher isn't mincing words.
The HBO talk show host blasted CBS News' Major Garrett on Twitter Wednesday, hours after the White House correspondent asked President Barack Obama a question that, Garrett later said, intended to strike a nerve.
Obama dismissed the question as "nonsense," telling Garrett he "should know better."
"Nobody's 'content,'" he continued, "and our diplomats and our teams are working diligently to try to get them out."
Garrett later defended the question, saying he'd intended to be provocative.