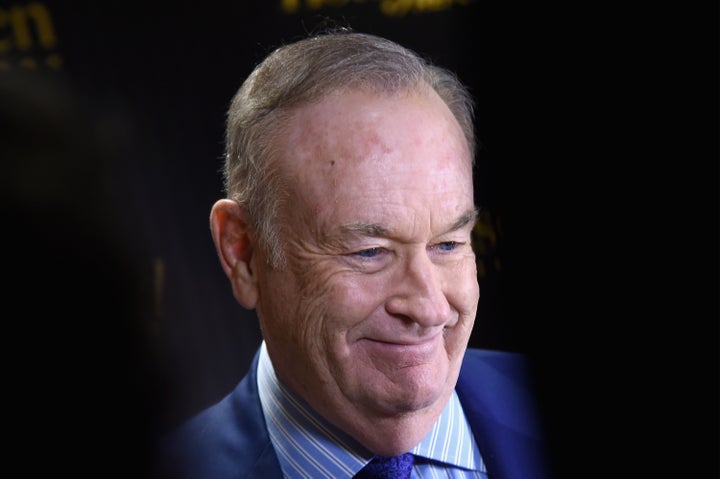 These days, even Bill O'Reilly is getting into the streaming game.
The former Fox News star hosted a 30-minute news show on his website, BillOReilly.com, on Wednesday, delving into topics including North Korea, the FBI's raid of Paul Manafort's home and the media's coverage of President Donald Trump. 
The show, which shares the same name as his podcast, "No Spin News," is part of a larger attempt by O'Reilly to convince people to become "premium members" of the website. The show is only made available to those members the night its scheduled to air, while the non-paying public can view the show the next day.
In a statement on his website, O'Reilly called the show "an experiment" and said those involved are "seeking your feedback":
Today we are starting an experiment, and we are seeking your feedback.  This evening only Premium Members will see a new prototype production of the No Spin News and we will release that same prototype to the rest tomorrow in the hope we will recruit new PM's to our surging crew. We look forward to your feedback.

Major analysis tonight on the North Korean threat, the Russian investigation and more madness in California. We hope you check it out.
A premium membership will cost fans $54.95 for the year, although subscribers can get a few bucks off if you agree to automatically renew their subscription. A monthly subscription to BillOReilly.com costs $4.95. On his website, O'Reilly pushes the premium membership as the only way into his "uncensored thoughts" and "one of a kind analysis."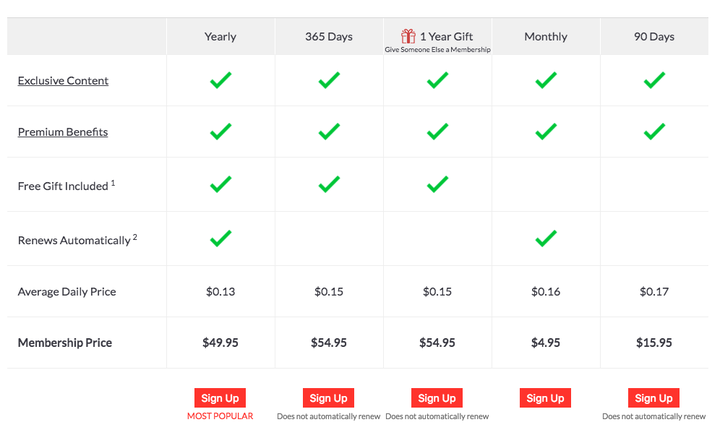 According to The Hollywood Reporter, O'Reilly performed two Skype interviews during Wednesday night's show. One of which was with columnist Ruben Navarrette, who called O'Reilly "the king of cable news" in an article after the former Fox News host was ousted from the network in April.
BEFORE YOU GO
PHOTO GALLERY
19 Of Fox News' Most Unforgettable Moments