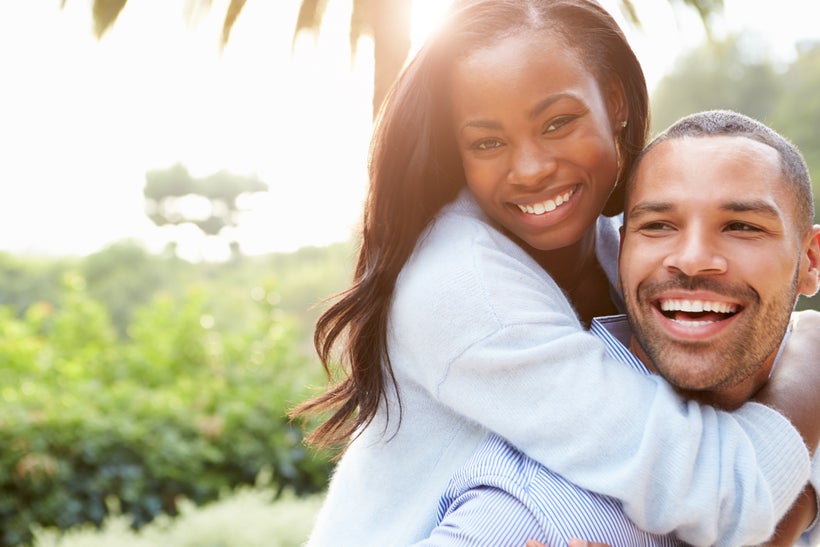 It's Minority Mental Month !! However few people of color are taking action to spread the word. For too long Mental Illness has been  "white issue" and a taboo topic of conversation in our communities.  You see the unspoken rules of acknowledging mental health issues have kept us prisoners to our mental health conditions. 
Stigma is the negative attitudes that create prejudices that lead to discrimination. Cultural Stigma occurs when a group has its own set of prejudices against an issue in its communities. This is also known as known as cultural bound stigma syndromes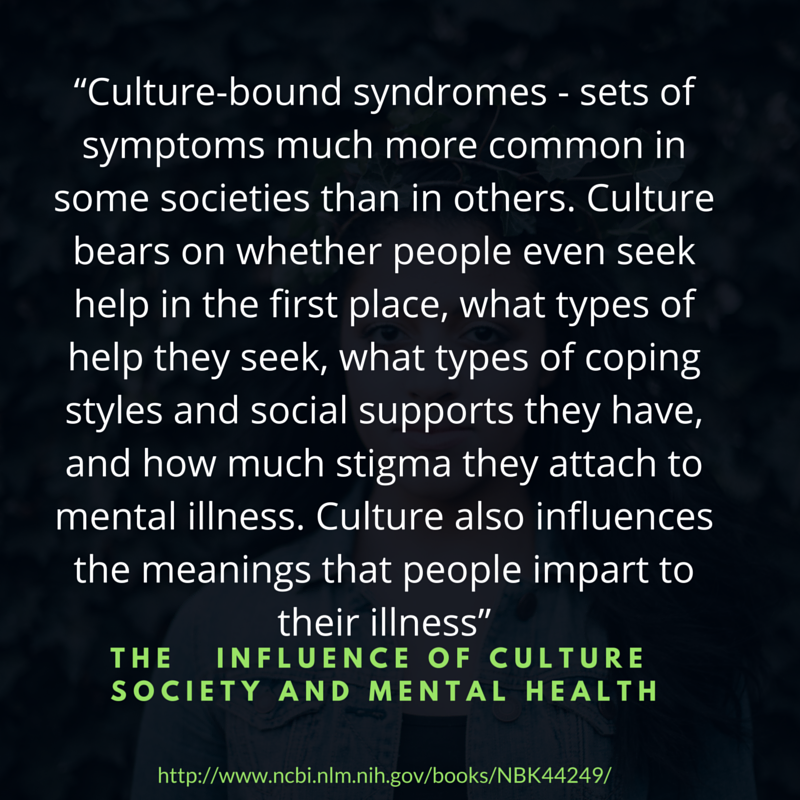 Within the last four  years women of color have been on the front lines bringing awareness to social causes effecting communities of color. It should come as no surprise that they are now take initiative to break the stigma of mental health issues affecting people of color.
 Within the last two years several women of color are leading the fight against mental health stigma in communities of color.With 1 and 5 women of color feel comfortable speaking openly about their mental health, several women of color have taken public platforms to use the power of their story to change the narrative. 
Here  is a list of #mentalhealthwarriorsofcolor Women using their voice to break the stigma of mental health in communities of color.  
Dior Vargas
 Latina Feminist Mental Health Advocate 
Founder of People Of Color Mental Illness Project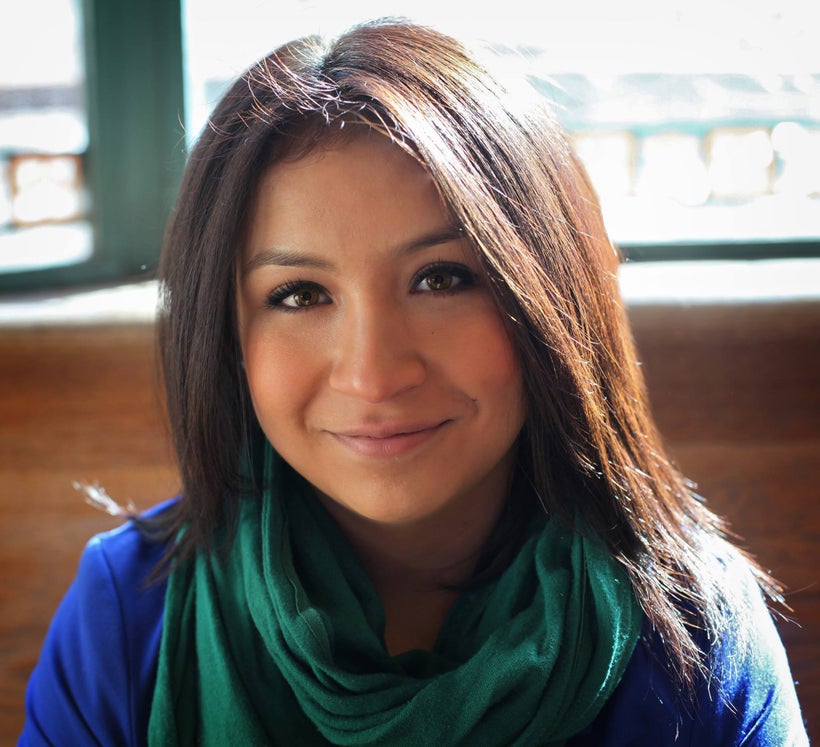 IMADE 
Mental Health Advocate 
Depressed While Black
Shivawn Hill

Lifting  Crowns Documentary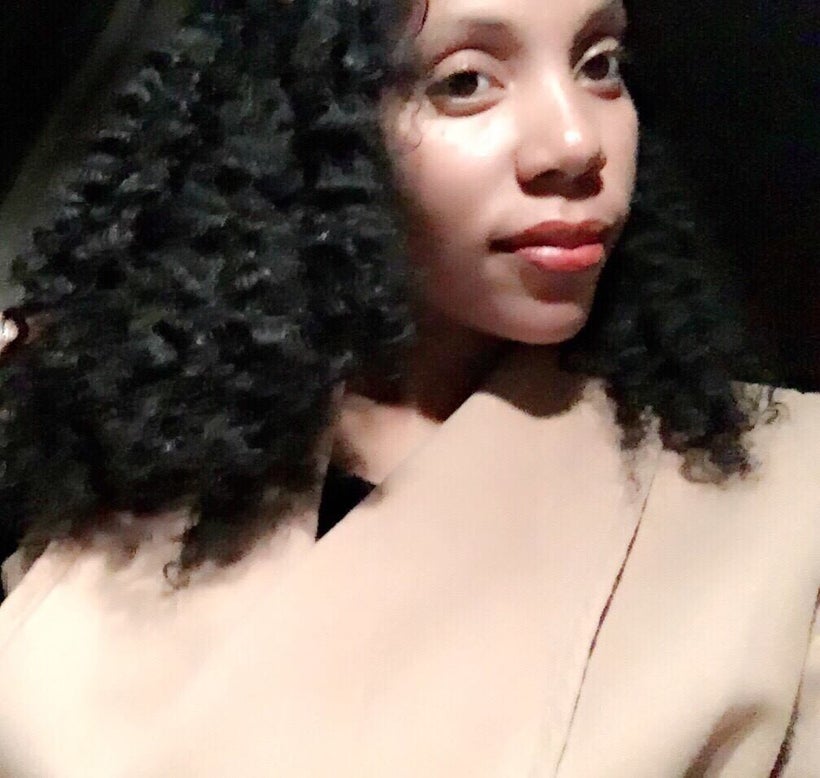 Reverend Dr.Monica Coleman 
Author of Bipolar Faith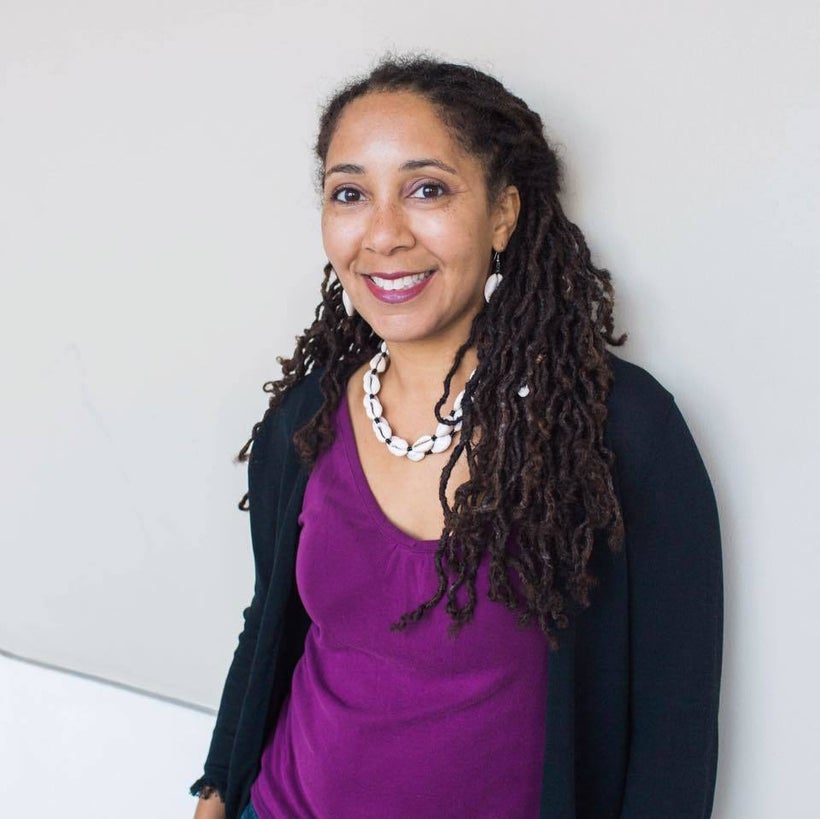 Dr. Nadia Richardson
No More Martyrs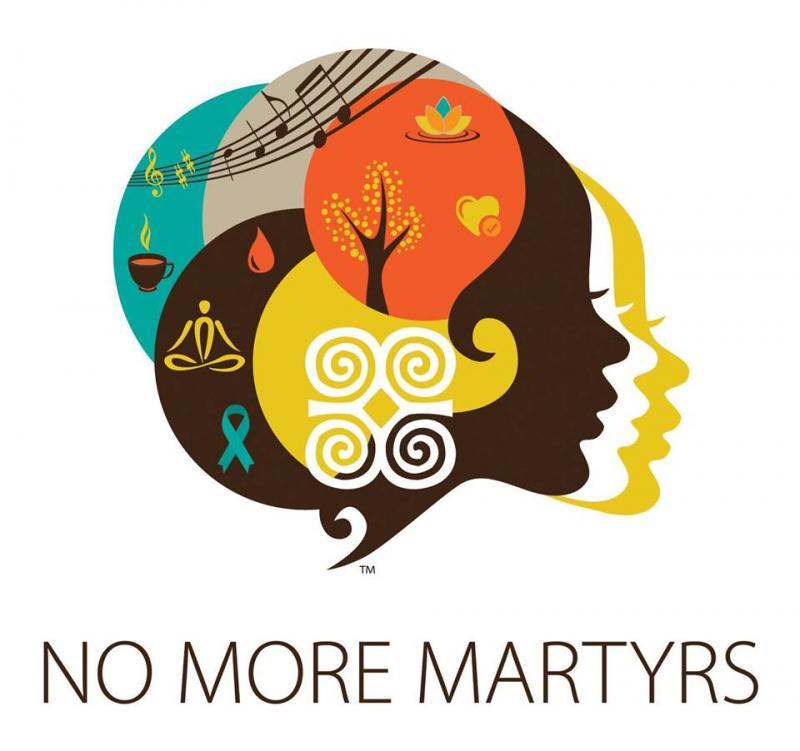 A'Driane Nieves
Tesserra Collective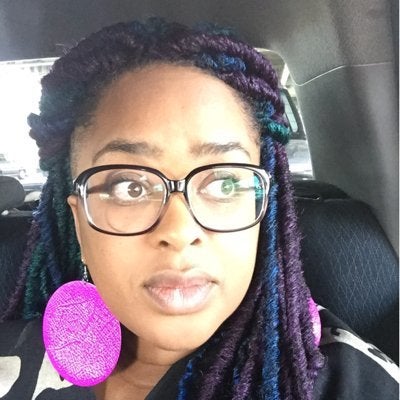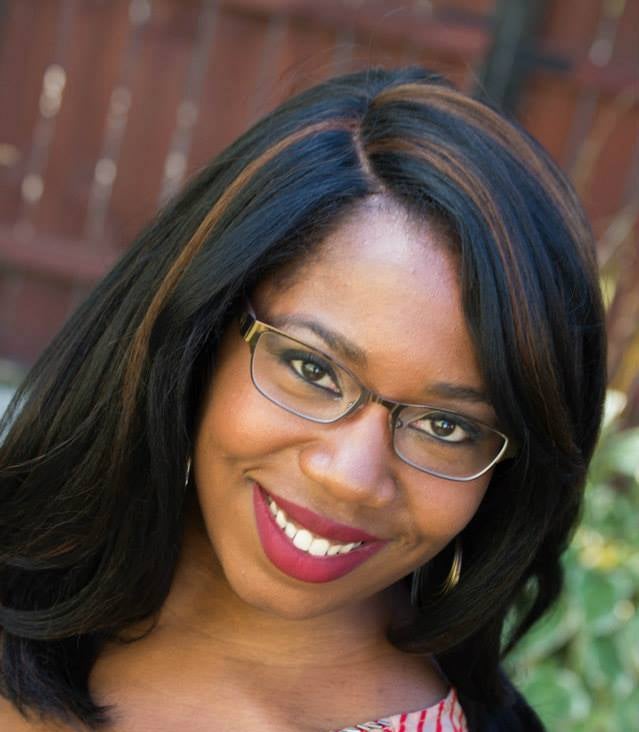 Myisha T & Zoraida Medrano
Brown Sisters Speak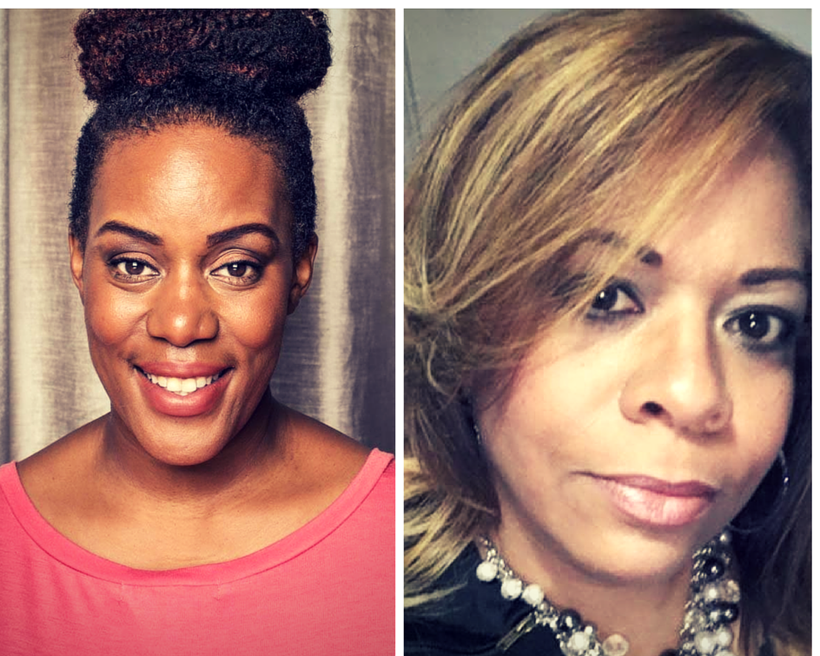 Sitawa Wafula
My Mind My Funk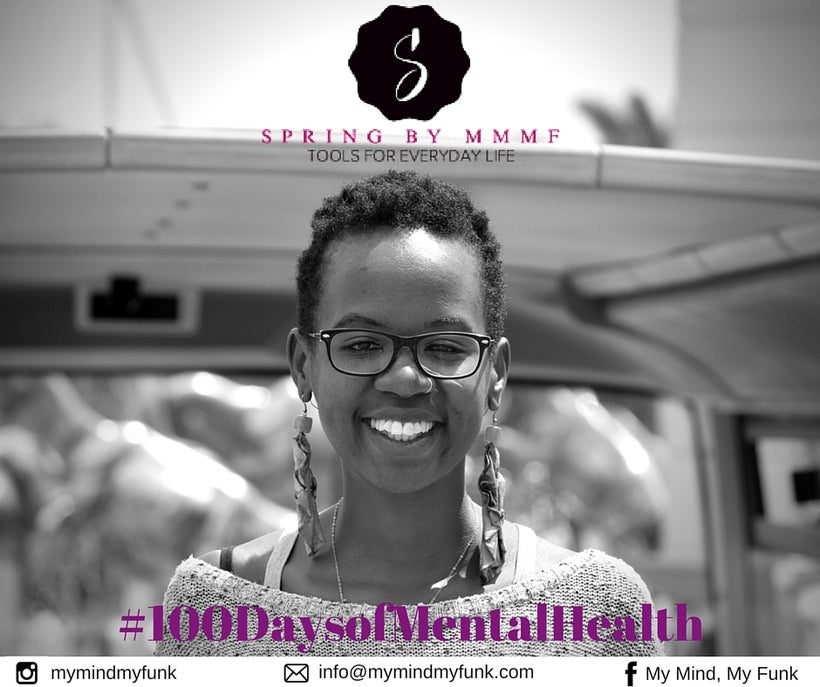 Benir Pierre
Rising Phoenix Abuse Recovery Coaching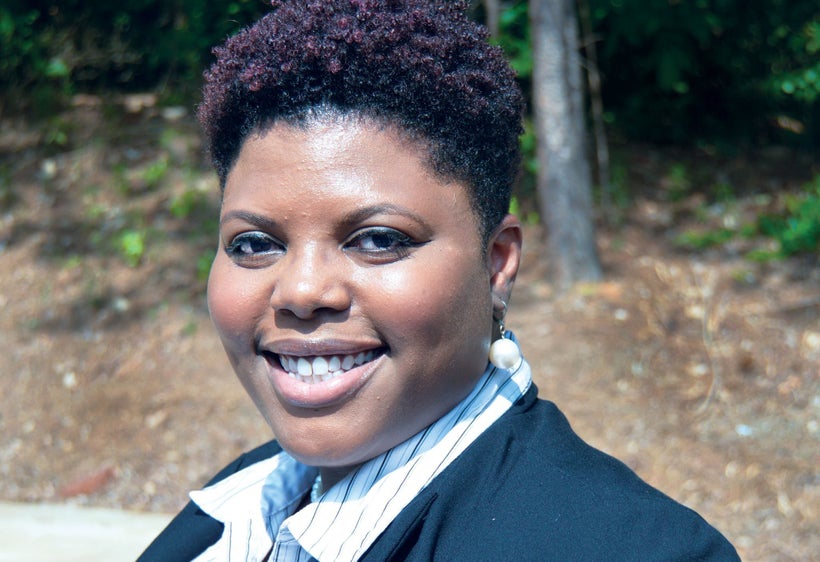 Mia Anika
The Happy Place Project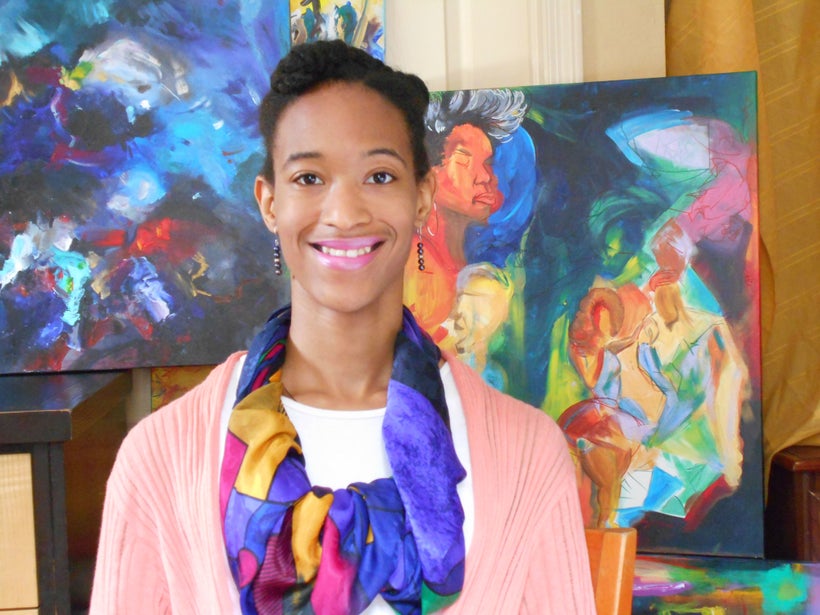 While this list is not exclusive, I am proud that women of color are taking a stand and promoting mental health and wellness in their communities. It is my belief that  women of color can heal the community from stigma , discrimination, and trauma.  The more we open the dialogue of our mental health issues the further empowers others on their journey. Empowering recovery from mental health issues further  promotes and increases  your wellness, recovery and freedom.  
If you know a women, organization or group to add on this list leave a comment of find me on social media @myishat_t
This post was published on the now-closed HuffPost Contributor platform. Contributors control their own work and posted freely to our site. If you need to flag this entry as abusive,
send us an email
.