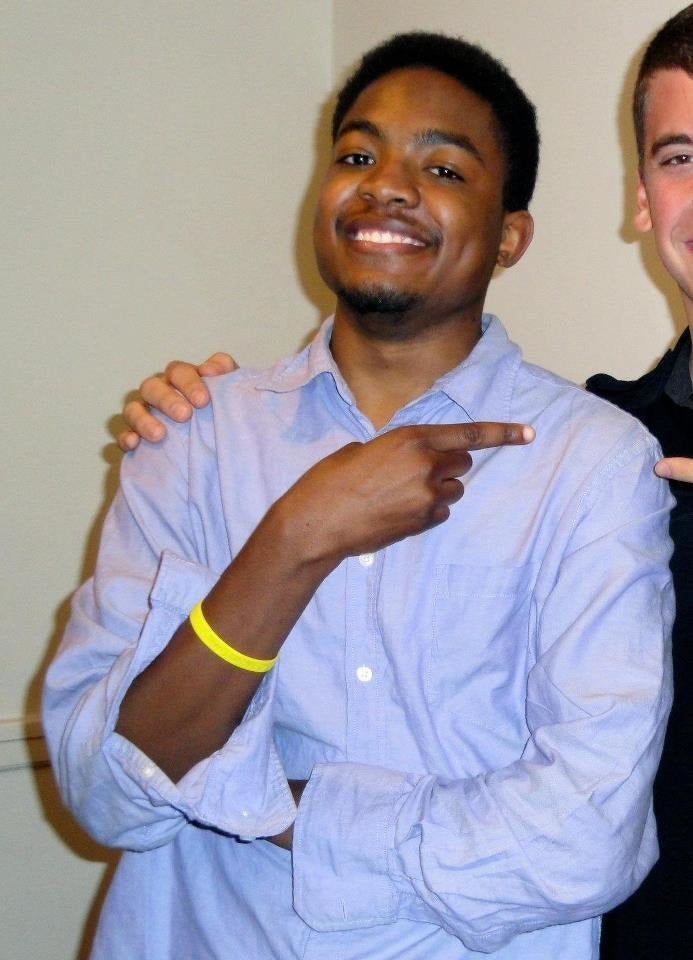 Police are searching for Brice Moss, 21, who was reported missing when he didn't show up for the University of Michigan's commencement ceremony on Saturday morning, reports AnnArbor.com.
His mother, who was not named in news reports, said it is unusual for him not to tell her where he was going. When he wasn't there for his commencement, she feared the worst.
But while Moss' mom expected to see him at U-M's spring commencement, school officials did not.
U-M spokesman Rick Fitzgerald told AnnArbor.com that Moss was no longer a student at the university. Records showed Moss was enrolled only from the summer of 2008 to April 2011.
Moss was last reported to be with friends at 2:40 a.m. on Saturday. His car, a tan 1999 Lincoln Town Car, was last seen parked on Sunday at 12:30 a.m., but it was gone by the afternoon. The Free-Press reports it was was unclear when the car was moved.
BEFORE YOU GO
PHOTO GALLERY
2012 commencement speeches