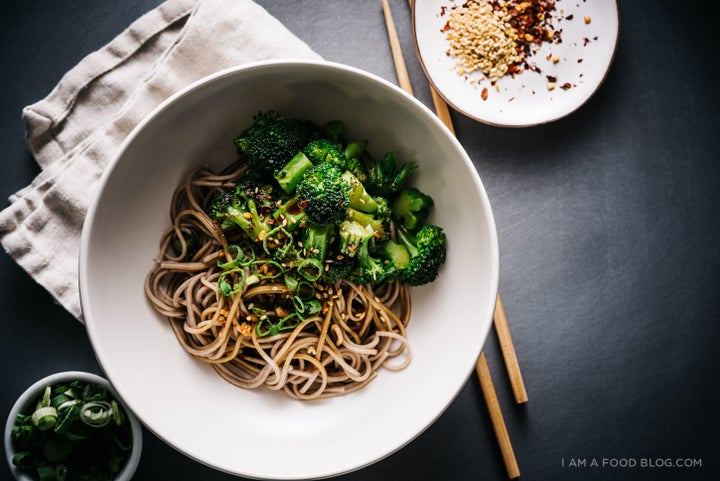 It's time everyone gave broccoli one more chance. Not just because it pairs extremely well with cheese, but because it's a nutritional powerhouse. Broccoli has special cholesterol-lowering benefits, is loaded with vitamins A and D, and it has unique anti-inflammatory properties. It also contains a significant amount of protein ― one cup has about 2.5 grams ― and is full of fiber.
Pretty impressive, huh? And when prepared in one of the 29 recipes below, it's delicious, too.
CORRECTION: A previous version of this story indicated broccoli is an incomplete protein that needs to be combined with other forms, but recent studies have disputed the idea that vegetable proteins must be combined.
BEFORE YOU GO
PHOTO GALLERY
Vegetables For Breakfast