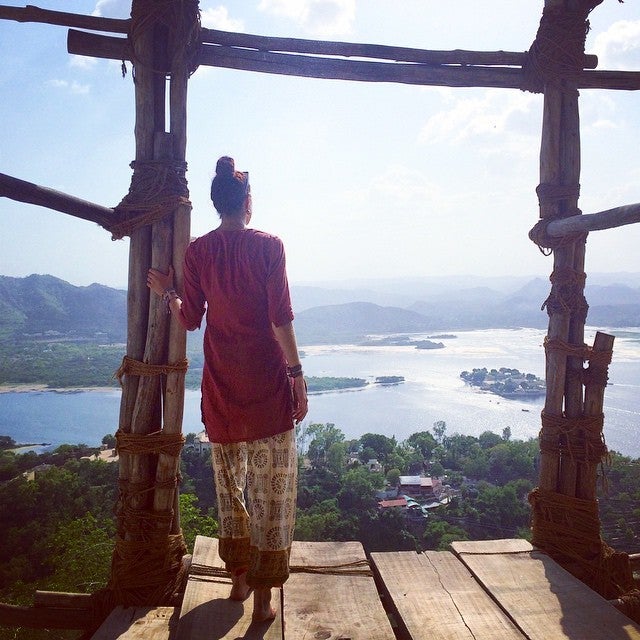 As any female backpacker knows, solo travel is both difficult and rewarding. Last summer, I travelled to India for my friend's traditional seven-day wedding. I spent the subsequent three weeks traveling the country — by myself.
Can you travel India alone?
Well, of course you can. Before trekking off to India, countless travel bloggers told me: "Yes! You can travel India alone!" Unfortunately, they never told me if I should — whether or not the day-to-day life in India would be exhausting or exhilarating; whether or not the risks were worth the reward.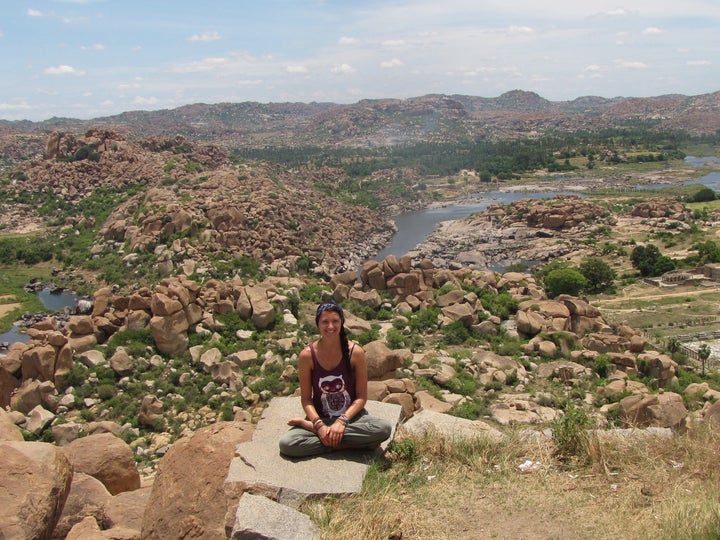 Things don't work the same way in developing nations. Buses don't show up, descriptions don't meet reality and people are extremely aggressive. I grew to realize that the man tapping on my taxi window was simply looking for his next meal. That the group of men following me were simply curious. That the children who looked like they were starving really were.
With the help of my Indian friends and more than a little luck, I made it through electrical outages, up hilltop temples, to wedding receptions and across rivers. I found time to jump in the sea, to dance at multiple Indian weddings, to laugh with the chai wallah at our language barrier. I have a vault of amazing memories and some not-so-great-ones. It definitely is possible to travel India as a woman alone. But I would never, ever, ever recommend it.
Male vs. Female Solo Travel
Males have much more freedom than females in countries such as India. As a woman, even showing my ankles, wearing a floor-length dress without tights beneath, or simply looking a man in the eye could be interpreted as a come on. I was constantly hassled, haggled with and stared at. I had numerous cameras shoved in my face. Certainly, the culture around me was vivid and captivating and new, but I struggled to enjoy it when I felt incessantly bombarded.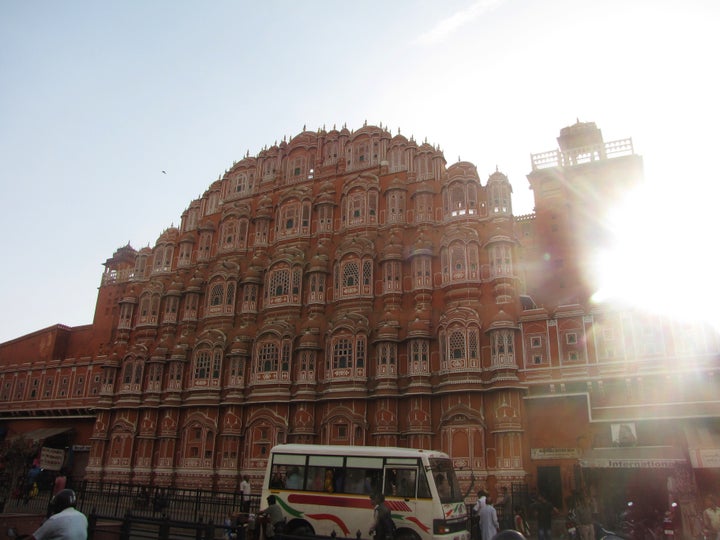 At 6 feet tall, I'm somewhat of a rarity wherever I travel. But in India, I didn't want to stand out. Being called beautiful or being asked if I was a model wasn't flattering; it was unnerving. In a vein effort to blend in, I wore a salwar kammez, I avoided men's eyes, I told everyone I was engaged. I chose to travel to India, so I did my best to respect the culture and traditions—but that doesn't mean I felt comfortable with it.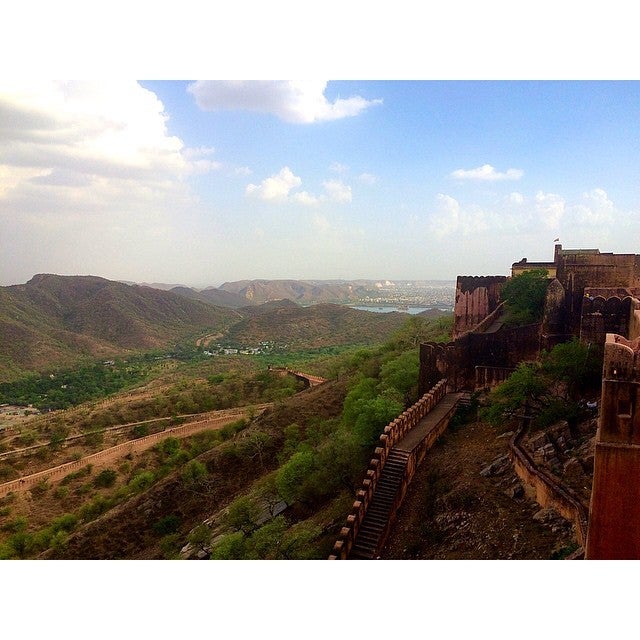 I can't tell you whether or not you should go to India alone, but I can tell you my experience, and let you make your own decision. 
I think once you get past the magic of India—the flashy colours, the distracting vendors, the constant intense attention—you see it for what it really is: poor. India is rich in culture, but the country is starving. I saw children with ribs like concentration camp victims walking through traffic selling glow sticks. I watched transvestites clap their hands in the trains alongside orphans crawling on the floor, pleading for food. Cycle rickshaw drivers, crazed with heat exhaustion, argued for an extra 20 rupees to take me on a two-hour ride. That's 40 cents, and still not enough to buy a CocaCola. Never in my life have I not been able to afford a CocaCola. I probably never will.
The truth is, there is no "real" India. All I have are my experiences. To me, India is the local politician celebrating his victory with firecrackers in the streets of Hampi. It's the unreal blue in the eyes of the man that let me haggle him down for an elephant tapestry his wife made. It's the woman on the train who offered me homemade cakes, even though she couldn't speak a word of English. It's the monks in the monkey temple rattling bells in worship to an idol made of tinfoil. It's the man on the white horse surrounded by a band, proposing in the streets of Jaipur. It's the auto rickshaw driver who dropped me off at Agra Cannt, looked in my eyes, and said "Next time you're here, I'm dead."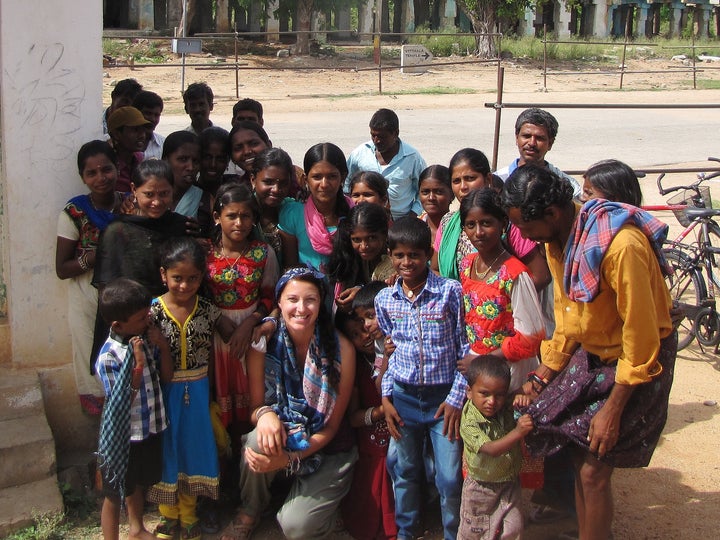 I will never again call myself a broke backpacker. I am a millionaire. I have endless opportunities, thousands of choices, hundreds of reasons and ways and places to live, rather than just survive. India challenged my outlook. India exhausted my perspective. India is incredible, and I want to go back. But next time, I am not going alone.
This article was originally posted on aroundtheworldwithalison.com. Click here to read the full post.
BEFORE YOU GO
PHOTO GALLERY
India Rape Protests