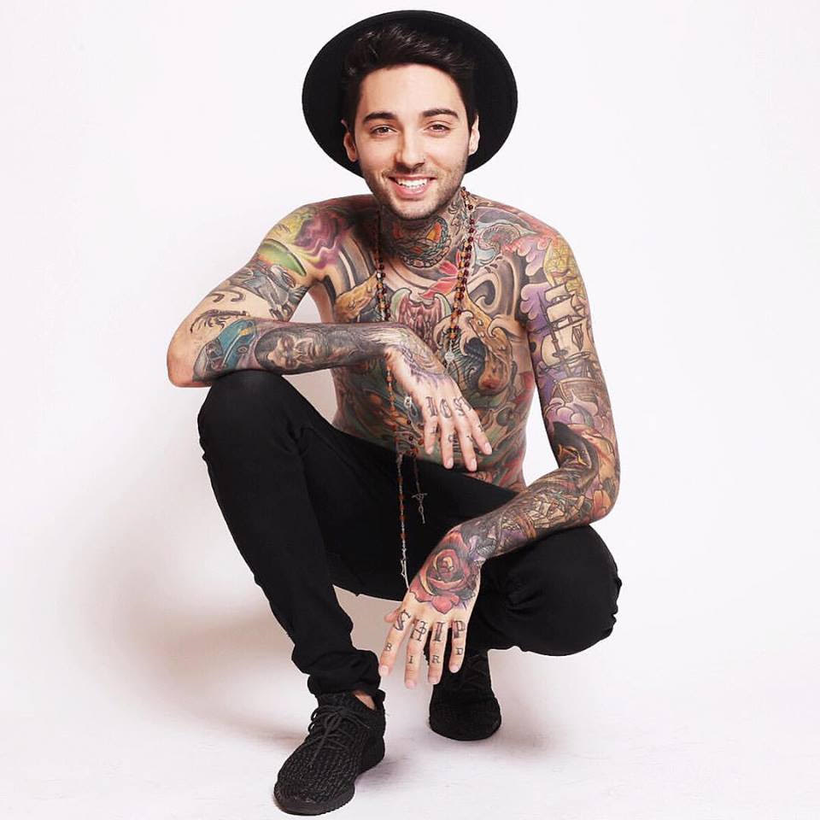 Romeo Lacoste, born in Montreal, Canada has been an artist all his life. He started drawing cartoons and doodling around the age of 10 and by the age of 17 he had caught the tattoo bug. "I wanted to do something that was art-related and thought, "Well you know, what's edgy and fun?" Tattoos hit me, and I decided I was going to be a tattoo artist, so I just dove headfirst into it," Lacoste said in a recent interview.
But Romeo had multiple apprenticeships that failed while working 3 jobs and thought the chances of becoming an established tattoo artist were easier said than done. But that all changed when he became a contestant on "Best Ink" season 3, which aired on Oxygen in 2015 in the US as well as multiple different channels worldwide. His talents were now out there for the public to see, and celebrities took notice.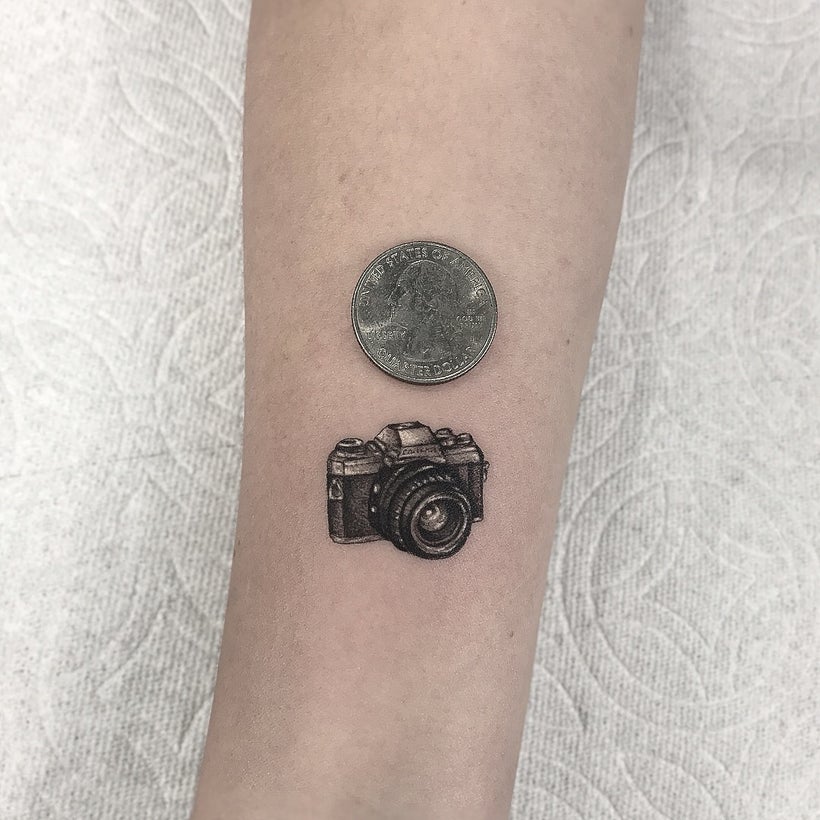 With over 4 million followers on social media collectively and almost 2 million followers on Instagram, he is quickly gaining celebrity status on the LA scene. Romeo's tattoo shop, "The California Dream," is an upscale and exclusive tattoo studio that feels comfortable and welcoming no matter who you are. There is no other tattoo shop like this in the world. Here you can spot A-list celebrities eagerly waiting to be tattooed by whom they consider to be their go-to tattoo artist and the "Line God." Some of those celebs include Justin Bieber, Ariana Grande, The 1975, Rae Scremmurd, Mike Posner, YG, Janel Parish, Pentatonix, Souja Boy, DJ Mustard and many more.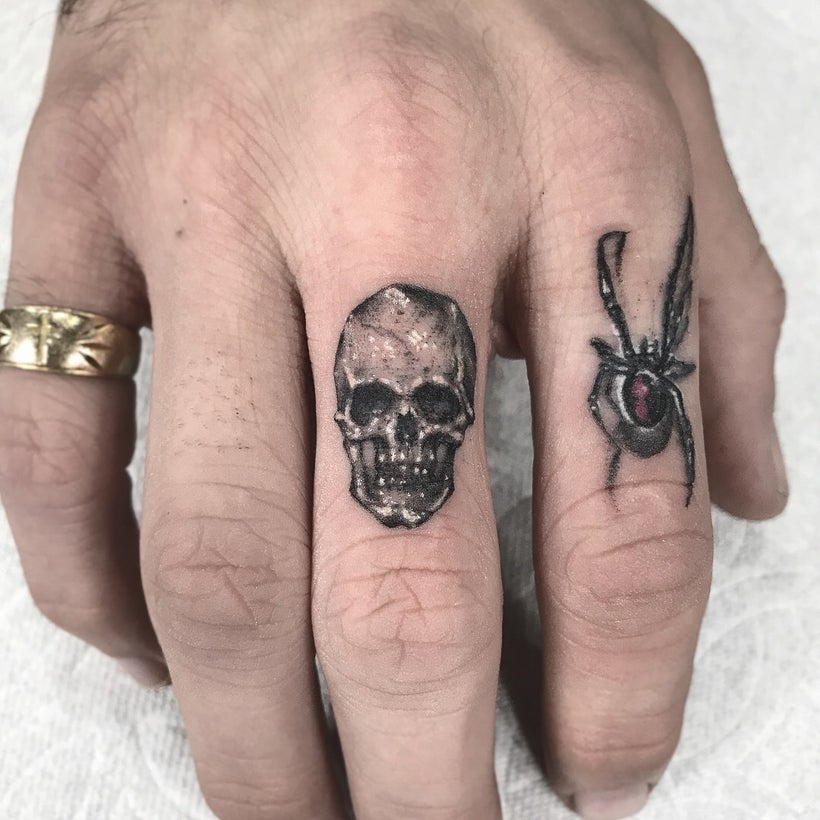 Lacoste is known for his extremely detailed micro tattoo's the size of a quarter or smaller, and people come from all over the world to get them. He loves doing the quarter size tattoos because they are challenging, fun and they push him to be creative and detailed in his work. No one else in the world who can replicate Romeos style and detail in such small pieces. 
He also has a full-time Youtube career and has tattooed some of Youtube's biggest names such as Dolan Twins, Frankie Grande, Jake Paul, Tyler Oakley, Jeffree Star, Jacob Whitesides, LaurDIY, KSI, Faze clan The Janoskians and more . He started his own channel and after a short amount of time has already grown his subscriber count to over 700k, earning himself a silver Youtube Play Button and well on his way to the gold 1 million. Since he started his channel he has reached over a staggering 30 million views on his videos, collectively. Romeo is well-known for his "out of the box" tattoo videos and challenges such as "The Tattoo Pain Game" and the Disney-produced "Tattoo Roulette". New episodes can be found on his youtube channel every first Saturday of the month. Romeos youtube features videos with many of the biggest Youtubers.
Romeo has a very dedicated fan base, with clients waiting sometimes up to 6 months to get tattooed by him. 2017 was a great year for Romeo, but wait till you see what 2018 has in store for him.
This post was published on the now-closed HuffPost Contributor platform. Contributors control their own work and posted freely to our site. If you need to flag this entry as abusive,
send us an email
.