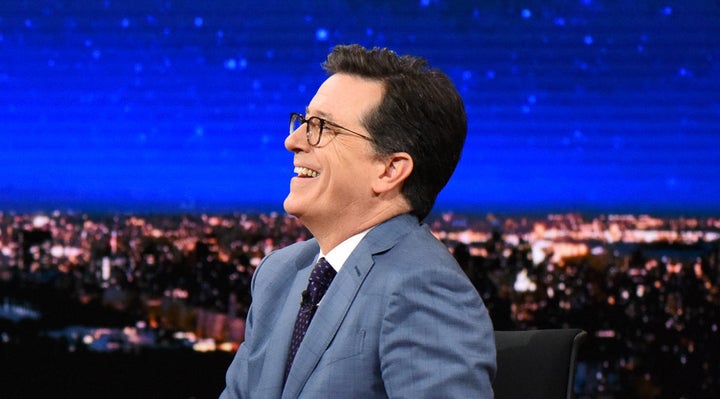 In the Outstanding Variety Talk Series category, Samantha Bee's "Full Frontal," Jimmy Kimmel's "Jimmy Kimmel Live!," John Oliver's "Last Week Tonight, Stephen Colbert's "Late Show," James Corden's "Late Late Show" and Bill Maher's "Real Time" all received nominations.
Notably, Jimmy Fallon's "Tonight Show," Seth Meyer's "Late Night" and Trevor Noah's "The Daily Show" were snubbed. Fallon and the "Tonight Show" team had earned nominations in this category every year since Fallon started in 2014.
As Trump became president, Stephen Colbert's ratings soared, and eventually topped those of late-night king Fallon, to become the most-watched late-night show. The shows have remained neck-and-neck in terms of viewership through 2017.
John Oliver and "Last Week Tonight" won this category in 2016. Fellow "Daily Show" alum Samantha Bee earned her first nomination in this category for "Full Frontal."
Fallon's and Meyers' shows may have fared poorly in this category, but NBC still did pretty well in terms of nominations, especially for programs intended for the later viewing hours. "Saturday Night Live" earned 22 nominations.
BEFORE YOU GO