#1 New York Times Best-Selling Author, Colleen Hoover, Bringing Hundreds of Romance Writers and Readers Together for a Great Cause.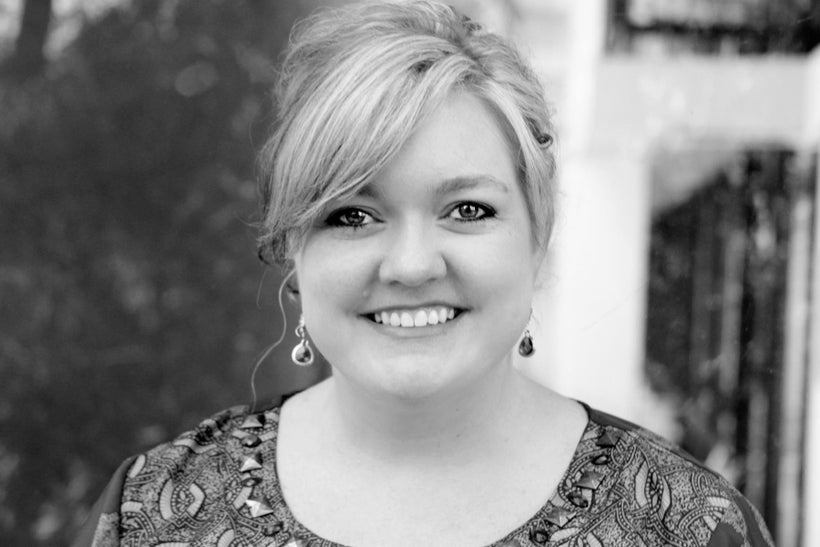 Book Bonanza is the name of the extravaganza created by Colleen Hoover, her charity The Bookworm Box, and Indie Solutions that will descend on Denver, Colorado the weekend of July 20th 2018. All proceeds from the impressive event will be donated to SafeHouse Denver, an organization that provides emergency shelter, counseling and advocacy for victims of domestic violence and their children. The weekends festivities will consist of panel discussions, a vendor expo, multiple signings, a concert, and word has it, a room full of cupcakes. The list of signing authors is vast and includes multiple award-winning, New York Times, Wall Street Journal and USA Today best-selling authors.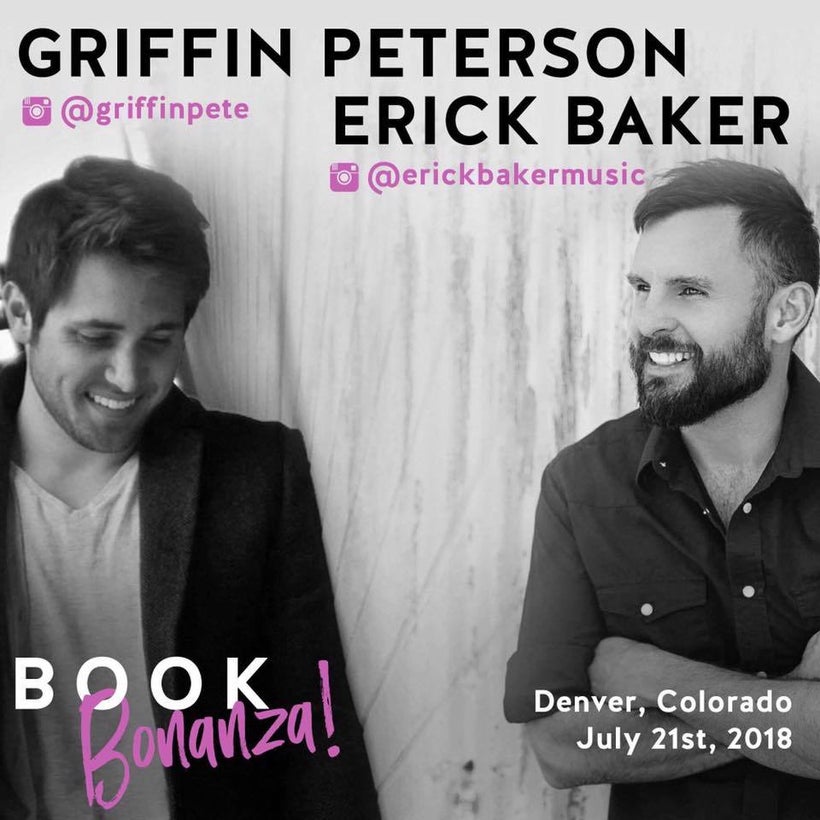 The majority of the authors attending are contemporary romance and new adult writers, however, just about every genre will be represented with over one hundred and fifty authors participating. Tickets will go on sale Monday, July 31st, 2017 and the buzz surrounding acquiring one of the coveted 1,900 that will be available is already heating up the book world.

Colleen Hoover herself will be signing as well as attending authors, Tali Alexander, Fisher Amelie, Debra Anastasia, Jennifer L Armentrout, Eric R. Asher, Mia Asher, Katie Ashley, Willow Aster, Jana Aston, Whitney Barbetti, Amy A. Bartol, Sawyer Bennett, EK Blair, Lauren Blakely, Nina Bocci, Sarina Bowen, Natasha Boyd, Christine Brae, K Bromberg, Kathleen Brooks, Steph Campbell, Audrey Carlan, Renee Carlino, Cora Carmack, ME Carter, Georgia Cates, Nichole Chase, Brittainy C. Cherry, Dawn L. Chiletz, Ruth Clampett, Tillie Cole, Claire Contreras, Jay Crownover, Tiffanie DeBartolo, Jillian Dodd, Rebecca Donovan, Penelope Douglas, BB Easton, Beth Ehemann, Tarryn Fisher, Vannoy Gentles Fite, Beth Flynn, TM Frazier, Kami Garcia, Tracey Garvis-Graves, Abbi Glines, KL Grayson, Kendall Grey, RS Grey, Stacey Grice, Karina Halle, Amy Harmon, Kenzie Harp, Jane Harvey-Berrick, Cambria Hebert, Rachel Higginson, Kim Holden, Sloane Howell, Elizabeth Hunter, Teagan Hunter, Helena Hunting, JA Huss, AL Jackson, DB James, EL James, Ella James, Danielle Jamie, SL Jennings, Kim Jones, Seth King, RK Lilley, KA Linde, Nicole Loufas, M. Mabie, Jodi Ellen Malpas, Michelle Mankin, Meghan March, Aly Martinez, Molly McAdams, Gail McHugh, Heidi McLaughlin, Jay McLean, Corinne Michaels, Andee Michelle, Amy Miles, Raine Miller, Kristann Monaghan, Max Monroe, Liv Morris, Monica Murphy, Sara Ney, Laurelin Paige, Jessica Park, Danielle Pearl, Kathryn Perez, Daisy Prescott, Jennifer Probst, Kristen Proby, Meghan Quinn, TK Rapp, Leisa Rayven, Calia Read, Tina Reber, JA Redmerski, CD Reiss, Elizabeth Reyes, Shirl Rickman, CJ Roberts, Aleatha Romig, Kendall Ryan, Lexi Ryan, JB Salsbury, Shay Savage, Rachel Schneider, Scott Schumaker, JS Scott, Cathlin Shahriary, Rebecca Shea, Madeline Sheehan, Mia Sheridan, Dina Silver, Harper Sloan, J. Sterling, Susan Stoker, Denise Grover Swank, Tijan, Anna Todd, BN Toler, Samantha Towle, KA Tucker, BT Urruela, Rachel Van Dyken, Elliot Wake, HM Ward, Tammara Webber, Mara White, Jack and Jasinda Wilder, and Nicole Williams.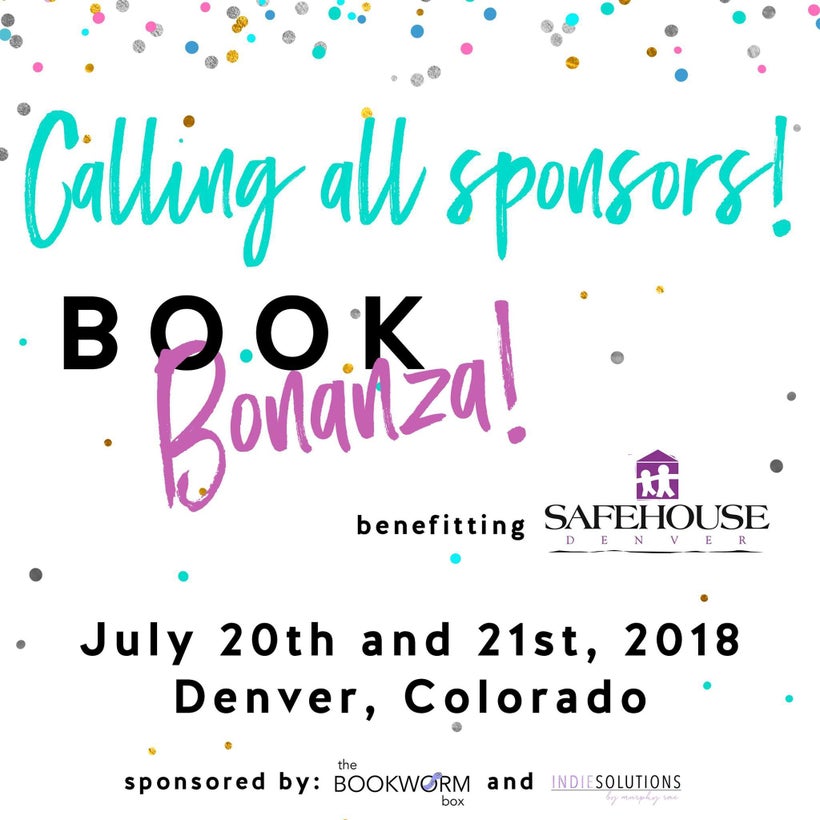 Book Bonanza is in part, sponsored by The BookWorm Box, Colleen Hoover's monthly book subscription organization which donates all of its earnings to charity. The Book Worm Box, since its inception in 2015 has raised and donated nearly one million dollars to multiple charities. Book Bonanza is shaping up to be the book event of a lifetime and with readers scrambling for tickets, be sure to have to have your clicking fingers ready on July 31st if you hope to get one. You can read more about Book Bonanza on Facebook: https://www.facebook.com/groups/bookbonanza18/ and check out the Book Worm Box at: http://www.thebookwormbox.com as well as find Colleen Hoover's work on her website: https://www.colleenhoover.com/
This post was published on the now-closed HuffPost Contributor platform. Contributors control their own work and posted freely to our site. If you need to flag this entry as abusive,
send us an email
.