What if you sacrificed everything to pursue a dream- your social life, your sense of belonging?
Musician Ian Ash of Ian & The Dream was determined to stay true to his self-image, even if it meant not fitting in. 

He was the geek in his school, the only boy with long hair, and the only kid who was listening to the Beatles instead of rap, DJs, and electronic dance music.

The isolation was two-fold. Socially, how would he grow a following for his music without friends and being popular? Musically, how would he fit in with the current trends?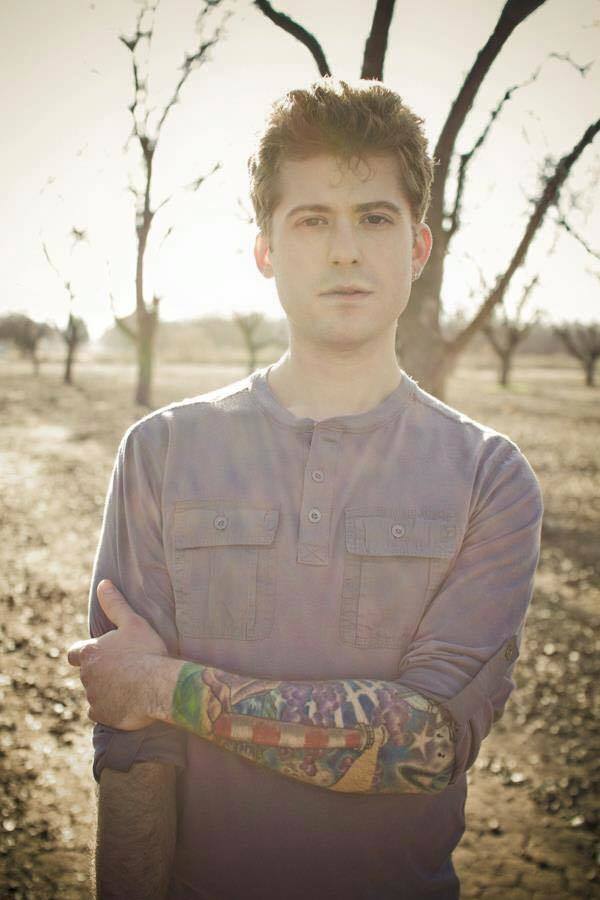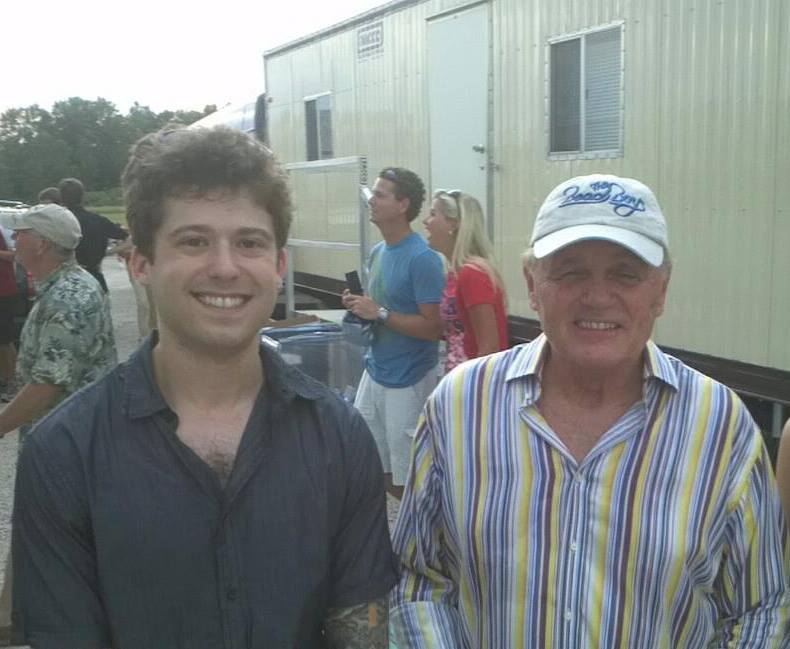 But all of this didn't deter him. Ian & The Dream got a home page feature on popular music website Reverbnation and scored another opening slot for more modern artists too- "Nashville" TV stars Lennon & Maisy.

Now ready to release another new album, "New Dreams", Ian offers these five pieces of advice on how to stay true to your self-image in the face of adversity.
1. Be the master of your own image- don't let others define it for you.
Dare to be different. Fall in love with your best traits. Love yourself for who you are- your body, mind, and spirit. 

Don't let others pigeonhole or typecast you- deliberately go against expectations and surprise people!
2. Have a mentor or two, but never take their word as gospel truth.
Always be open-minded and willing to try new things and follow advice. Seek out people who will tell you something you don't know.

However, there will be times when your gut tells you to go against that advice and do your own thing. Listen to your gut. The Beatles had to fight their producer George Martin to record their own material instead of someone else's!
This may sound obvious- but how deep is your faith in yourself? Do you just "believe you can" do it or do you know you will do it?

Put on a crown and radiate a feeling of confidence, just like a king acts regally and inspires others to show respect.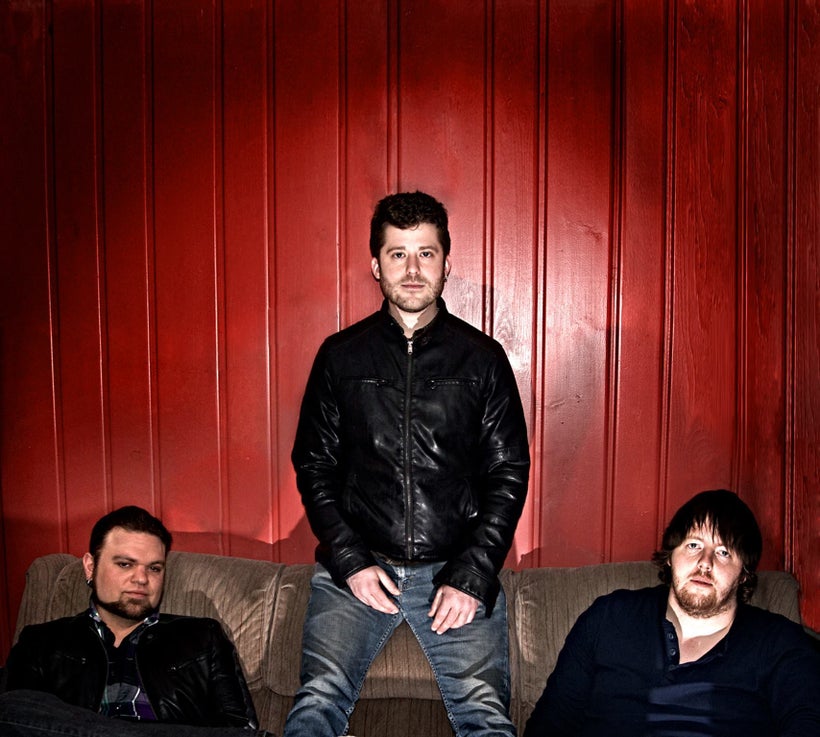 You need space and alone time- take a regular retreat from life's responsibilities- whether that means 10 minutes for silent meditation, or a half hour brainstorming session to set your week's goals, or watching a movie about someone you admire to get inspired.

Visualize, conceptualize, and use your imagination besides just blindly following what's worked for others. 
5. Give without expectations.
Create value for others by being a nice person and genuinely taking an interest in them.

Don't worry about how your talents or gifts will be perceived by others- you can't control what other people think. But by giving freely to others, you open yourself up to receiving in ways you may have never imagined.

Sign up for Ian & The Dream's email list for free music: www.ianandthedream.com 
This post was published on the now-closed HuffPost Contributor platform. Contributors control their own work and posted freely to our site. If you need to flag this entry as abusive,
send us an email
.