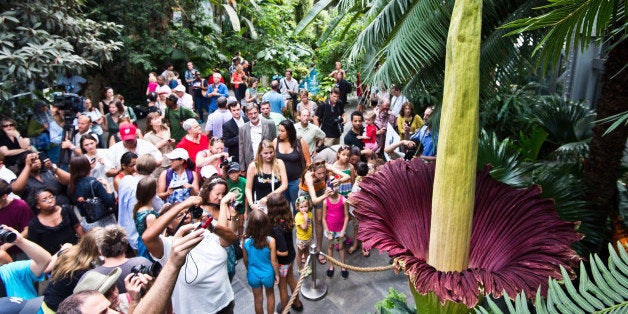 You have 48 hours to get to Pana'ewa Rainforest Zoo and Gardens on the island of Hawaii to get a whiff of "Stinky 2," one of the world's smelliest flowers.
Stinky 2 is a corpse flower, also known as the titan arum. Corpse flowers usually bloom between every 2-10 years. But Stinky 2 is 13 years old and has never bloomed before. The plants' flowers release a strong, putrid odor that resembles the smell of rotting flesh. The smell not only attracts curious tourists, but also beetles and flies, which then pollinate the flower.
Stinky 2, (yes, there is a Stinky 1 at the zoo as well, it bloomed in 2011), will begin blooming today, Sept. 6, and stink up Pana'ewa for about 48 hours.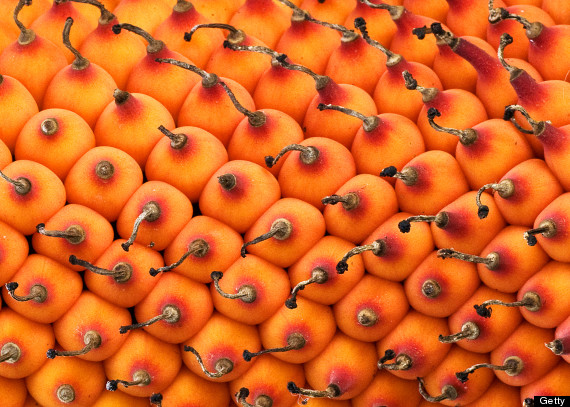 BEFORE YOU GO
PHOTO GALLERY
Refreshing Rainforest Scenes