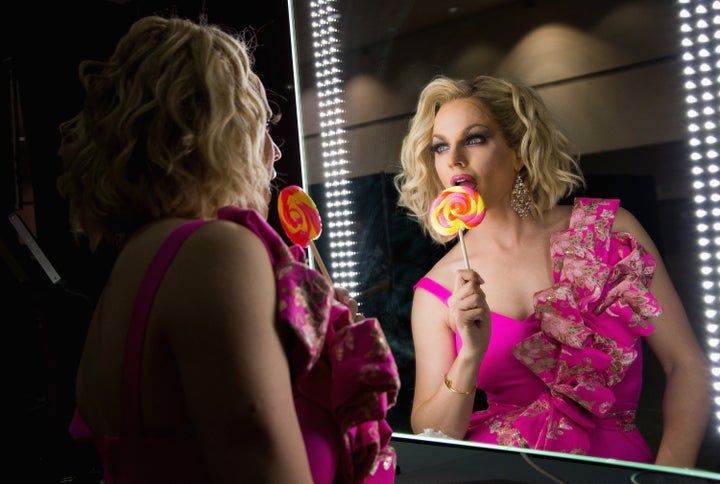 Beloved "RuPaul's Drag Race" alum Courtney Act will return to the iconic Laurie Beechman stage this week, bringing the songs and culture of Australia to the Big Apple for three nights only. 
"The Girl From Oz" is an original production from the "Drag Race" season six runner-up featuring a slew of Austriallian pop songs ― many which audiences will recognize, but may not know originally hailed from the land of Oz. 
"I've been here in America for the last seven years and it has sort of taken me this long to understand just how Australian I am and why Americans couldn't necessarily understand everything that I was saying," Act told HuffPost. "Now that I've been here long enough I now understand that. I have so many American friends who are excited by Australian accents, random Australian phrases, but there is so much more about Australia that Americans didn't know or love ― like music!"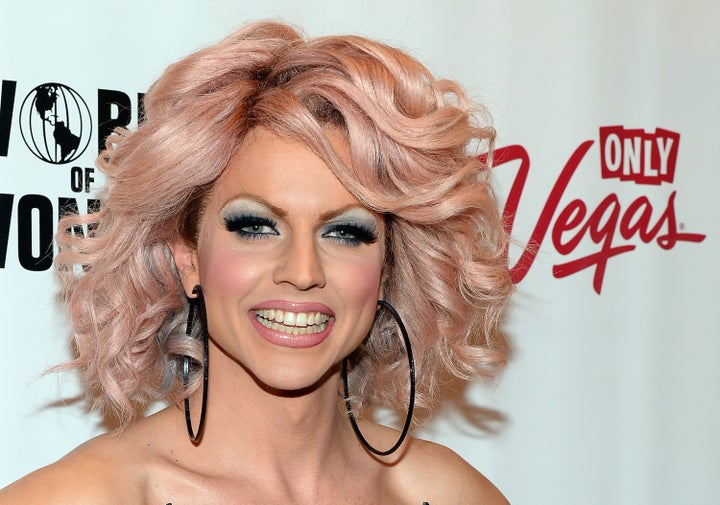 The show will run from May 4-6 at Laurie Beechman Theater in NYC and will feature songs, videos, and lots of Aussie entertainment. Act also talked to HuffPost about the importance of drag during times of political and social turmoil.
"We're seeing a lot more oppression from the Trump regime and I think it's now more important than ever for people to be visible and colorful and political and just being yourself is one of the most political acts and I think we really need that," Act continued. "And even more than that, drag queens are like humans on visual steroids and when you can capture somebody's attention with that amazing visual of the hair and the makeup and the sparkles and then deliver them a message – I think it's a very valuable tool."
We do too, Courtney! Head here for tickets and information about "The Girl From Oz."
BEFORE YOU GO