Australian alt-pop quartet Cub Sport make a heartfelt plea for queer acceptance with the video for their new single, "O Lord."
The clip, which can be viewed above, has a deeply personal resonance for lead singer Tim Nelson and keyboardist Sam "Bolan" Netterfield, especially. While working on the group's sophomore album, "BATS," Nelson came out as gay, and acknowledged that he and Netterfield are in a relationship. 
Directed by Joe Agius, the "O Lord" video "challenges everything I grew up believing about masculinity, beauty and homosexuality," Nelson said.
"I had been in denial about my sexuality for a long time and I feel like that stopped me from really connecting with what I was creating. A huge weight was lifted when I came out," he told HuffPost. "I could finally tap into what I was feeling, unhindered and unashamed."
Noting that "BATS" was written "from a really vulnerable place," Nelson said he has "never been more excited or proud" to release new music. Due out Sept. 22, the new album is pop focused, with elements of soul and R&B, and features songs like "Good Guys Go" and "Give It To Me (Like You Mean It)" which also come from a deeply personal place.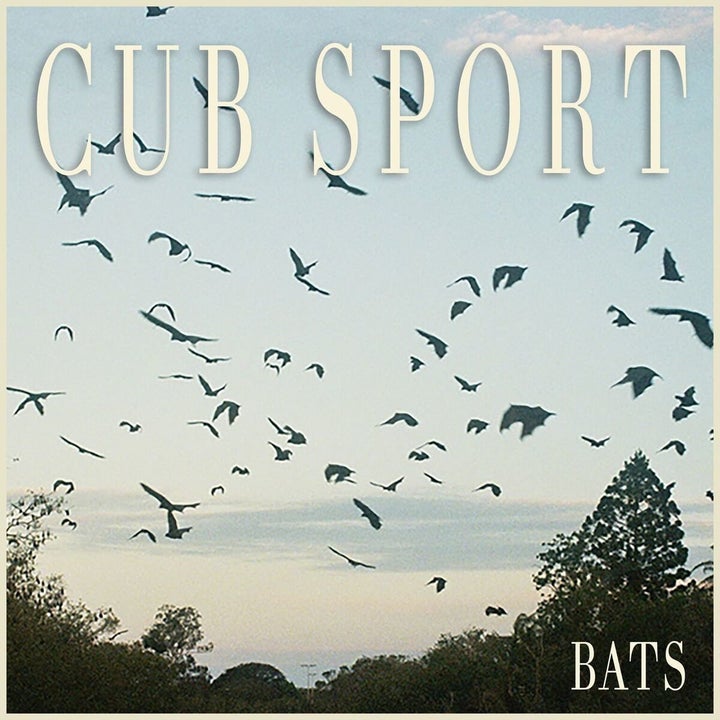 "It maps out my personal journey of coming to terms with who I am and the development of my relationship with Sam from first realizing I was in love with him," Nelson explained, "to the moment we told each other how we felt and then all of the emotions that came with finally being together."
The singer-songwriter said he and his bandmates definitely feel a responsibility to speak out about LGBTQ issues, particularly at a time when their homeland is gearing up for a milestone marriage equality vote. "It's an honor to be given a platform, and we want to use it to help contribute toward positive change in the world," he said. "If we can help people come to that point of self-acceptance at a young age, it's our hope that they'll find inner peace and happiness earlier in life than I did."
BEFORE YOU GO