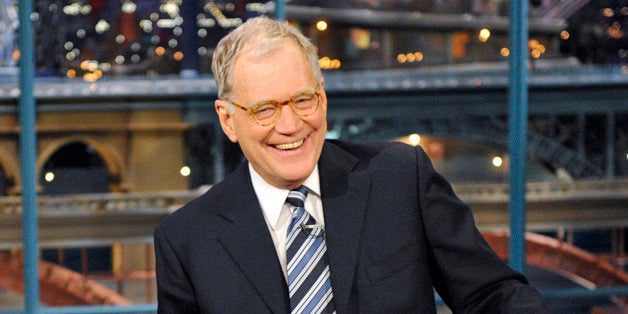 The late-night legend announced the news during the taping of his Thursday show. By the time he retires, Letterman will have been a late-night host for 33 years, with 22 of those years spent at CBS' "Late Show With David Letterman."
Needless to say, most of his fellow television personalities do not want to see him go:
While others seemed more ready to move on...