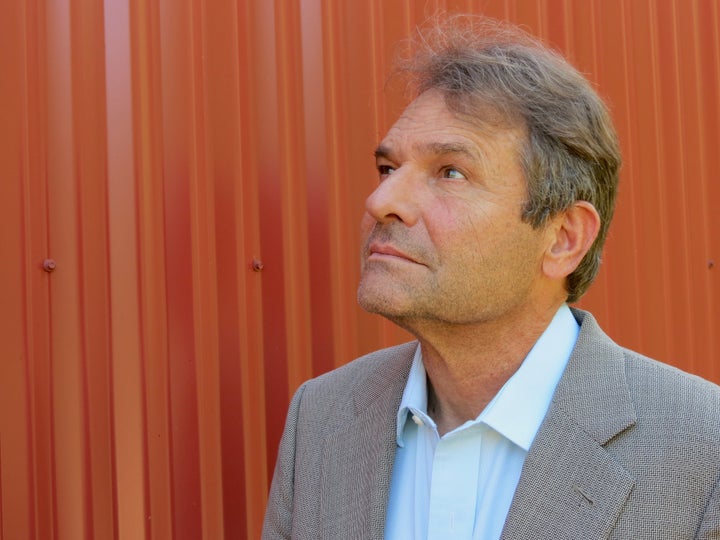 Writer Denis Johnson, the author of the modern classic short story collection Jesus' Son and National Book Award-winning novel Tree of Smoke, died on Thursday at 67.
Johnson was best-known for his 1992 Jesus' Son, a collection of linked short stories set in a gritty realm of drug addiction, violence, and casual destruction. The stories, narrated by a young drifter named Fuckhead, drew attention for the stylishly jumbled narratives and neon-bright prose. The collection was adapted into a 1999 film starring Billy Crudup.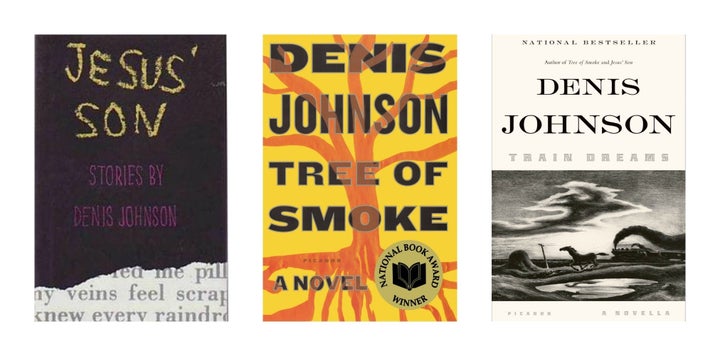 His 2007 novel Tree of Smoke, a hefty book about CIA operations in Vietnam during the war, won the National Book Award and was nominated for a Pulitzer Prize. His novella Train Dreams, first published in the Paris Review in 2002, came out as a book for the first time in 2011. It was shortlisted for the 2012 Pulitzer Prize, but the fiction prize that year went, controversially, unawarded. 
Johnson's body of work ran far deeper than his most famous titles, however; he penned plays, poetry collections, screenplays, journalistic works, and numerous novels. His last novel, The Laughing Monsters, came out in 2014 and received comparatively unenthusiastic reviews. HuffPost deemed the book, a brooding spy caper set in Sierre Leone, "a compelling read" constructed of "stripped-down, evocative prose," yet "disappointingly underbaked." 
BEFORE YOU GO
PHOTO GALLERY
#ShePersists Book Recommendations