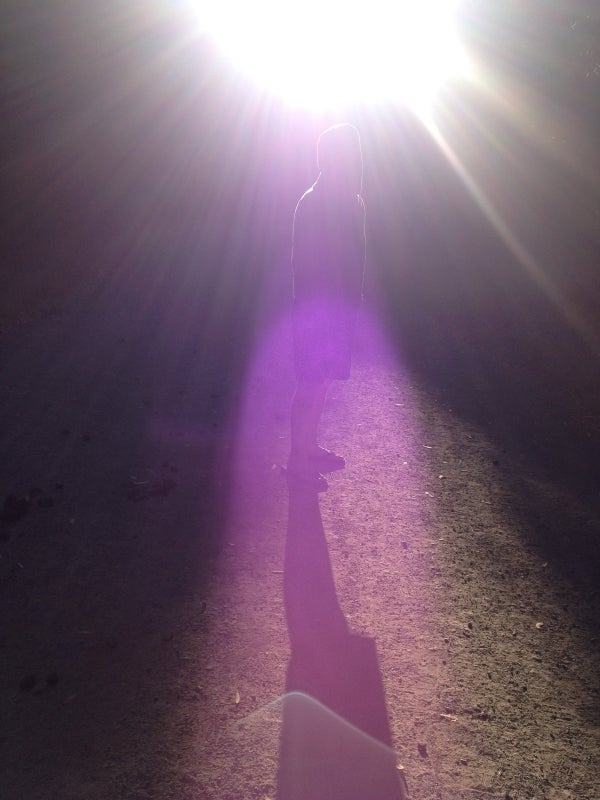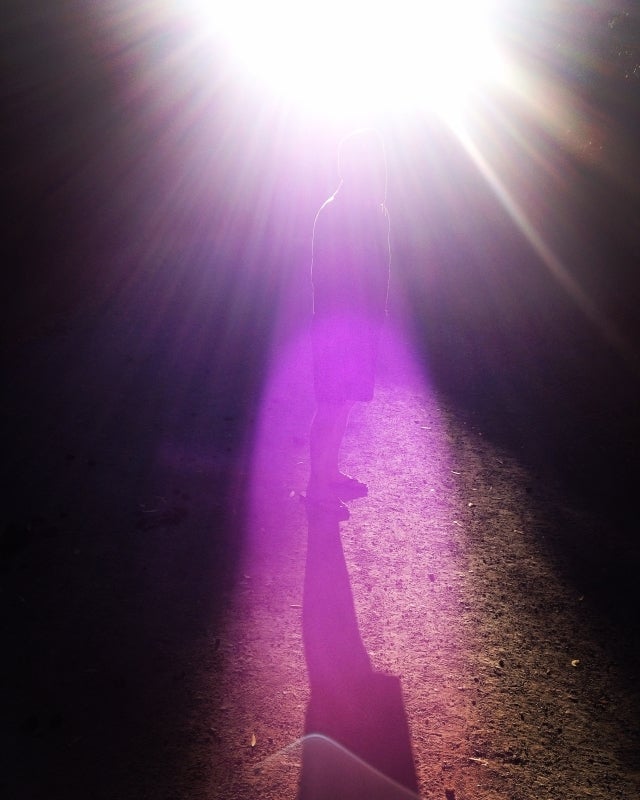 Each image in this collection of Violet Flame light photos is shown first in its original state with no filter, and is immediately followed by an image whose color was filtered using Instagram. 
The actual images themselves, have not been altered or changed - all were taken by me on my iPhone 4s. (#NoFilter, is marked on the photos which are in their raw original form).
You can read the miraculous story behind how I began taking these photographs and see the original Violet Flame and Blue Angelic light photos - see links at the end of this collection.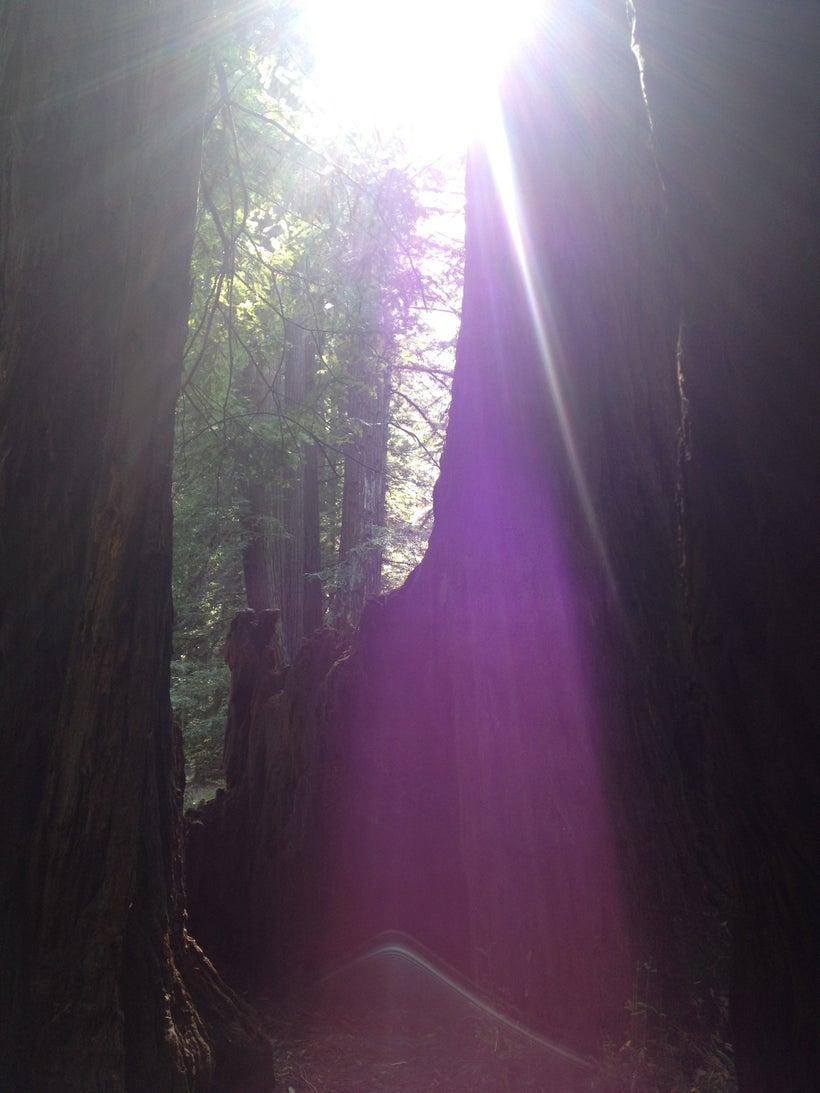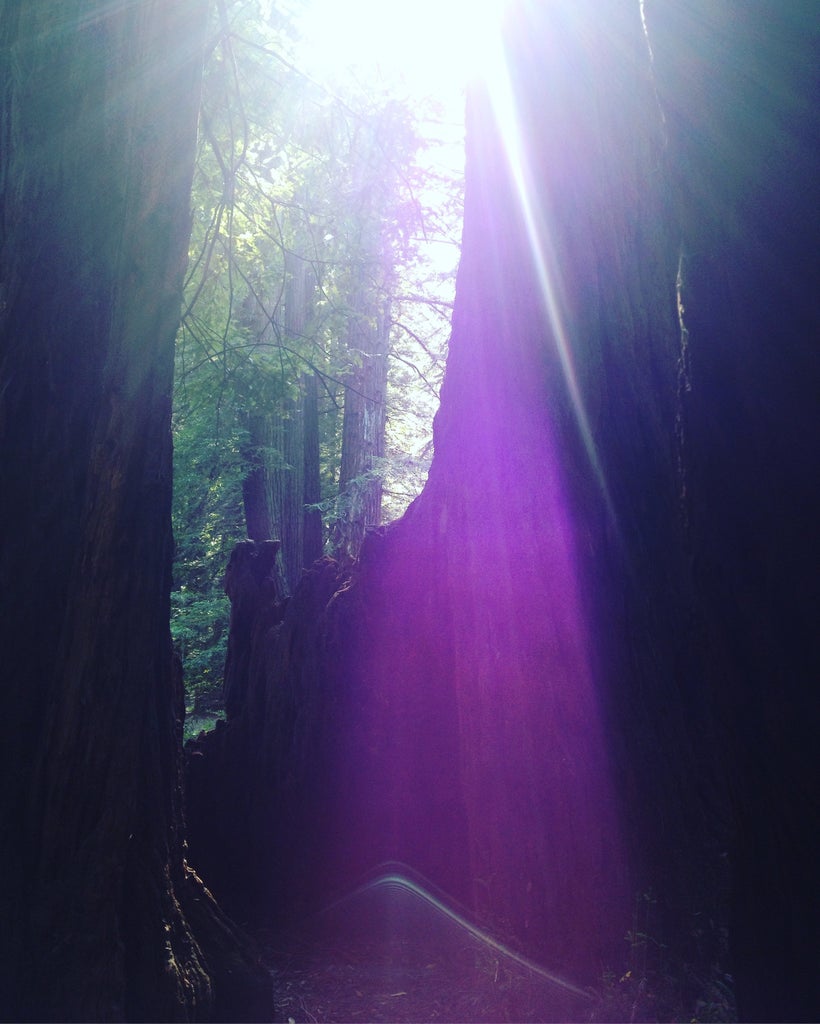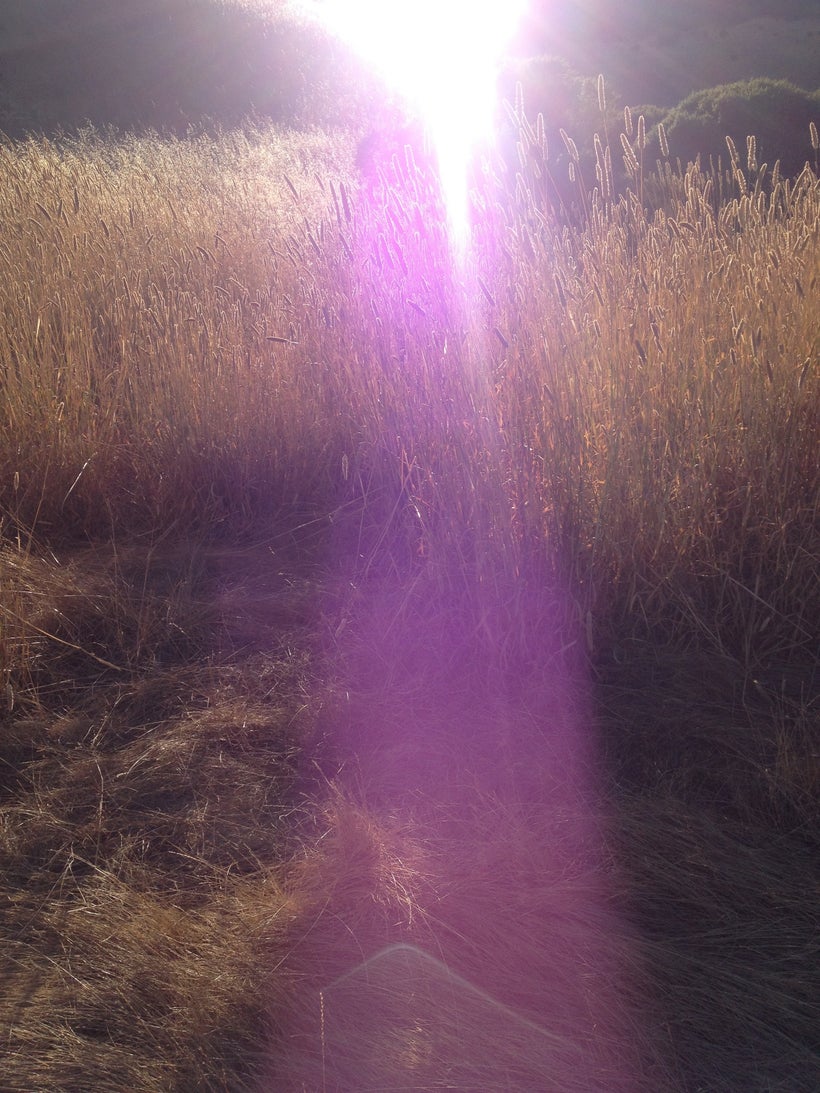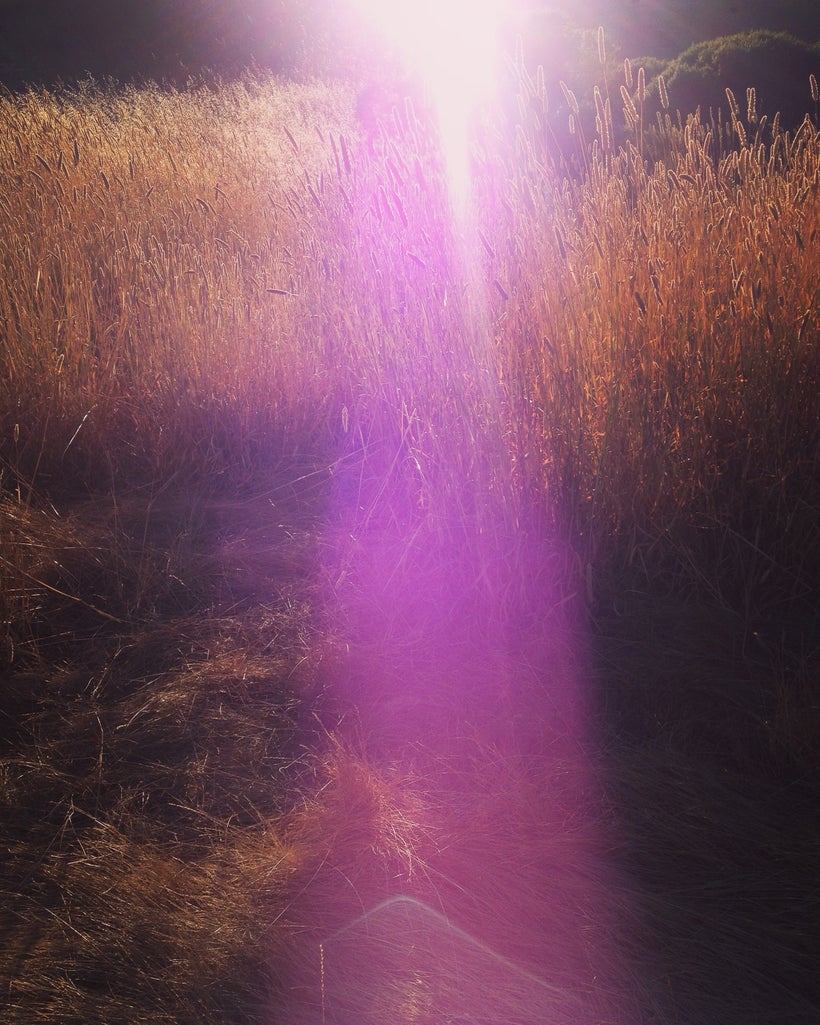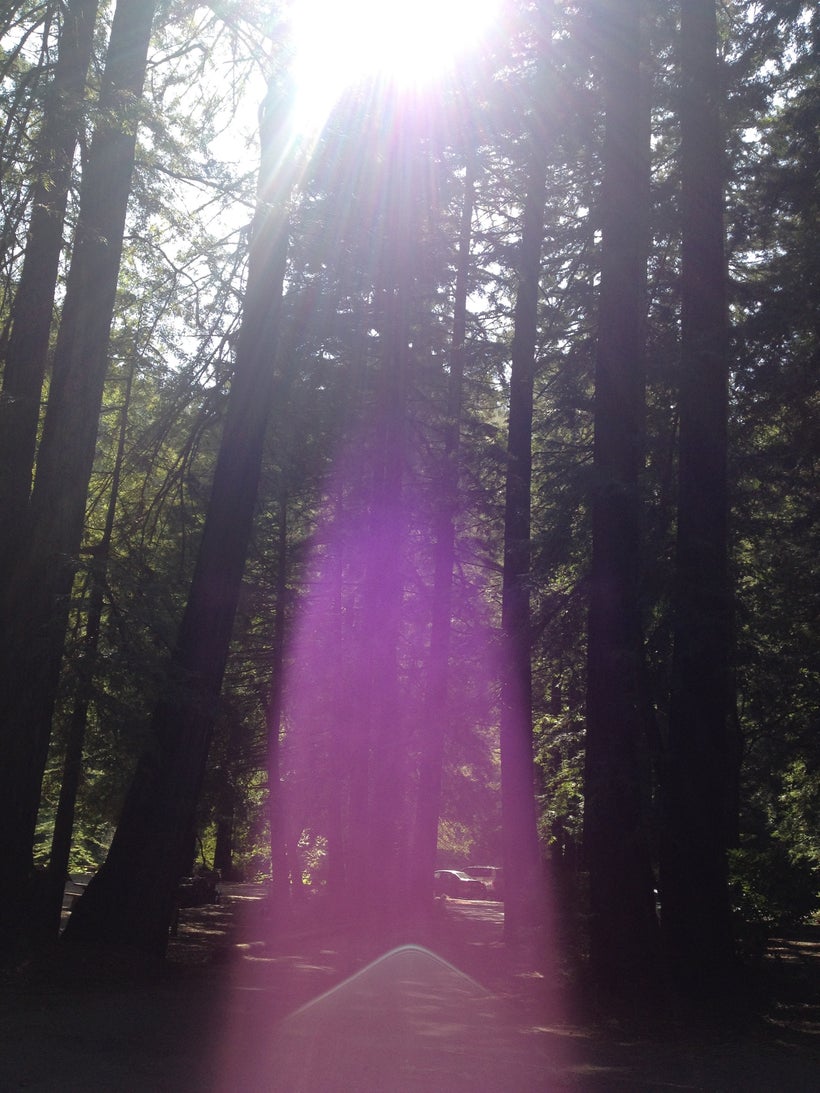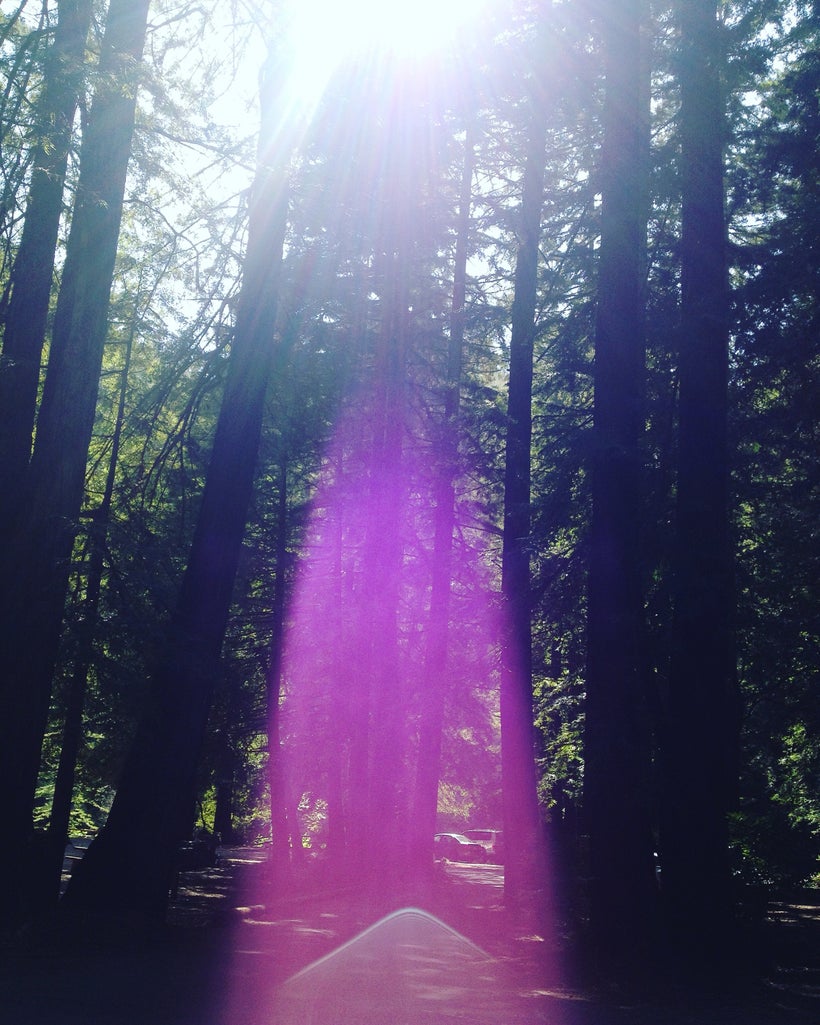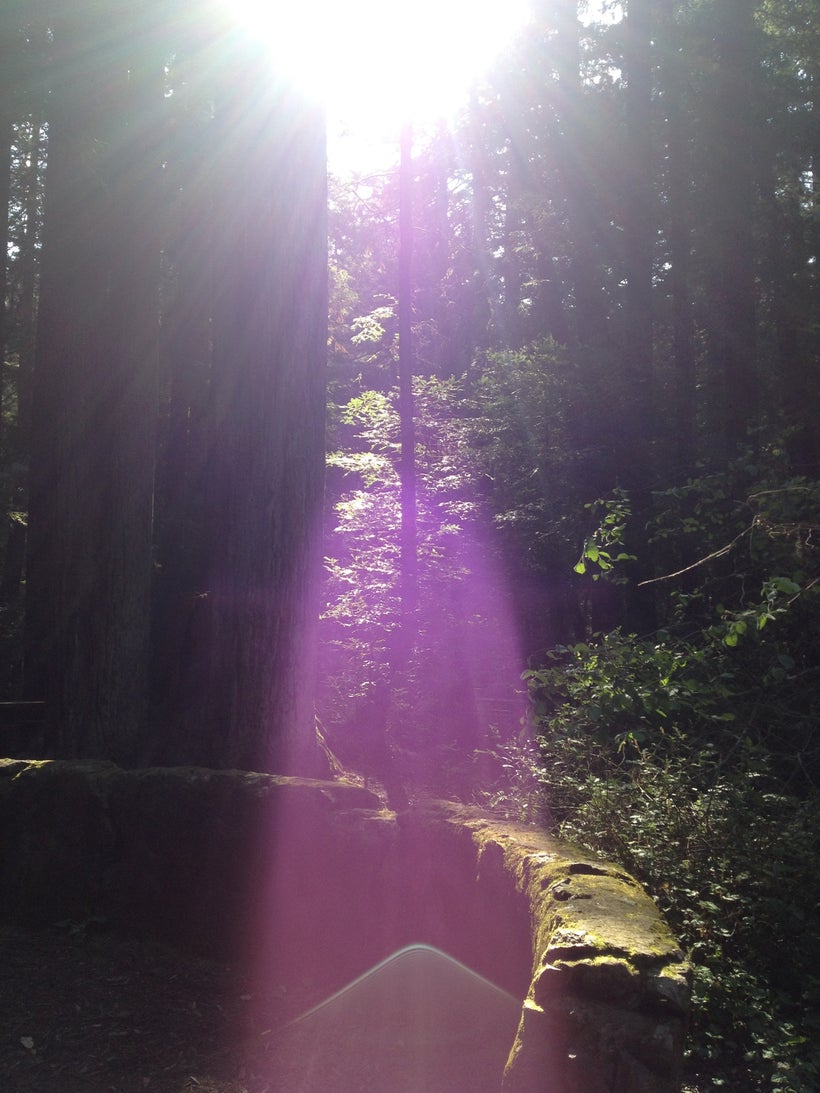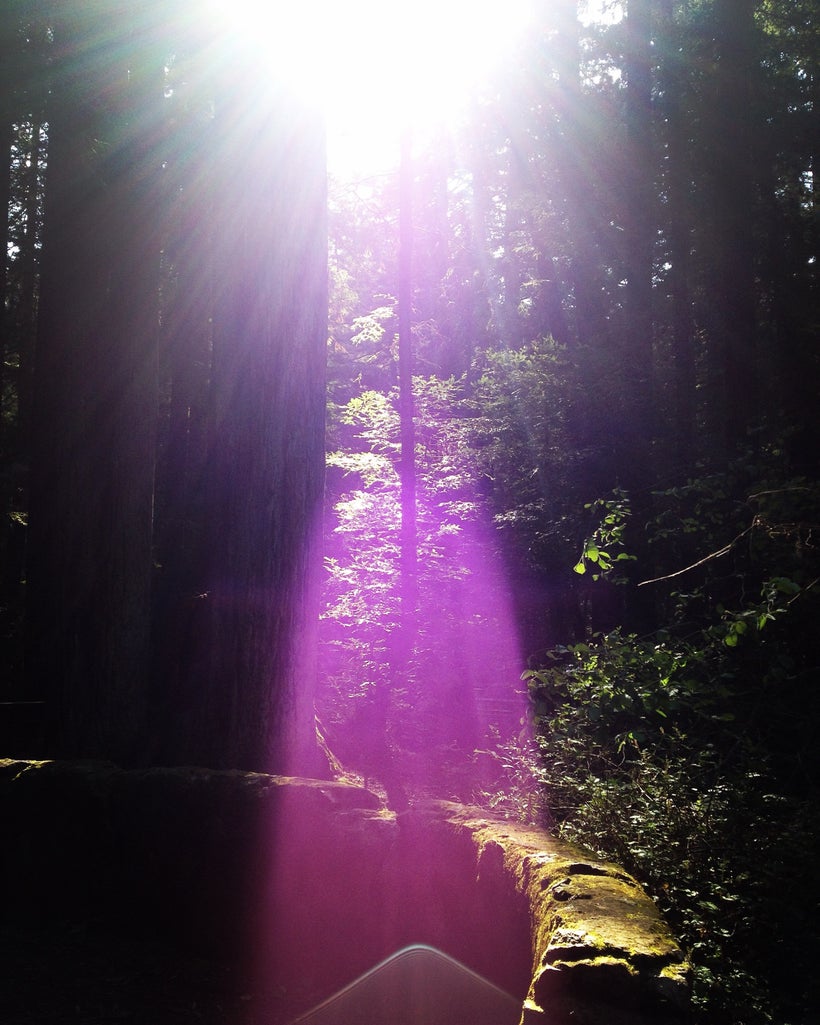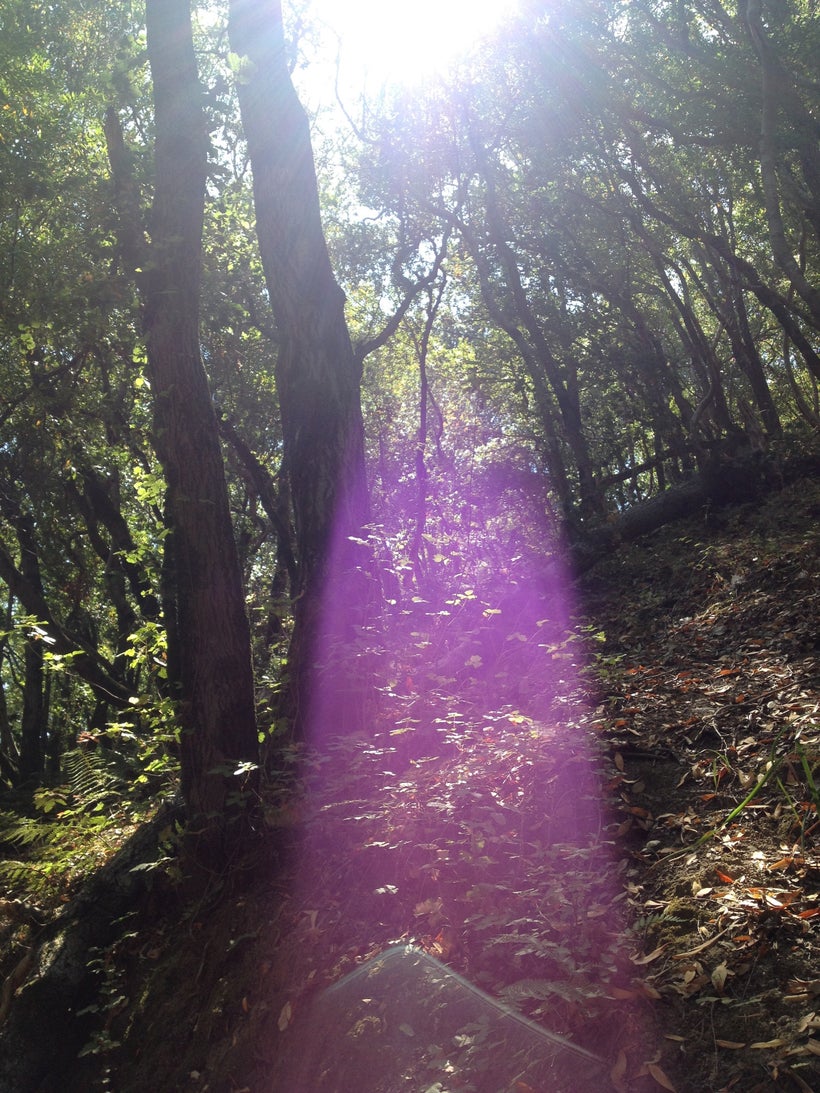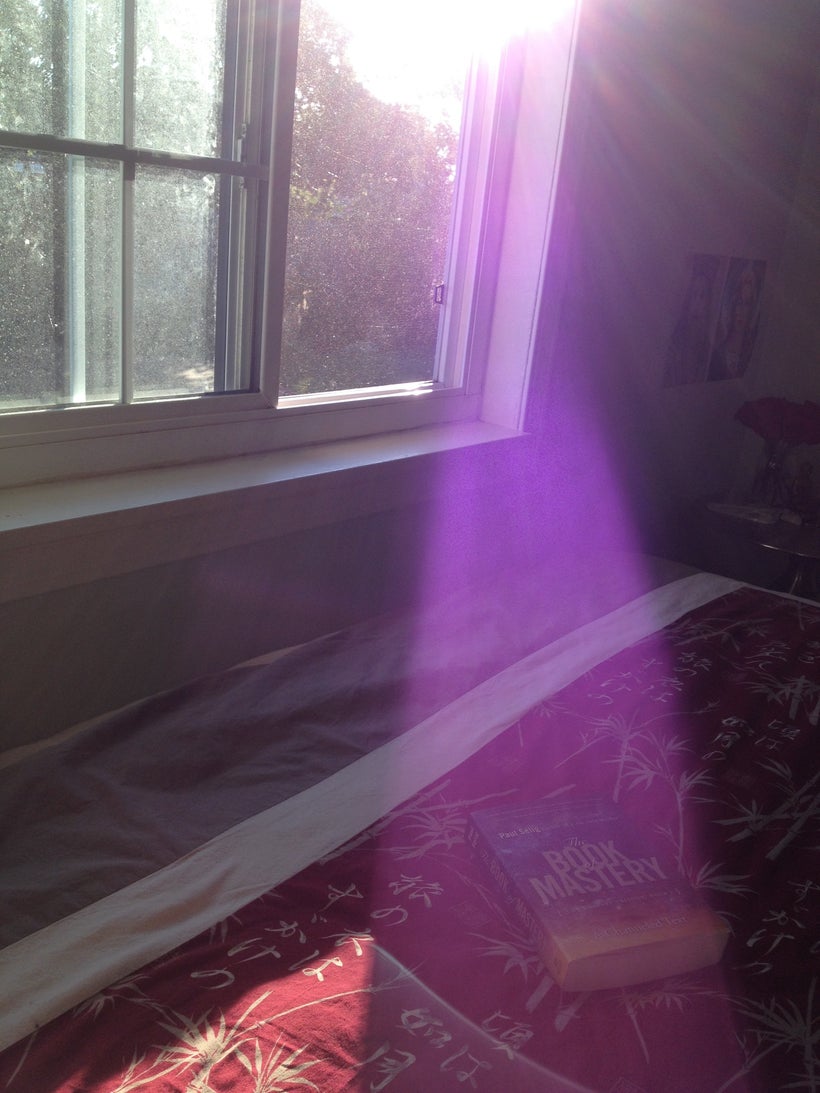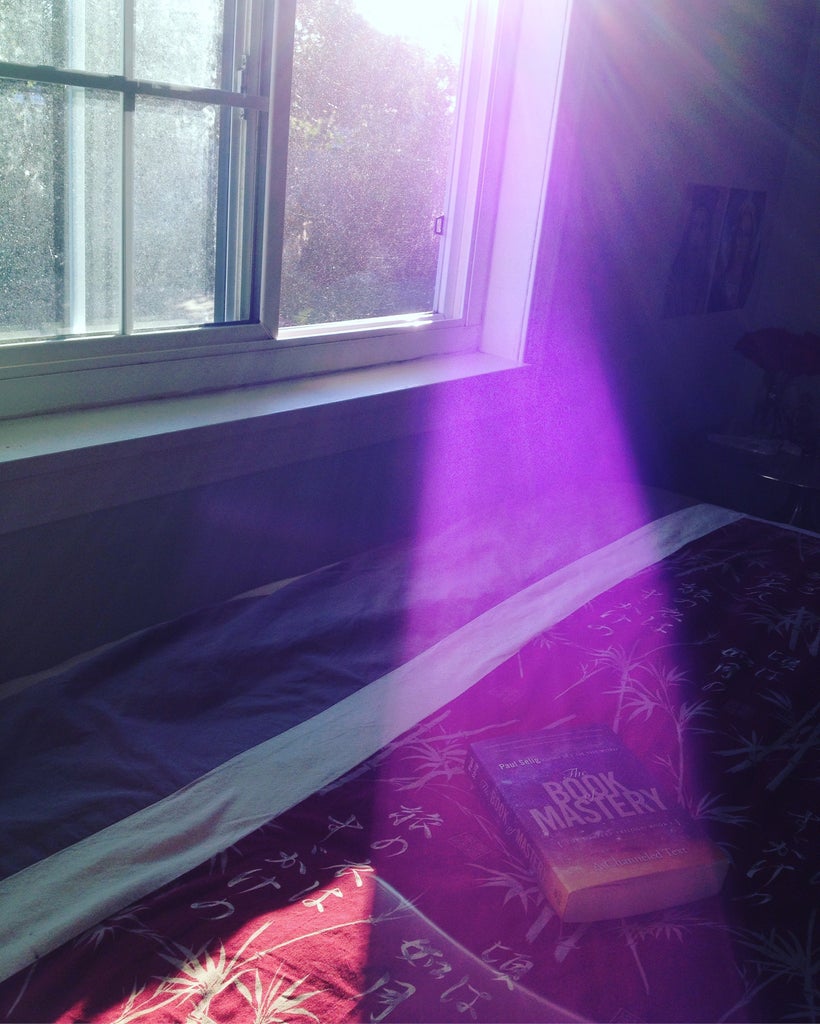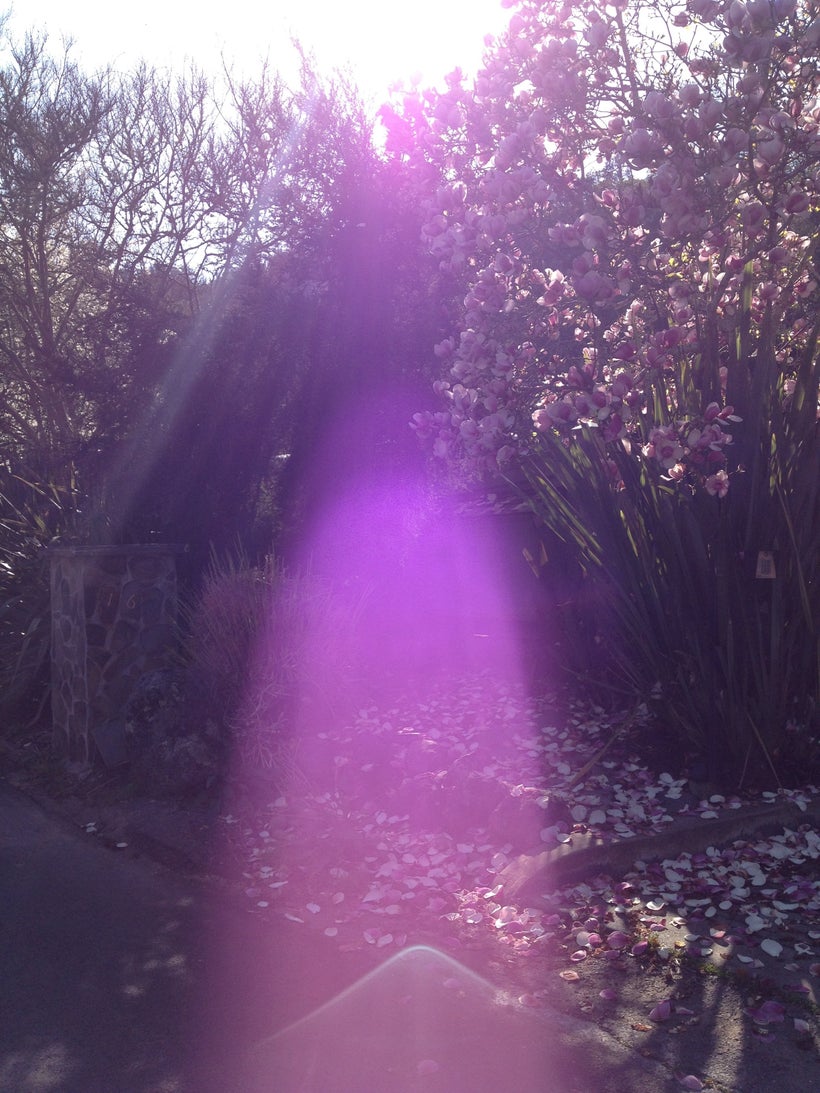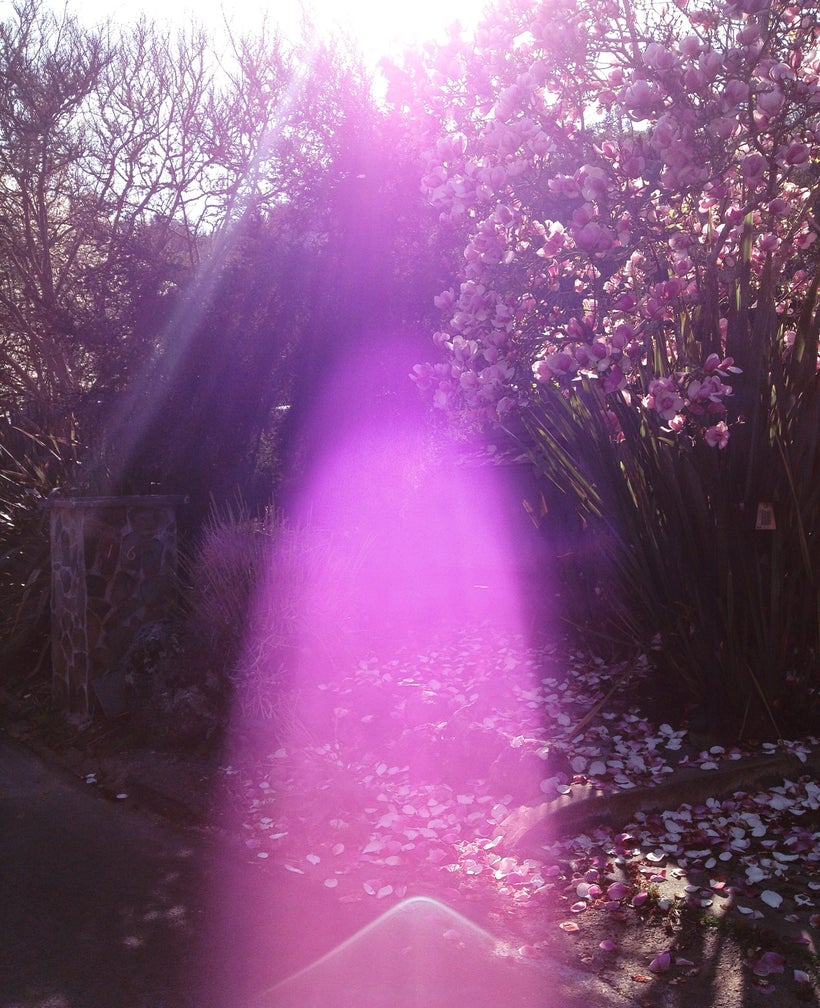 The Full Miraculous Story
(with original photos):
The Blue Angelic Light Collection: 
Thank you for being a part of this magical journey, that I have come to call, The Alchemy of Awakening. And so it is. Aho. Amen. 
This post was published on the now-closed HuffPost Contributor platform. Contributors control their own work and posted freely to our site. If you need to flag this entry as abusive,
send us an email
.