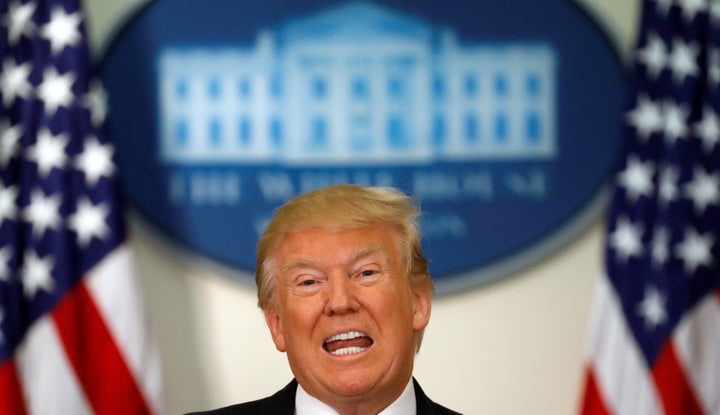 WASHINGTON ― White House spokeswoman Sarah Huckabee Sanders couldn't say Thursday if President Donald Trump regrets belittling the military record of Sen. John McCain (R-Ariz.) because he was captured during the Vietnam War.
Sanders' comments came less than 24 hours after McCain announced he has brain cancer.
Trump angered many when, in July 2015, he criticized McCain's military record during an appearance at the Family Leadership Summit in Ames, Iowa.
"He's not a war hero. He's a war hero because he was captured?" Trump said at the time. "I like people who weren't captured."
He added, "Perhaps he's a war hero, but right now he's said some very bad things about a lot of people."
BEFORE YOU GO
PHOTO GALLERY
Best Military Photos 2015