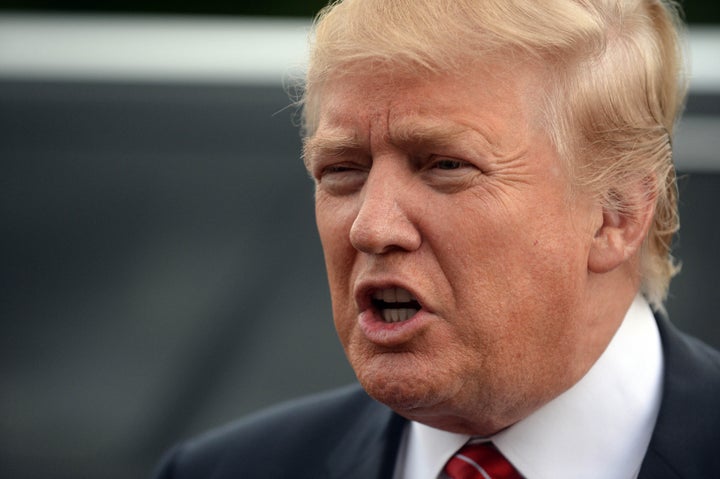 Donald Trump said on Sunday that he will drop out of the presidential race if polling shows that he is going to lose.
"I'm not a masochist," the entertainer and Republican presidential candidate said on NBC's "Meet the Press." "And if I was dropping in the polls, where I saw that I wasn't gonna win, why would I continue?"
Trump expressed confidence in the predictive nature of polling.
"I believe in polls," he said. "How many elections do you see where the polls were wrong? Not that many."
Presidential primary polls are actually a notoriously poor indicator of a candidate's viability, especially toward the beginning of a race. Early front-runners like Trump often fall rapidly as the contest heats up.
PHOTO GALLERY
Donald Trump Is A Mean Girl