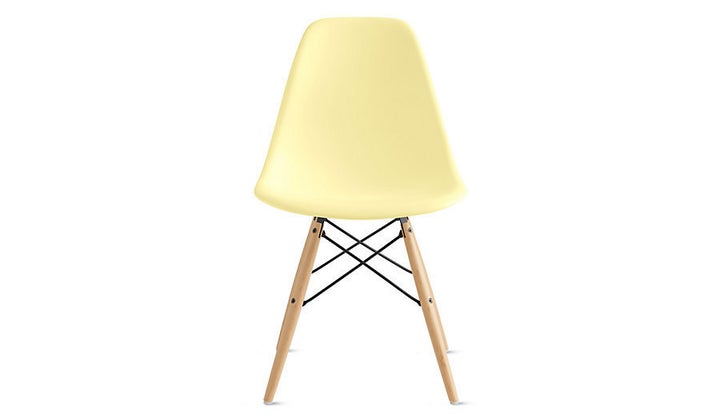 One of Eames' most classic designs, this molded plastic chair is simple and modern, beautiful and perfect in every way. It's also famous, and proves so with its steep price tag of $419-$448 per chair. Yikes. This sadly denies many fans from owning one -- or a dozen -- to display in their homes. If this is you, and it pains you to no end, we have a solution: Ikea. 
Ikea's newest catalog features three chairs in the Leifarne and Svenbertil collection that are reminiscent of the beloved Eames chair; and they're tagged at a fraction of the price. Sure, they don't carry the famous name. And true, they won't fool a design nerd into thinking you own a couple of Eames chairs -- there are a few design differences. But they're beautiful, versatile and stackable.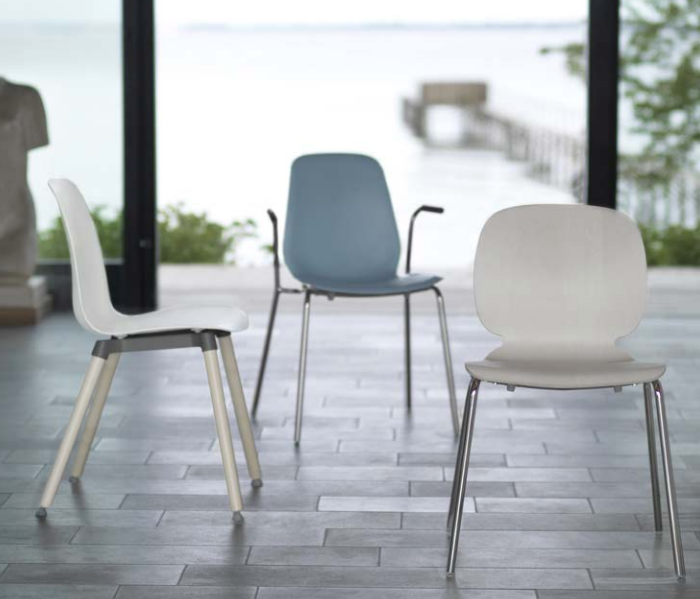 The chairs start at $39 (and go up to $59). That's a pretty big savings from the Eames, if you ask us.