Ready, set, spontaneously book a flight for you and your loved one to Italy!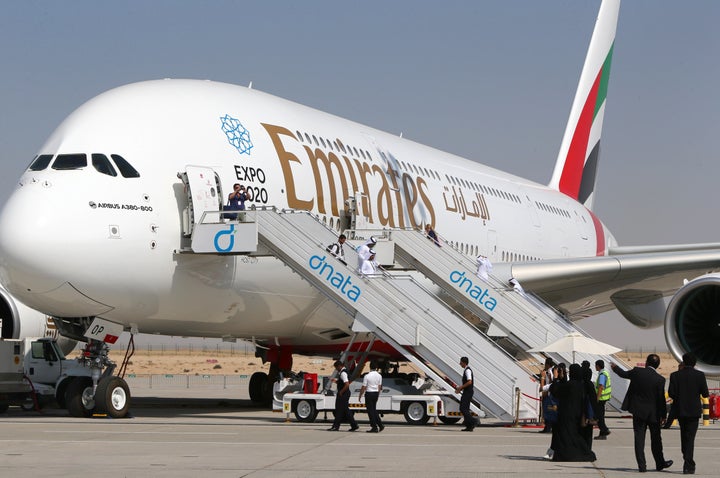 Trips planned during this lovely promotion must be booked by 11:59 p.m. EST on Jan. 27, 2016. The deal is for travel between Feb. 12 and Dec. 12, 2016.
Companion fare sale offerings in other classes start at $3,999 for business class and $7,999 in first. An admittedly hefty price to pay, but certainly still less expensive than the airline's standard fares. Plus, flying Emirates is an experience in itself and love is priceless, right?
So this Valentine's Day, surprise your loved one with a romantic getaway to Milan. Or, better yet, at the economy price, just find literally anyone to go with you and split the cost.
Head to Emirates for more information and to book ASAP.


PHOTO GALLERY
World's Most Creative Airplane Paint Jobs