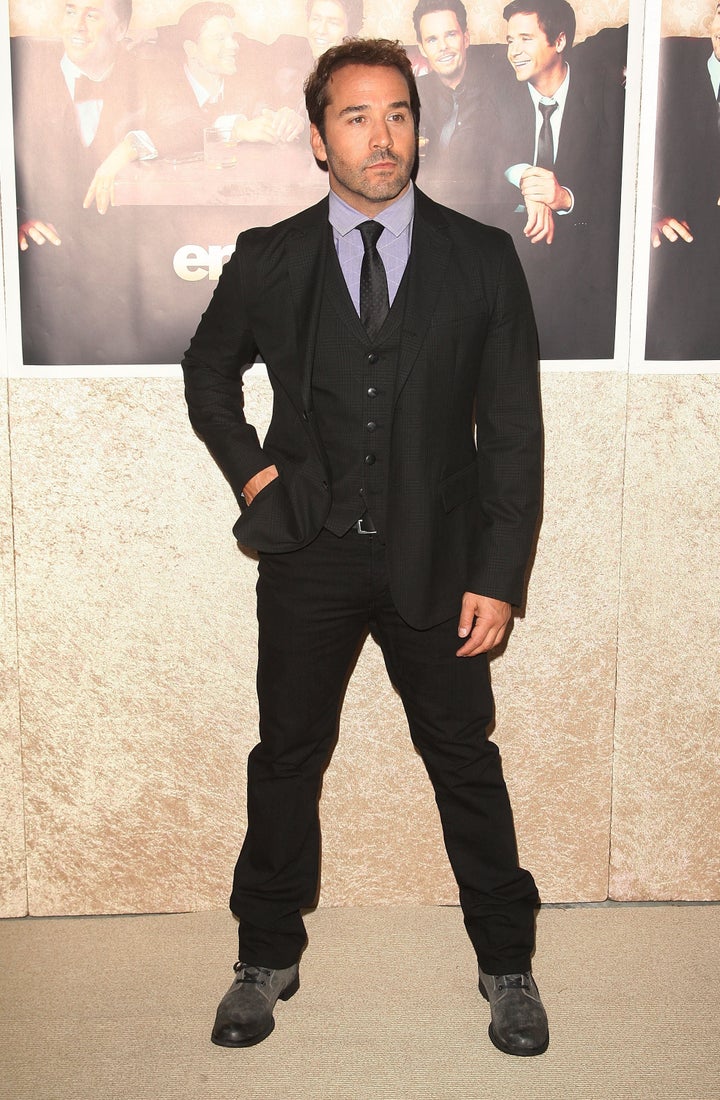 If there's one thing "Entourage" character Ari Gold could do it was sell.
Though the beloved bro-centered show is coming to an end, it looks like Jeremy Piven has picked up a few tricks of his character's trade.
Of course, the synopsis is not necessarily as salacious: The show follows New Orleans glassblower Josh Cohen and his team as they navigate their demanding clientele.
Well, certainly Piven's penchant for wit won't stop at the title.