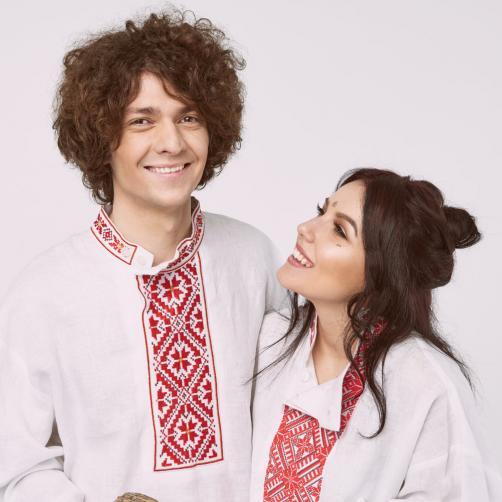 Belarus is sending Naviband with their entry Story of My Life. Artem Lukyanenko and Ksenia Zhuk make up Naviband. Artem, 24, is a journalist and professional guitar and piano player. Ksenia is 25 and a vocalist. Naviband have been performing since 2013 and in 2014 they received their first award for the single Abdymi Mine at the National Music Awards in Belarus. The song was nominated for Best Song of the Year in Belarusian.
Naviband have recorded three studio albums and toured extensively in Central and Eastern Europe. In 2016, they presented the official anthem of the Belarusian national football team, Naperad Belakrylyja. Naviband won the right to represent Belarus in the 2017 Eurovision Song Contest after winning the national selection earlier this year. Their entry, Story of My Life, will be the first entry for Belarus that will be performed in Belarusian.
How do you think Naviband will do? Let us know in the comments.
This post was published on the now-closed HuffPost Contributor platform. Contributors control their own work and posted freely to our site. If you need to flag this entry as abusive,
send us an email
.