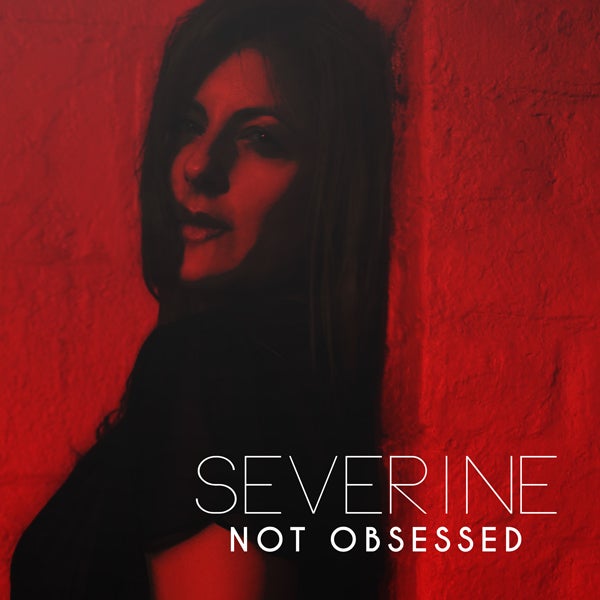 Severine releases her debut single today, called "Not Obsessed." Born in New Jersey, Severine grew up near Versailles, France, where she began piano at age seven. Her early influences were Louis Armstrong and Nina Simone. Later, she studied classical music and jazz. In 2011, she moved to New York City. Subsequent to playing with various bands, she realized it was time to venture forth as a solo artist.
Stylistically, Severine blends dream pop, trip hop and electronic rock elements into her distinctive sound, a sound reflecting mesmerizing melodies infused with indie pop moods and colors. Written by Severine, "Not Obsessed" was produced by Brooklyn-based producer Anthony "Rocky" Gallo, former chief engineer at The Cutting Room Studios. Gallo has worked with numerous pop icons including John Legend, Common, Norah Jones, Carly Simon, Jon Bon Jovi, Perry Ferrell and Gavin DeGraw.
"Not Obsessed" begins with a solitary somber piano transitioning to a light crisp groove accompanied by a twinkling synth joined by subterranean keyboards. The layering and juxtaposition of the luminous synth and deeper keyboards gives the melody depth and a delicate complexion of contrasting sonic hues. The melody emanates a soft dream pop flow with a pop rock sensibility. A dense high-hat shushing with sibilance, along with the brusque snap of the snare provides a tight, compact rhythm. A bright simple bridge launches the chorus, intensifying the layered radiance of the melody into a coruscation sparkling with luminescence, as the background vocal harmonies append a shimmering veil of sonority.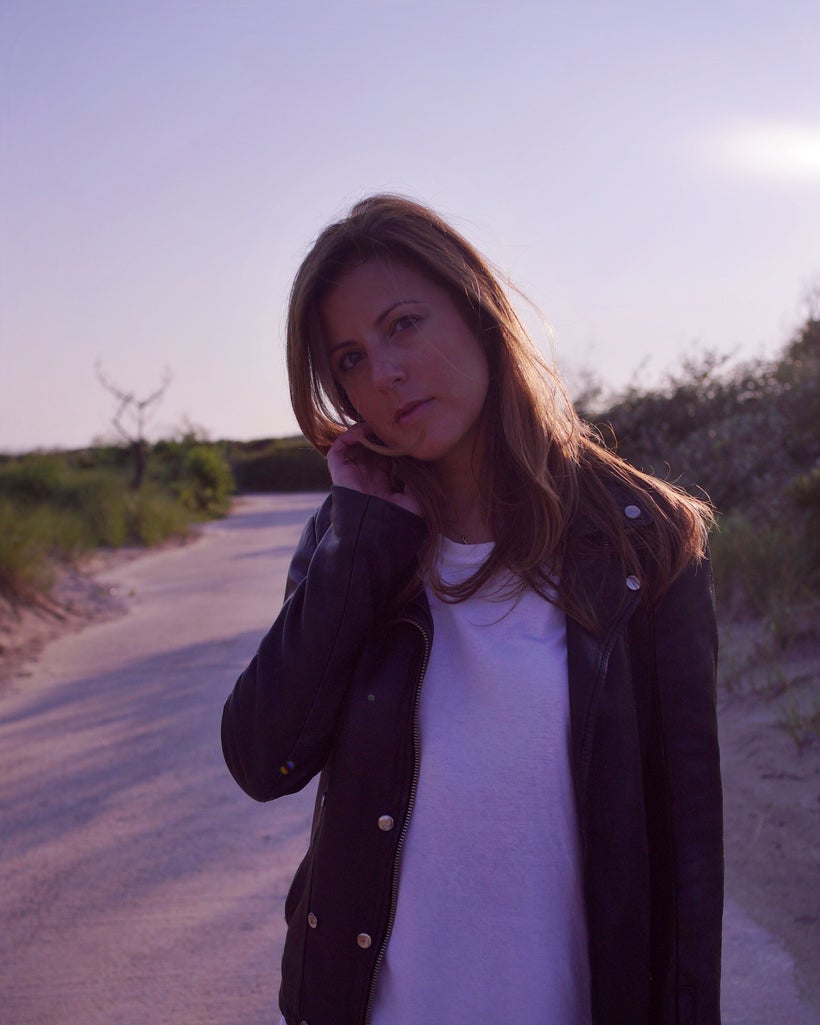 Severine's voice demands special attention. It exudes hushed vulnerability, while simultaneously shot through with myriad points of dazzling resonance and tiny clusters of illuminated light. Her projection ranges from softly sighing on the verses to full-spectrum dominance on the chorus. It's as if she goes from misty fractals to moussed linearity. On a couple of bars, her voice is filtered, where she demonstrates her vocal versatility, providing an electric-cool-proto-punk-hip-hop stutter. Frankly, her voice gives me goosebumps.
The lyrics of "Not Obsessed" communicate the tangential reasoning of obsession, as Severine engages in a lyrical soliloquy attempting to convince the object of her affection she is not fixated. Her a priori rationale paradoxically refutes itself. She is obsessed.
"I have been there so many times / Wish you had read between the lines / Wish you were there, sending me a sign / I waited so long, well is that a crime? / What did you feel when I was left / High and dry by you? / This time I think I have to guess / My mind's not clear, not at its best / For crossing your path, I feel so blessed / But I promise you, I'm not obsessed." And the chorus: "Should I wait or hope for anything / Should I change anything to have you? / Will those waves of love be heartbreaking / On the shores, help me to forget you?"
Severine most definitely and positively has it going on! "Not Obsessed" exudes a smooth, scintillating dream pop/rock pop melody that's electrifyingly contagious. The tune is introspective, while simultaneously shimmering with radiant sonic pigments. And Severine's delicious voice delivers in beau coup bundles. "Not Obsessed" is obsessively excellent!
Download "Not Obsessed" here.
This post was published on the now-closed HuffPost Contributor platform. Contributors control their own work and posted freely to our site. If you need to flag this entry as abusive,
send us an email
.