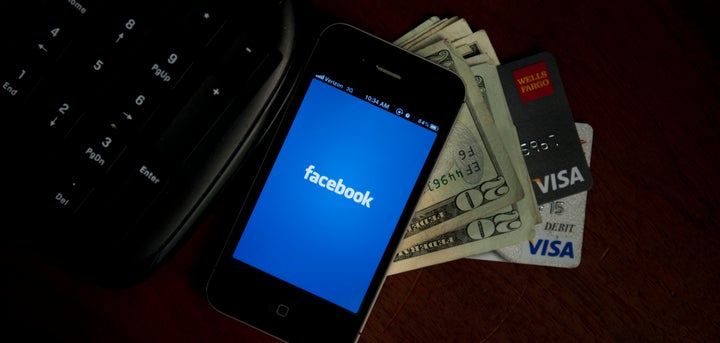 According to BuzzFeed News, which first reported this on Wednesday, the shops are basically mini e-commerce sites where businesses and brands can promote and sell their merchandise directly to people. Though the program is still in early development with a limited number of retailers, some Pages already display a "Buy" button, which lets users complete purchases without ever leaving the Facebook platform.
While Facebook has been testing a Buy button with a few selected merchants since last year, these in-Page shops are part of a bigger push into e-commerce. Earlier this year, the social network introduced a money-transferring service, which lets people send and receive payments through Facebook's Messenger app and with the desktop Chat feature. 
Last February, Facebook announced its For Sale Groups, a feature that allows Facebook group members to advertise a product or service, include a price and set a pick-up or delivery location. To date, however, For Sales Groups do not feature a Buy button.
A representative for Facebook wasn't immediately available to comment.