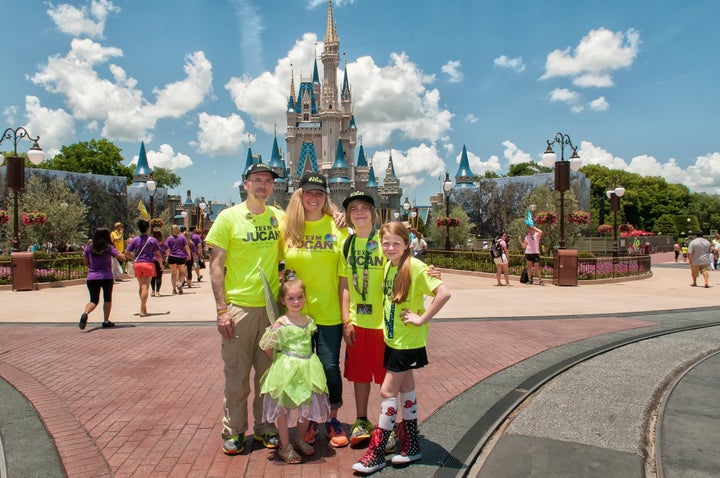 For this Texas family, Disney World has a special meaning.
The Cobb family reached the Florida theme park last month after walking 4,000 miles from Disneyland in California, to honor their daughter they lost to cancer, WKMG reported. Julia Cobb, who was 8 years old when she died, loved visiting Disney World, and the walk seemed like a proper tribute.
"We can't choose what happened to Julia," Jonathan Cobb, Julia's father, told the news outlet, "But we can choose the steps we take next."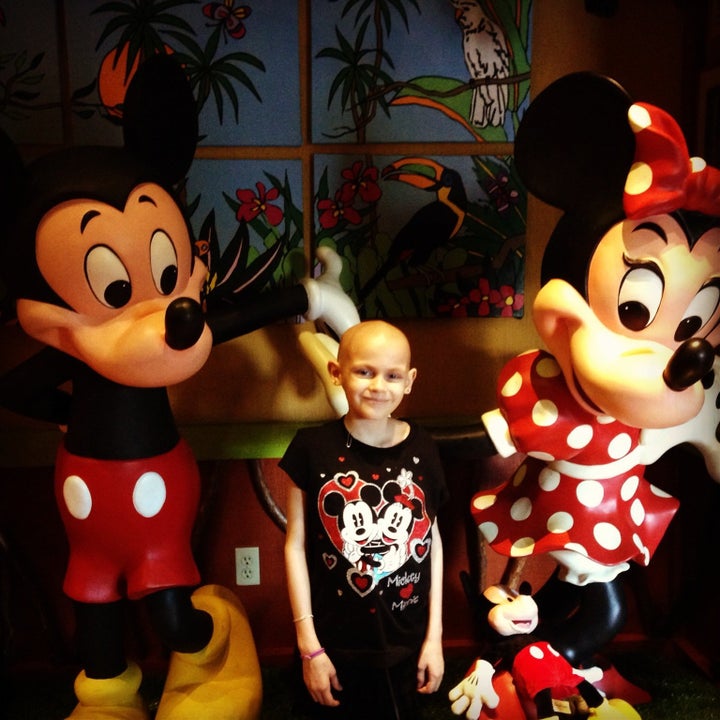 Julia died in 2013 while on a Make-A-Wish trip to Disney World in Florida. To honor her memory, Julia's parents and three siblings set off on their journey in August 2014 -- with no sponsors and limited funds, Today.com reported. Over the course of almost a year, the family walked through 14 different states, promoting their organization the JuCan Foundation, which raises awareness for pediatric cancer. The journey took 320 days and was 4,018 miles long, according to the group's website.
They completed the trek on June 21.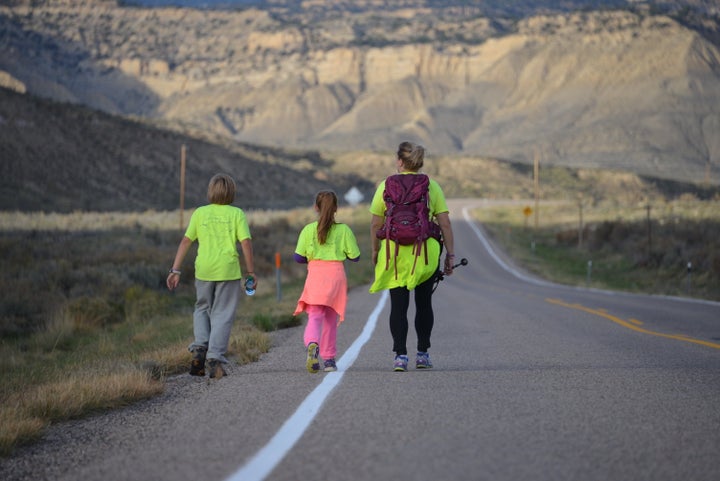 Wearing bright yellow T-shirts, the family walked an average of 20 to 25 miles a day, with Jennifer and Jonathan taking turns driving an SUV packed with supplies beside the rest of the crew. The Cobbs made stops along the way to meet with other families battling pediatric cancer, and to share the mission of JuCan -- the "Ju" is for Julia, and Can stands for "conquer, advocate, next generation," the foundation's website explains.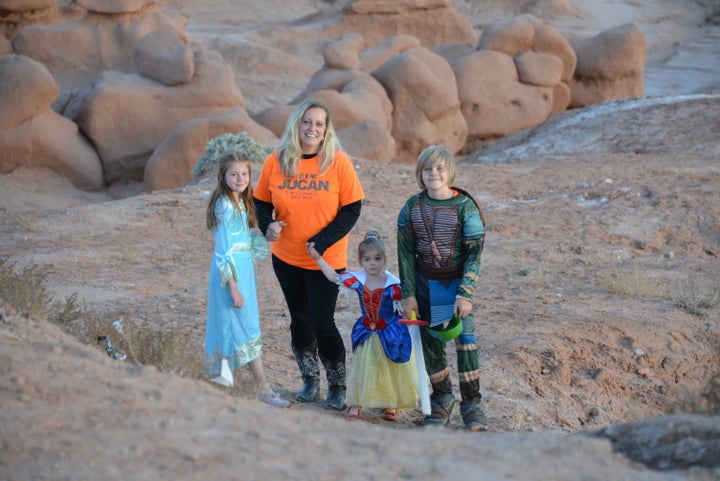 "'If you can dream it, you can do it,'" Jonathan Cobb told WKMG. "Julia was always focused on what she could do. That's why we called her JuCan. She was focused on the 'can' part of cancer."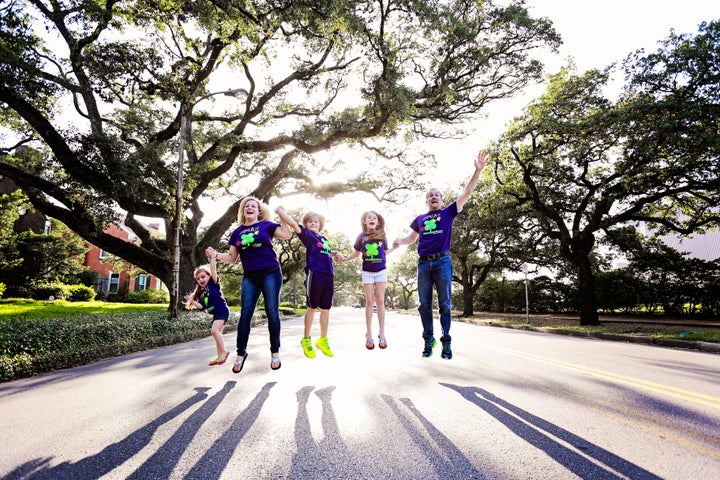 According to the JuCan Foundation website, the family's next mission is to build a "JuCan Castle" in Houston, where families can stay while their children are being treated at the Texas Medical Center. 
PHOTO GALLERY
This Is What Pediatric Cancer Looks Like