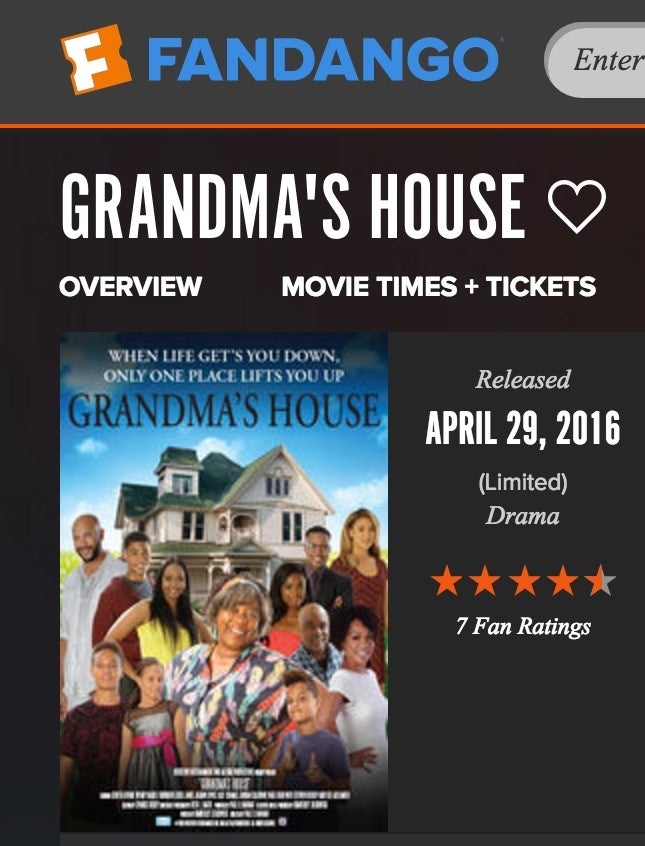 When a former foster child makes her way out of the system to shine like a star, it is reason to celebrate. Kimberley Zulkowski, the Milwaukee multi-business owner of Faith Family Services and Harmony Social Services, is a walking example of star power and innate hunger to succeed that can walk out of the worst case system scenarios possible. Dedicating her life to changing the lives of those who have been tossed around and never felt stability or love, Zulkowski's reason for movie making is to help bring awareness to real issues, involving real people through her storylines. Her hopes are to garner mass attention and acquire the necessary support to help fix fostering problems in both the home and judicially.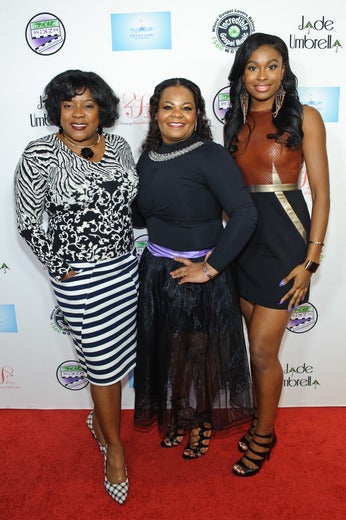 Now that "Grandma's House" has hit theaters nationwide, Zulkowski and MzK!m Product!ons has big plans for the remainder of the 2016 calendar year. The Writer/Producer's freshman film recently received a 4.5 rating from Fandango featuring cast members Loretta Devine (Crash, Being Mary Jane, Boston Public, Grey's Anatomy), Wendy Raquel Robinson (The Game, Steve Harvey Show), Alex Thomas (The Jamie Foxx Show, Just Married, 2 Can Play That Game), Jazsmin Lewis (Barbershop, Barbershop 2, Ideal Male, Deliver Us From Eva), Coco Jones (Let it Shine, Next Big Thing), Stephen Bishop (Moneyball, Battleship, The Rundown) and Jordan Calloway (Unfabulous, Drumline: A New Beat, DisCONNECTED). Toasting to its success, the cast gathered last Friday at Manny Haley's Hollywood hotspot and W Hotel's House of Macau to celebrate. 
Zulkowski announced the future of MzK!m Product!ons company, a Milwaukee-based film production company currently producing films in Hollywood, CA with expansion for filming worldwide. Their mission is to focus through concept to creation of real-life storylines, thriving with soul and connectedness. A proud supporter of diversity, community, faith and cultural themes, their messaging hopes to be life-changing and a true cinematic experience for the viewers. In the works for Zulkowski and her ironclad team are feature films "Inmate 7," "53206," "Never Say Never," "Colorblind" and an original short film. Los Angeles Filmmaker Steven Gregory Curtis has been hand selected to direct and produce. His credits include Producer for "Odious" starring Christen Madsen (Divergent), Jerrika Hinton (Grey's Anatomy) and Melora Walters (Big Love); "As Long as I'm Famous" a film by Bruce Reisman; and Writer/Director of "The House that Jack Built" starring Joe Mantegna. Yolanda T. Ross (Love Triangle, Between the Miles, Little Men), too, has joined forces in the ever-evolving MzK!m Product!ons script writing process and come on as a slated co-producer alike.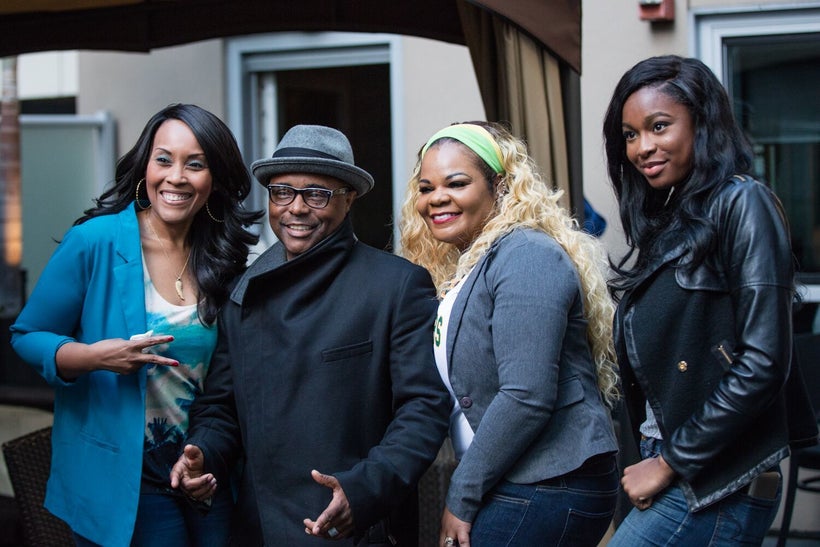 "Inmate 7," tells the tale of nontraditional romance from behind bars. A Latino inmate comes to terms with his death-row sentence while in prison and tries to karmactically make a difference by being a good role model to those around him. His past seven years of guilt of committing crimes forces him to look his life in the eyes. During his transformation, however, he is not the only one admiring his new behavior—proving love can blossom anywhere with an open heart. 
"53206"  highlights the trials and tribulations of living in Milwaukee's 53206 zip code, illustrating a day in the life of an inner-city youth who are plagued by gang activity, drugs, violence, murder, physical and sexual abuse, incest, neglect and poverty. Showcasing real-life issues in the community, it portrays the strength, courage, and willpower needed to overcome surroundings and not become submerged in what's failed.Viewers will not only see these slums as perils of darkness but will also shed light upon the unsung heroes who are making a difference to stop the cycle, vowing their quest to help save generations to come.
For all those hopeless romantic fans out there, "Colorblind" is a biopic, biracial love story. In hopes of finding true love, a God-fearing Polish man struggles to move beyond a lovelife wraught with psychotic exes and lack of real connection. One day, as if a gift from God, he met a sassy, whip-smart, Godly African-American woman on a mission to change the world. Just when they thought destiny was shining upon them, the hateful world of racism enters their lives. Their love survives and becomes a forever fairytale.
Filming could not get any closer for MzK!m Product!ons, with "Never Say Never" set for summer in Los Angeles. Written/Produced by Yolanda T. Ross, an ambitious, career woman falls deeply in love with a seductive and manipulative colleague that leads to a love triangle which threatens to end her promising career— think "Boomerang" Meets "Working Girl!" After meeting Zulkowski and her team, it is evident this production house is built upon heart, from its team members to its scripted voice of love as a common theme throughout and what it hopes to give back to the world. 
This post was published on the now-closed HuffPost Contributor platform. Contributors control their own work and posted freely to our site. If you need to flag this entry as abusive,
send us an email
.