In an interview with Fabulous magazine, the 51-year-old rocker admits that he didn't want to end their 13-year marriage.
"[Divorce] was completely opposite to what I wanted. Really not…but here we are," the Bush frontman said. "Apart from death, I think divorce is one of the hardest, most painful things to go through."
In hindsight, Rossdale said there are some things he wish he would have done differently. 
"I know we all wish that, but we can't, so I have to deal with reality," Rossdale told the magazine. "You can't not have regrets and be human at the same time."
"We had 20 years together and that in itself is pretty incredible. It's a lifetime. I still think she's incredible," he added. "It was a lovely 20 years and we have three amazing children. There were a lot of positives, and with time they'll become more and more obvious."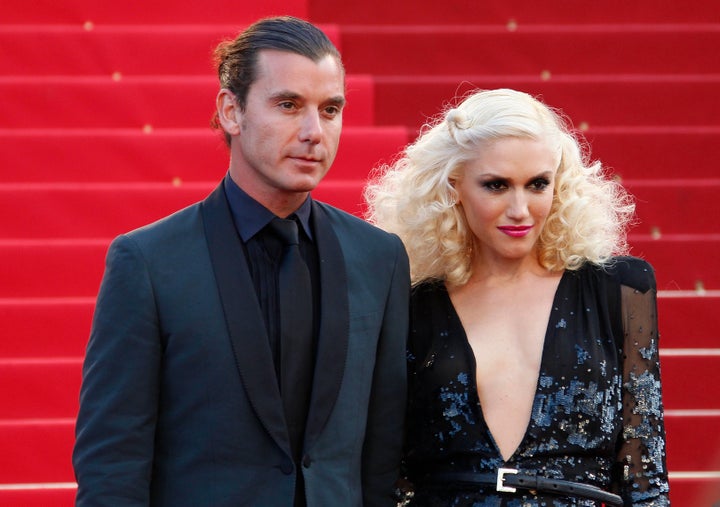 For her part, Stefani has been very vocal about her feelings on the divorce. In an interview with Harper's Bazaar in July 2016, the No Doubt singer said the split made her feel like her "dreams were shattered."
"All I wanted my whole life was to have babies, be married, like what my parents have. Then I remember thinking,'There's gotta be a reason for this.' Of course you go through the 'Why me?' and feel sorry for yourself," she said. "But then I was like, 'No, this happened to me already and I made something good out of it,' and that was [No Doubt's album] 'Tragic Kingdom.'" 
BEFORE YOU GO
PHOTO GALLERY
Gwen Stefani 100 Sexiest Photos