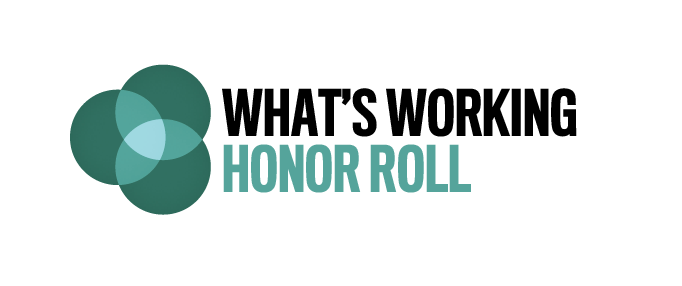 Google is on a mission to get everyone around the globe faster and cheaper Internet using an unlikely source of connectivity -- balloons. The balloons, which are attached to a solar panel, carry a transmitter that connects with stations on the ground. Each balloon goes about 12 miles high -- double the height at which airplanes travel or clouds form -- and provides connectivity to a ground area 25 miles in diameter.
Sri Lanka, where only 1 in 5 people are online, will be the first country to make use of the ballon-powered Internet. Earlier this year, Google brokered a deal to let local telecommunications companies transmit signal to the balloon network for free. The technology has the potential to allow people living in rural areas across the world access to the Internet. The initiative is part of a Project Loon, which seeks to increase educational and social well-being in places that were previously unable to access the Internet.
"Hopefully, in a few months, every person and every device on the island will be covered by 3G," said Harsha De Silva, deputy minster of policy planning and economic affairs, on Facebook.
"Today's agreement will certainly provide a huge boost to our game plan to create a knowledge based highly [competitive] social market economy that will help every household achieve their own dreams," De Silva added. 
Other tech companies are also finding ways to connect rural and remote areas to the web. Facebook recently launched its flying drone web-initiative, Internet.org, that beams Internet via lasers to locations that don't have access. 
The What's Working Honor Roll highlights some of the best reporting and analysis, from a range of media outlets, on all the ways people are working toward solutions to some of our greatest challenges. If you know a story you think should be on our Honor Roll, please send an email to Aaron Barksdale at aaron.barksdale@huffingtonpost.com with the subject line "WHAT'S WORKING." 
PHOTO GALLERY
The Most Buzzed About Female-Led Tech Startups Of 2013