"H is a family of Instagram influencers comprised of photographers, videographers, and models. We are a passionate group that works together, socializes together, and creates together – constantly pursuing better content. Amongst a marketing landscape that's becoming increasingly inauthentic, our goal is to create vibrant, genuine and meaningful content to promote fashion and lifestyle brands that fit our vibe."
When I first met Alivia Latimer back in February, I learned about the unique way she worked with social media. We ended up becoming friends and I began delving into the world of social media influencers. That's when I realized how vast this world was; Instagram was a main vehicle for influencers, who uploaded pictures promoting each other, a type of aesthetic, or a certain product.
However, there was a set format people seemed to be following, especially when it came to promoting and collaborating with brands. Discounts were offered, but in a way that very blatantly showed that the influencer made a profit if they posted the picture and tagged it "#sponsored" or "#ad". Latimer, 20, says about the approach, "We wanted to change that. Disingenuous content doesn't benefit anyone: the brand loses because no one will want their product but more importantly the creator suffers because their followers feel they have sold out and violated the relationship between creator and follower. We wanted to create something more dynamic, more authentic, and more 'us'."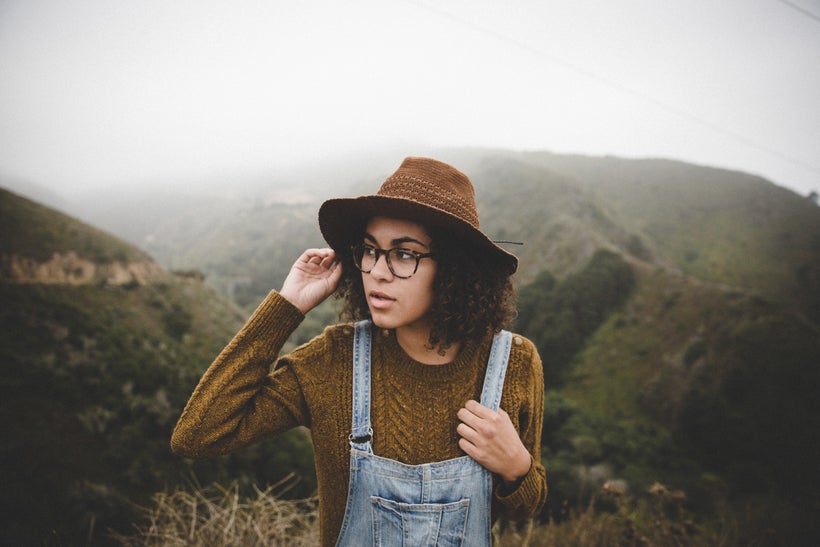 This was the kickoff for what would become H Influencer Collective, a startup consisting of a "family" of influencers located mostly in California. "Influencer" is actually a bit of a broad term to use—more specifically, the company is comprised of photographers, videographers, and models, all of whom share their work on the popular platform, Instagram. The individuals that are active within the company are unique, of various ages and ethnicities, sharing different interests within the world of social influencing. What defines H, however, is not their differences but their insistence on collaborating and creating together, all in the name of authenticity. If a group of friends created content while together on a trip, an art show, or during a meet up, the genuine vibes from the event could be seen in the work. The influencer-follower relationship is not undermined because the images stem from genuine moments with genuine people.
H was founded by James Cole, formerly of marketing at Y&R in New York City, then Content Production for We Heart It. Working alongside him are Alivia Latimer and Jaquory Lunsford. While Latimer is a talented photographer and videographer who helps build up brands by building content and running their social media, Lunsford has been working for brands such as Brandy Melville and Aeropostale—he's key in making sure H stays on track when it comes to remaining authentic.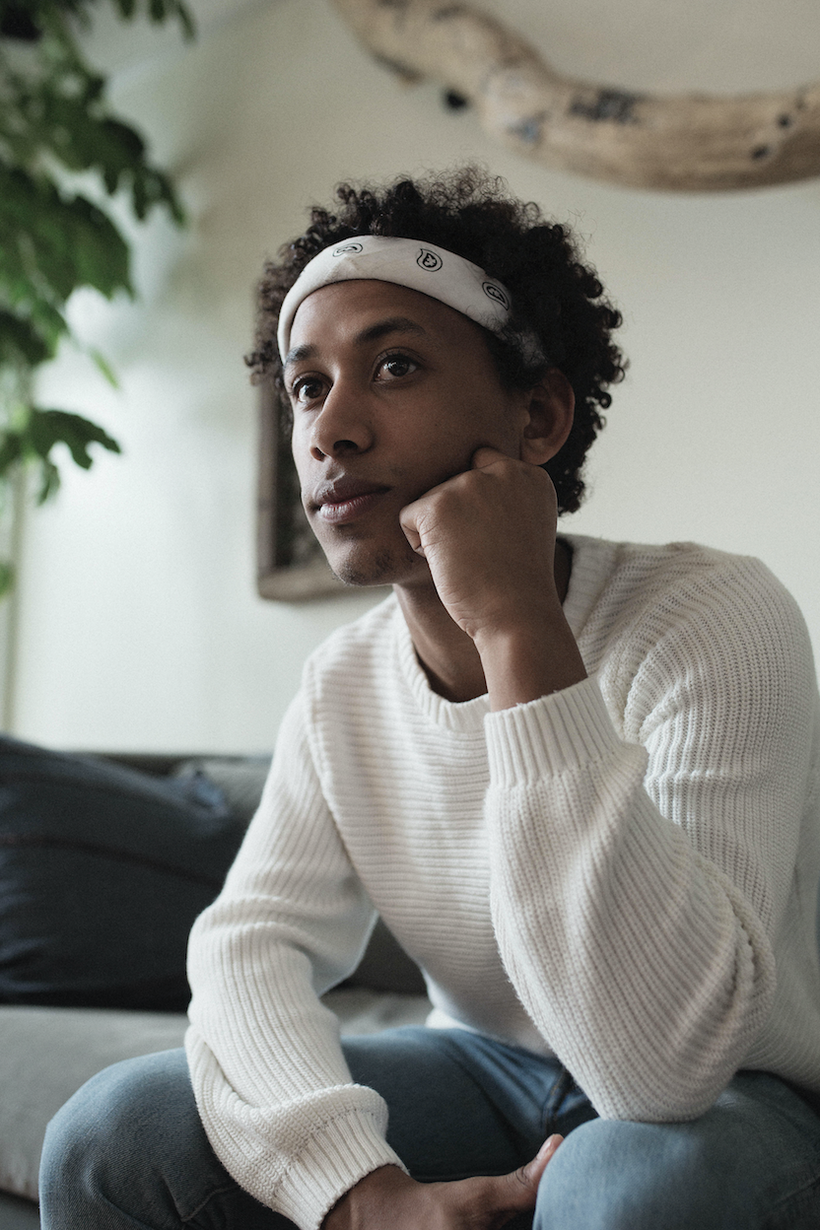 James Cole (founder): "Our goal is really simple: we want to change the way social influencers approach brand deals, collaborations, and working together. The goals of brands and influencers should be the same – they should both want to create content that's real and stimulating to their follower base. Without authenticity, the images are just disruptive ads and nothing more."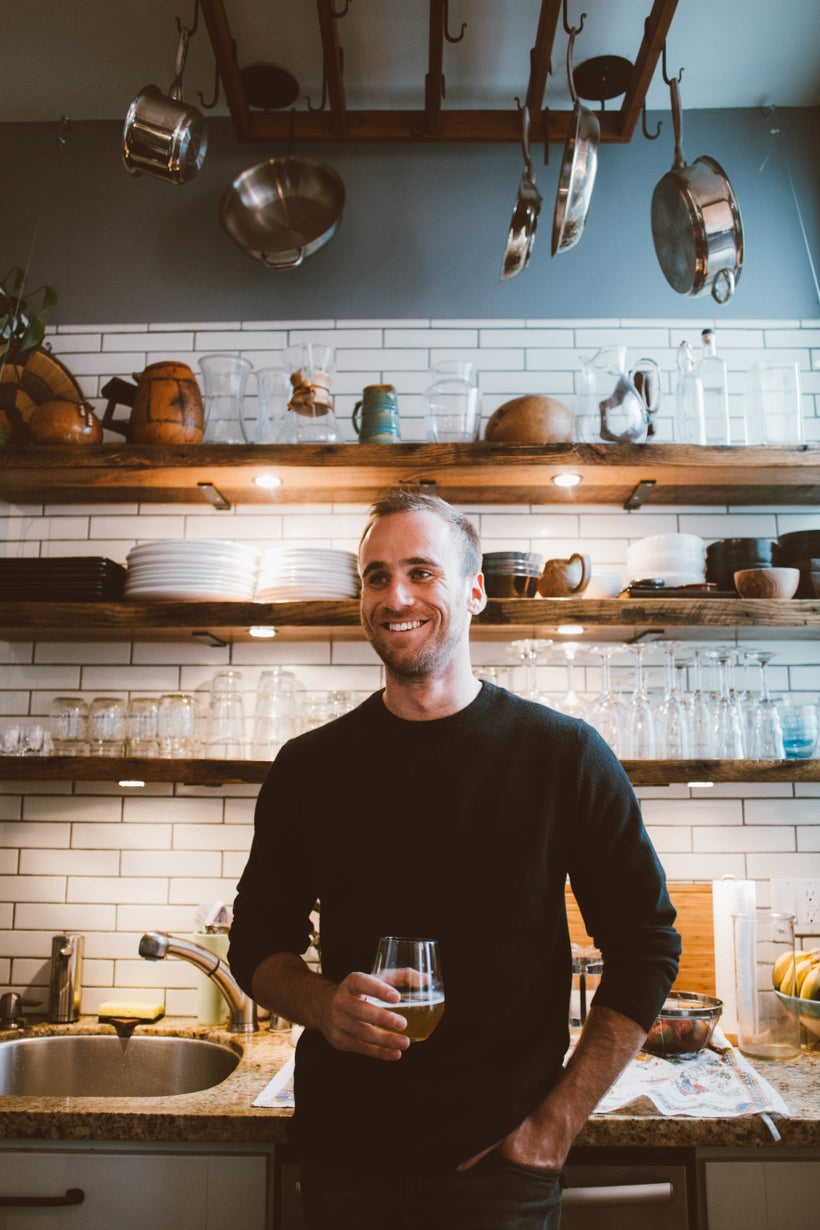 When asked what makes H stand out from its other competitors, Lunsford says, "The vision behind H is create content that makes the influencer and the brand happy at the same time. By being honest and true, the content will ultimately perform better with the consumer." Latimer explains that, to her, the most important thing in the digital world is staying grounded and connecting with your audience by being able to relate to them. "The reason I stress that so much is because when you're in a place of influence, you need to make sure you're setting a good example. Similarly, when working with brands, you want to make sure that it's a fair trade and you are both benefiting from the relationship," she adds.
The company's popularity skyrocketed as influencers from all around the world began following them. The key attraction is that H is a company that represents what millions of influencers around the world are already trying to do: keep the authenticity in place. "H just slaps a label on what already exists: pockets of passionate people that want to work together to help the hip brands they believe in," James explains.
This post was published on the now-closed HuffPost Contributor platform. Contributors control their own work and posted freely to our site. If you need to flag this entry as abusive,
send us an email
.