A political appointee at the U.S. Department of Health and Human Services shared a social network post last year evoking lynchings, saying that America's forefathers would have "hung" Barack Obama — and Hillary Clinton — for treason.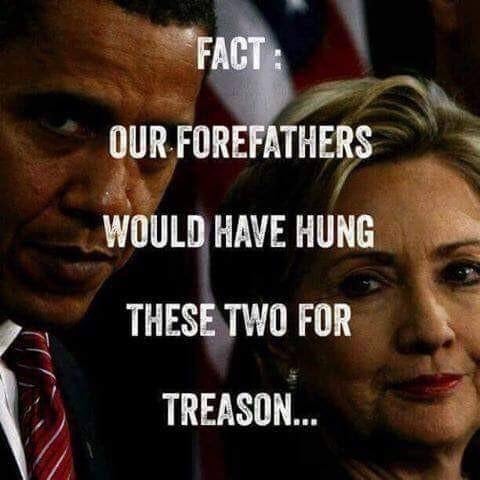 Media Matters also reported Barreto's posts or commentaries calling Islam a "fucking cult," slamming last year's Women's March as "retarded" and saying blacks were "way more" racist than whites. Barreto "has been placed on administrative leave while the matter is reviewed," a representative of HHS told Media Matters.
CNN also discovered anti-Semitic attacks in Barreto's @RepublicanChick account that claimed Obama is controlled by billionaire Democratic donor George Soros and French President Emmanuel Macron is controlled by the Rothschild family.

Check out an episode of "The Right View by Deplorable Latinas" above. She urges listeners to put "all of our efforts into Pizzagate and not let that one die because that's what the mainstream media is trying to get distracted from."
BEFORE YOU GO