Hillary Clinton doesn't seem to have a Halloween costume in the works this year, but she sure knows what she'd be in a pinch.
During an interview with the former secretary of state on Monday, author Cheryl Strayed asked what Clinton was going to be for Halloween. The 2016 Democratic contender laughed and said she had one costume in mind.
See the video above for Clinton's response.
Needless to say, her answer was met with thunderous cheers.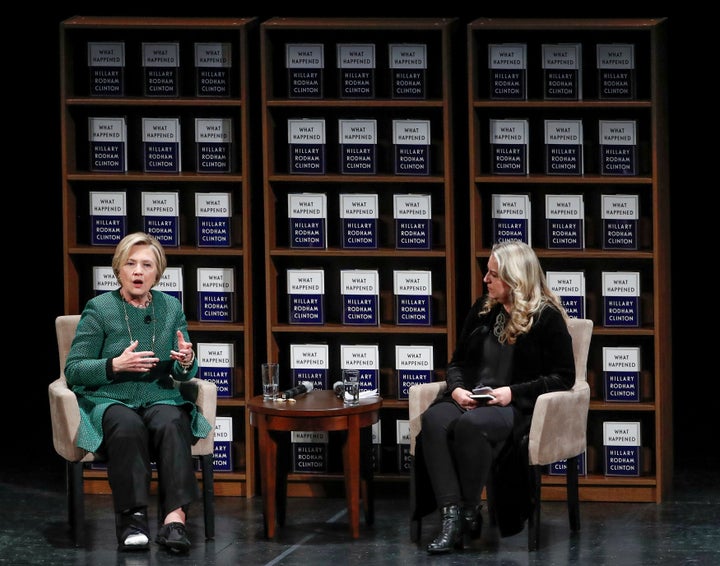 When asked at a signing in Chicago about the latest indictments leveled by special counsel Robert Mueller, Clinton said, "I have a great chapter about Russia in here."
BEFORE YOU GO
PHOTO GALLERY
Hillary Clinton Was Every Woman