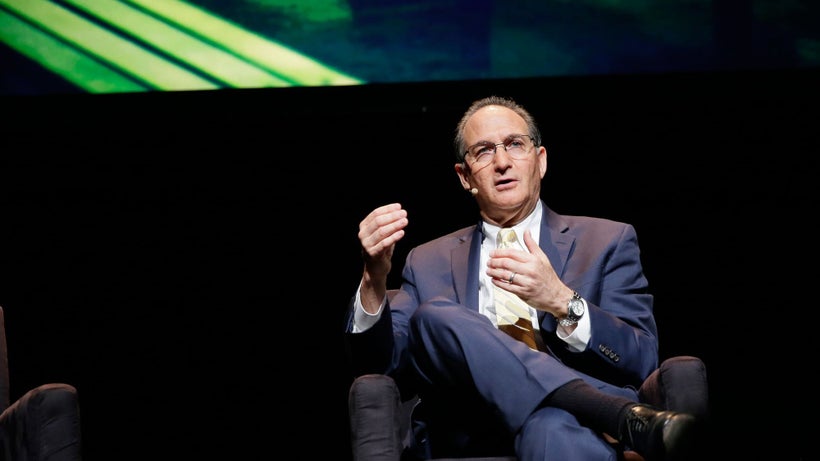 "What kind of society spends money incarcerating people when they need to be treated?" Judge Steve Leifman
Our criminal justice and judicial systems are still operating based on the separation between physical and mental health. As a result, individuals living with mental health challenges don't get the care they need. We recently had the opportunity to hear from the influential Judge Steve Leifman speak on this topic at a Greenburger Center for Social & Criminal Justice event, and his powerful words have given us much to reflect on.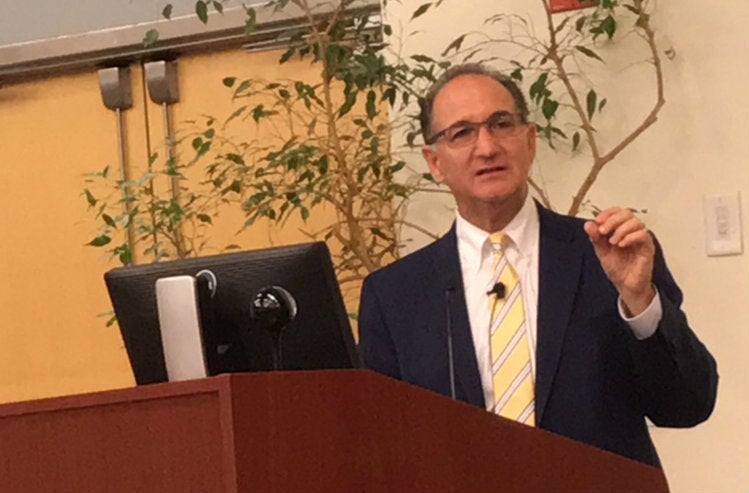 Judge Leifman is a county court judge with the Criminal Division of the Eleventh Judicial Circuit of Florida, and he has been nationally recognized for his pioneering work on mental health in the criminal justice system countless times. Just recently he was named a Public Official of the Year by GOVERNING Magazine.
Like many others, Judge Leifman did not know a lot about mental health before becoming a criminal court judge in 1995. At that time, most of Florida's state psychiatric hospitals had closed and many of those patients were residing in Florida's jails and prisons instead. That same year in Miami-Dade County, one-fifth of all the people arrested had a behavioral health challenge; the Miami-Dade County jail had become the largest mental health care facility in the state of Florida, with a wing of one floor dedicated to housing inmates diagnosed with a mental health condition. Miami-Dade is just a reflection of a larger national problem. According to the Bureau of Justice Statistics, 64% of people who are incarcerated have mental health needs, and only one in six of those people receive proper treatment and care. Many of these individuals are incarcerated inappropriately at great expense to taxpayers, placing an undue burden on our criminal justice services.
Judge Leifman has been instrumental in reforming the system in Miami-Dade County. With a number of other stakeholders, he created the Criminal Mental Health Project (CMHP), which diverts those with mental health needs out of the criminal justice system and into treatment programs. In 2004, Judge Leifman helped persuade Miami-Dade voters to approve a $21 million conversion of a jail that was closed down into a mental health-care facility, and the county approved another facility with construction starting this year. Diversion and community programs are quite promising as they make jails and prisons the last resort.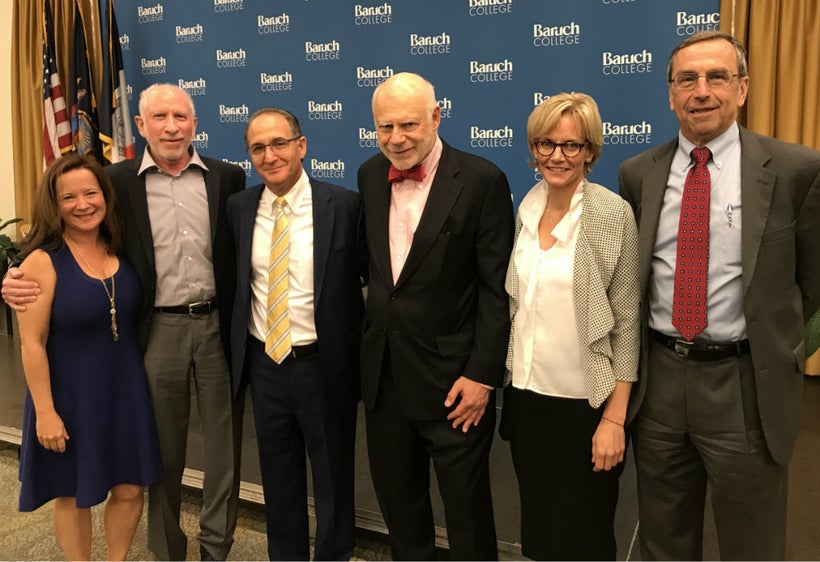 Judge Leifman's talk was provocative and important. He suggested concrete steps outside of the legal system that we can all take to improve how mental health is addressed in the criminal justice system: namely, starting conversations around the topic with judges, police officers, people championing the issues, and lay people like our families and friends. Eighty percent of the solution is in the local community. All communities must find better ways to get stakeholders to the table for meaningful reform. We can take inspiration from Judge Leifman's example, and begin having those conversations on all levels so real change can happen in every neighborhood, every city and every state in our country.

Judge Leifman will be speaking on criminal justice and mental health at "Progress Made Possible: Better Outcomes at the Intersection of Behavioral Health and Criminal Justice," in Miami December 3-5, Learn more and register here.
Watch this video for a glimpse into the inspiring way that Judge Leifman models extraordinary compassion and understanding for us all.
This post was published on the now-closed HuffPost Contributor platform. Contributors control their own work and posted freely to our site. If you need to flag this entry as abusive,
send us an email
.