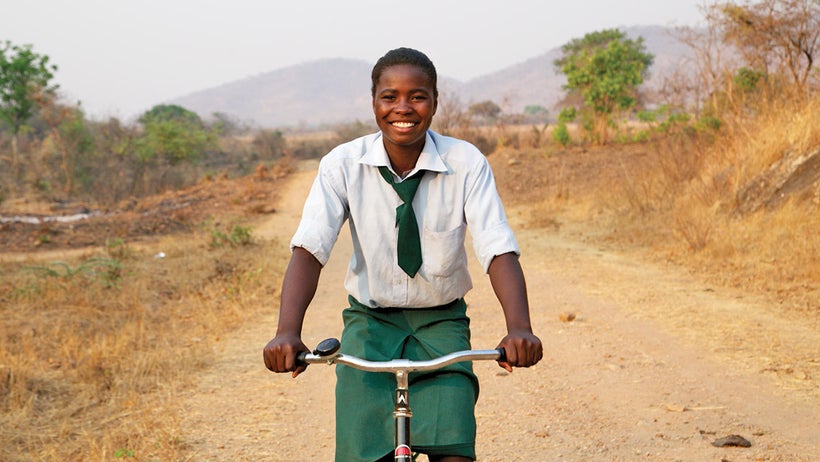 Most likely you have many choices for transportation, but that's not the case for many people worldwide. In rural Sub-Saharan Africa alone, there are over 500 million individuals whose primary mode of transportation is walking. Walking works unless you've got things to accomplish. When a student, healthcare worker or entrepreneur accesses a high-quality, rugged bicycle, suddenly their lives change. Girls stay in school, health care workers visit more clients and entrepreneurs increase their bottom line- all with the time saved by riding a bike. 
Over the past ten years, I've seen the profound impact high-quality bicycles have had on individuals and communities across rural Africa, South East Asia, and South America. A bike like this can spark the tremendous untapped human potential in rural developing countries and mobilize millions to do more. 
Riding a bicycle is four times faster than walking. Bicycles give back time, drastically changing the scope of possibilities in a single day. With this time saved, people are accomplishing incredible things. Reliable transportation is an essential building block of any economy, big or small, and the power of two wheels has the potential to build prosperous economies and communities across Africa and beyond and lift hundreds of millions out of poverty.
Put Yourself In This Story
Walking back from the well with a 20-liter bucket of water on your head, you see your breath in the first morning light. You start the fire, cook breakfast and sweep the compound. You're a 15-year-old girl from a rural village in Malawi. You have been doing this ritual for as long as you can remember.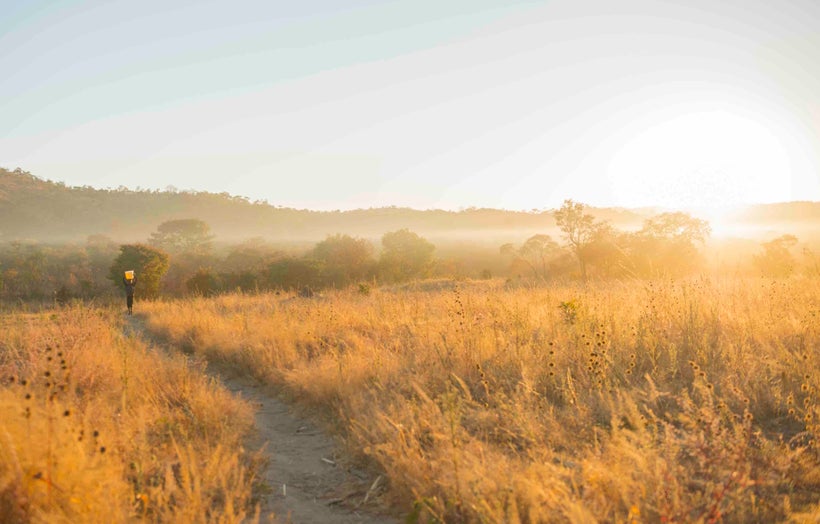 Your mother left earlier in the dark while you fetched water. She walks three hours to sell produce at the local market and then walks home at night. After feeding and tending to your younger siblings, together you walk more than two hours to the community school. As you walk, you meet up with fellow students, some who began walking before sunrise.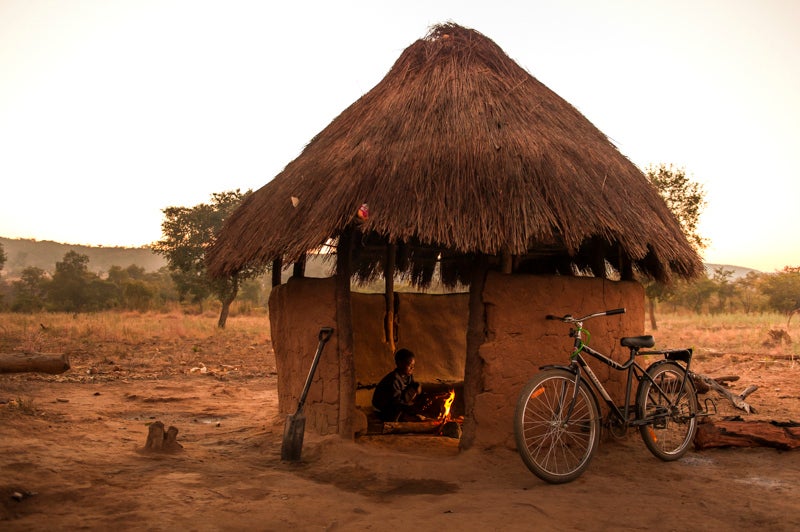 By the time you reach school, you've been up for hours and you're tired. Some students are late to class, some are hungry and others fall asleep. As a girl, your challenge is the greatest because of the expectation that girls fulfill the domestic chores before leaving for school. You may end up dropping out of school because it's just too much or your parents need your help at home and take you out of school. Unfortunately, this happens quite often. A rugged high-quality bicycle changes all of that.
Ethel, a 15-yr-old student received a bike like this. "I was so excited. Now I have the time to study, travel comfortably to school and still help with chores. This bicycle has changed my life." Ethel has always loved science and wants to become a nurse. She travels to school in 70% less time, often carrying her cousin on the rear rack. "I am no longer worried about getting tired after traveling long distances. I'm much less stressed than I used to be." With the simple addition of a high-quality bicycle, Ethel has been able to remain in school and further her dream of becoming a nurse. Her future is bright.
Multiply Ethel's story by 299,265- the number of specially designed bicycles that World Bicycle Relief has distributed to students, healthcare workers and entrepreneurs in 18 countries since 2005. When you factor in other family members that use the bikes for critical visits to the clinic, trips to the market or taking kids to school, then the number of lives impacted multiplies.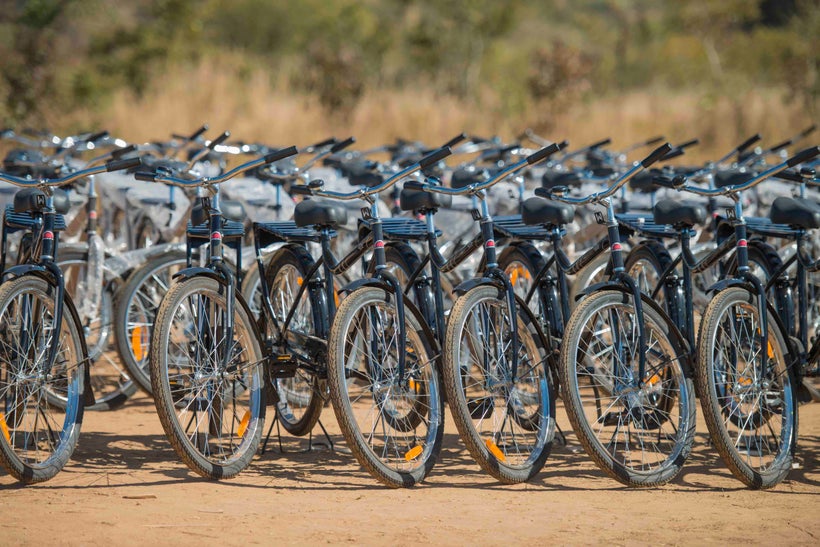 A bicycle is like an industrial revolution in an individual's life. The energy, productivity, and freedom that this simple machine releases will touch all aspects of an individual's life and the life of their family.
We cannot create the revolution alone. We need you to spread the word and help bring rugged, high-quality bicycles to those who need them most. We believe that together, we can mobilize millions more to achieve their goals and follow their dreams.
Join us at www.worldbicyclerelief.org to help provide life-changing bicycles for students like Ethel. Become the #BicycleRevolution. 
This post was published on the now-closed HuffPost Contributor platform. Contributors control their own work and posted freely to our site. If you need to flag this entry as abusive,
send us an email
.