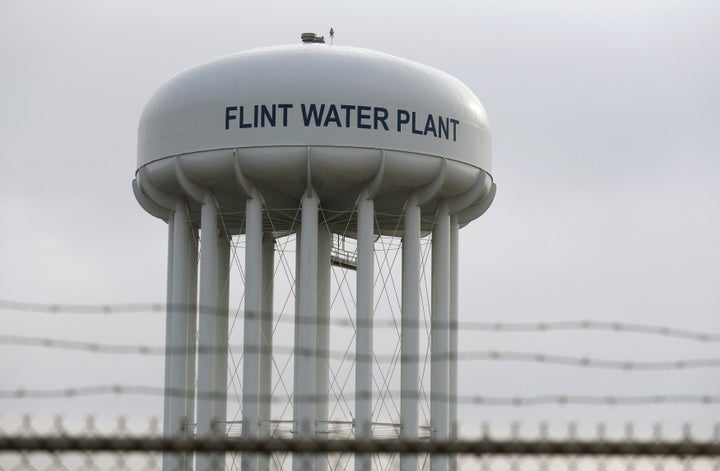 Once again, instead of engaging in a constructive conversation about America's water infrastructure challenges, we find ourselves having to correct rampant misinformation being spread by those opposed to America's private sector solutions.
In the Public Interest's Executive Director Donald Cohen recently made some very distorted claims about the Pittsburgh water utility and the city's consulting arrangement with Veolia, a water services company. Here's the full story.
In 2012, Veolia and the Pittsburgh Water and Sewer Authority (PWSA) entered a peer arrangement under which a small group of Veolia employees worked alongside more than 200 PWSA employees to improve the day-to-day operations of the authority and to share industry best practices. According to the contract agreement between PWSA and Veolia, signed in July 2012, PWSA was "ultimately responsible for the operation and maintenance of its facilities." Veolia was working in a consulting role.
Blaming Veolia for water quality issues in Pittsburgh is a totally false claim. But In the Public Interest didn't stop there. The group's executive director went on to erroneously proclaim that PWSA corrosion control changes were to blame for elevated lead levels – a charge that the Pennsylvania Department of Environmental Protection investigated and fully rejected in April 2016. By making these provably false claims on simple, well-documented facts in Pittsburgh, In the Public Interest once again proves it is simply not a reliable or credible source of information.
However, perhaps what is most disturbing about In the Public Interest's recent piece is how callously the group is willing to throw in the tragedy of Flint, Mich., in hopes of scoring political points. How long will these groups try to capitalize on this catastrophe, working to desperately morph reality to try to advance their agenda? How long will they continue to make ridiculous, demonstrably false claims about private sector involvement in Flint?
Veolia was told that analysis of lead and copper were not part of its scope and that the city was performing lead testing.
I've said it too many times to count but will say it once again: Flint's water system, under public control for decades, lacked investment and operational expertise. This ultimately resulted in dangerous levels of lead in drinking water being delivered to homes. Blaming Veolia for the tragedy in Flint is unfounded with zero supporting facts. Yes, Veolia, which was hired one year after the city changed its water source, was tasked in Flint with addressing concerns related to taste, odor and discoloration and to examine levels of disinfection byproducts. However, Veolia was told that analysis of lead and copper were not part of its scope and that the city was performing lead testing.
It would be so refreshing to see these anti-private sector groups finally put aside their ideological stubbornness and work with all stakeholders toward real solutions. Because there is actually something that we all agree on – our drinking water infrastructure, which the American Society of Civil Engineers recently graded as a "D", is in serious need of investment. This is a time for serious people to propose serious ideas and work together toward real solutions. Yet groups like In the Public Interest are more concerned about promoting an extreme political ideology and spreading falsehoods.
BEFORE YOU GO